Olive oil is something that we all have in our homes. However, how many times have you made a dish using it? Olive oil has several health benefits which is why it should be incorporated into our diets too. So far, we only use it for skincare or haircare and now it's time to bring it to your dietcare.
1. Ice Cream
Try it before you knock it! People use olive oil and drizzle it on top of ice cream. Apparently, any vanilla ice cream is great with some olive oil and sea salt. Don't take out word for it!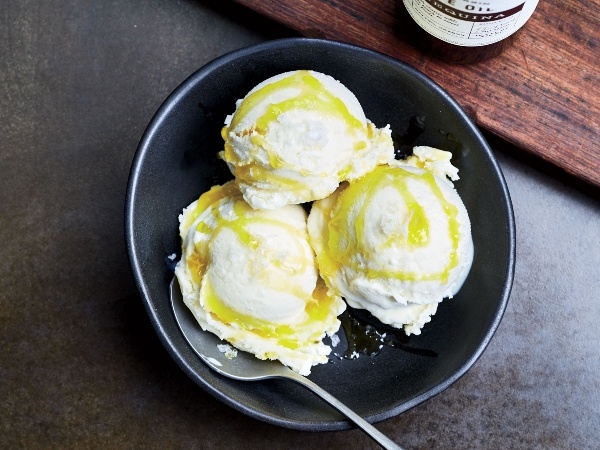 2. Fruit Salads
One of the best ways is to chop plums, peaches, cherries, and then take chunks of dark chocolate and mix them together. You have a luxurious fruit salad and now drizzle olive oil on top and then add sea salt. You could also replace the chocolate with burrata to make it more savoury!
3. Yoghurt
This is also a super snack to try out soon: take plain Greek yoghurt and drizzle some olive oil, salt, pepper, and sriracha. Pair this with pita chips and you have something to munch on!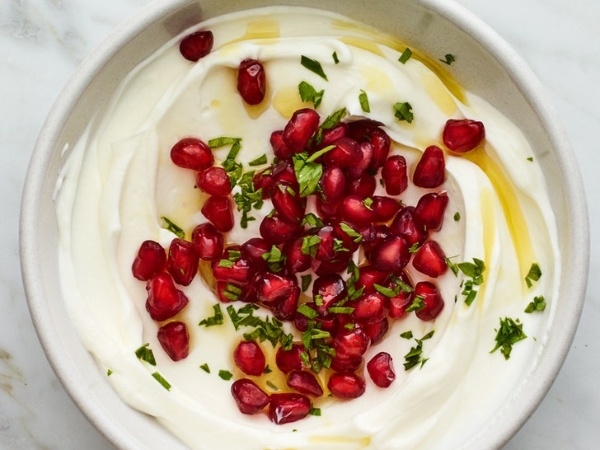 4. Cheese
People love using olive oil on cheese! If you have made a cheese plate, drizzle olive oil and add freshly grated pepper on top. This will give the best kick to your tastebuds.
Read more: People Are Sharing Their Most Controversial Food Opinions & It Is Insane
5. Sides and Appetizers
Olive oil also works great for sides and appetizers. Mix together boiled beans, garlic, and olive oil in a food processor. Add fresh herbs of your choice and some salt. Next, you can also toast your bread or baguette and enjoy the dip with it.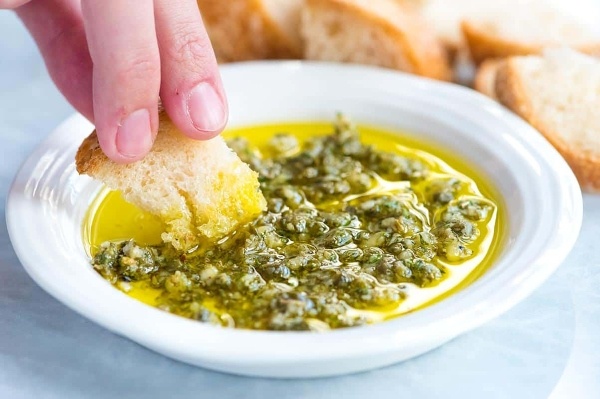 6. Vinaigrette for Salads
Olive oil works best for vinaigrette! Vinegar and olive oil-based vinaigrette is a light, kicking, heart-healthy salad dressing. It works great on greens, vegetables and even fruits.
7. Soup
Olive oil also works great on soups! Add a tablespoon of heavy cream to the soup right before serving and then also add good extra virgin olive oil instead. It adds a very luxurious and rich flavour to it.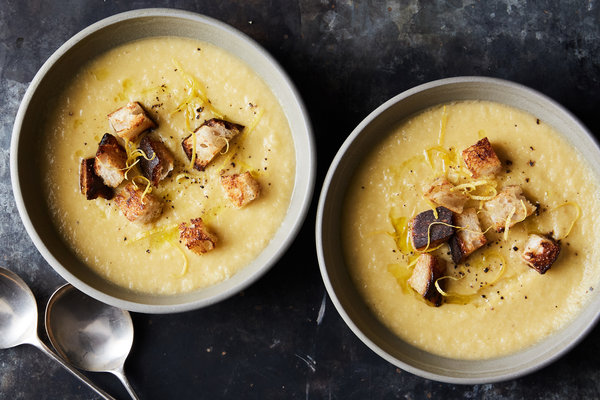 8. Make cupcakes
Did you think that olive oil wouldn't work with desserts? But it does! Olive oil works wonderfully with chocolate and fruit-based cupcakes. Moreover, using it makes the batter so much easier: no mixing, no melting!
Read more: 7 Pakistani Food Bloggers That Are Worth Following On Instagram!
Stay tuned to Brandsynario for the latest news and updates.