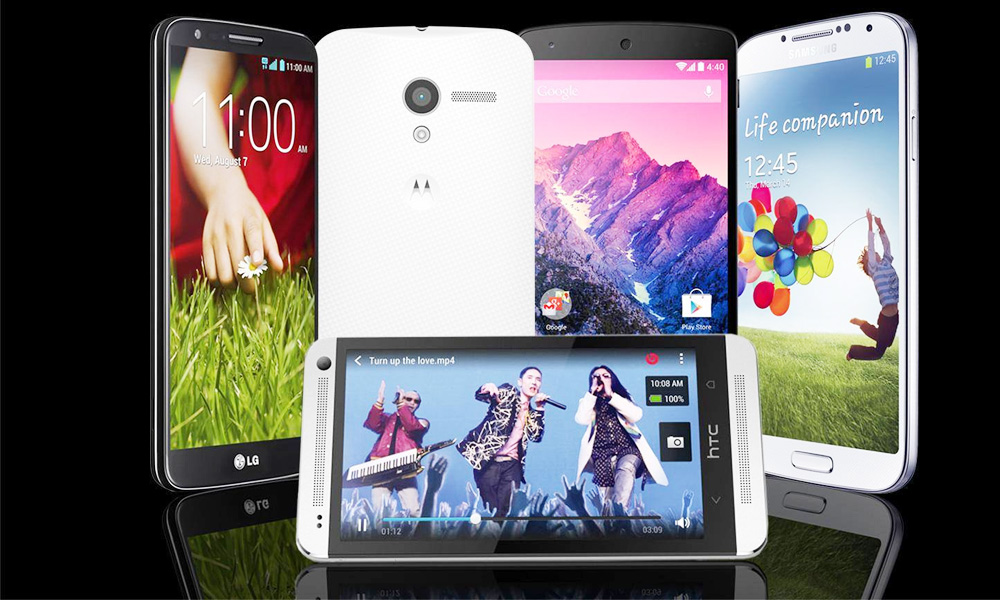 People are using smartphones to make their lives a little easier, however, they end up doing exactly the opposite. As everyone knows, we can call, text, watch videos, read e-books etc.
Here are some features of smartphones you must know and won't be able to leave without.
1. Lock Screen Message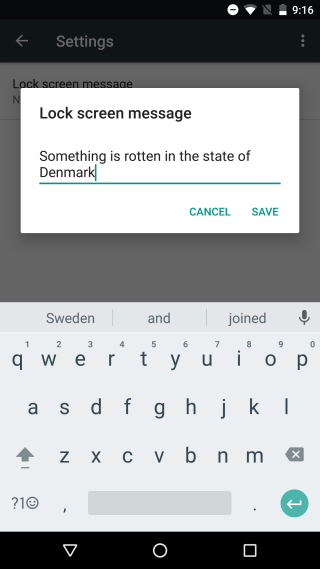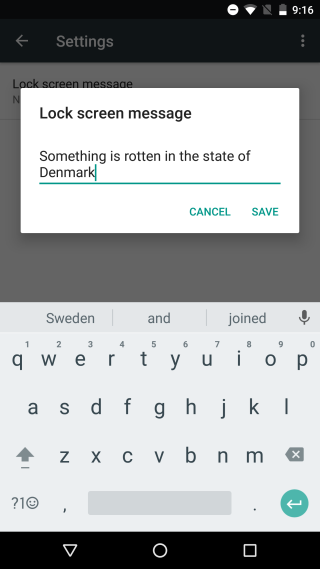 Even if you lose your phone, you'll be able to ask the one who finds it to return it back to you. Here's how:
Go to "Settings", Lock screen and security. Lock screen signature. Now write a backup phone number or message there and then you're done!
2. Anti-Theft App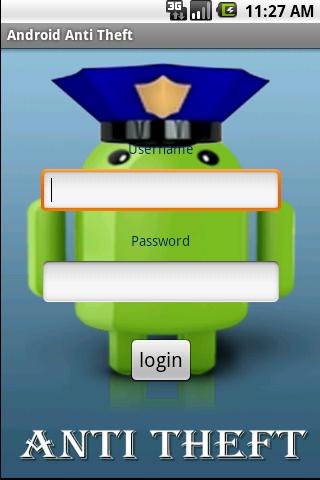 You can even download the anti-theft app. Such apps can take pictures, activate a mic, block the phone or/and delete all the data on it, locate it via GPS, or even use a loud signal to draw the attention of people nearby.
3. Gyro Sensor
Every smartphone now has a gyro sensor and accelerator to determine the device's position in space. It will definitely help in small construction.
Most used Apps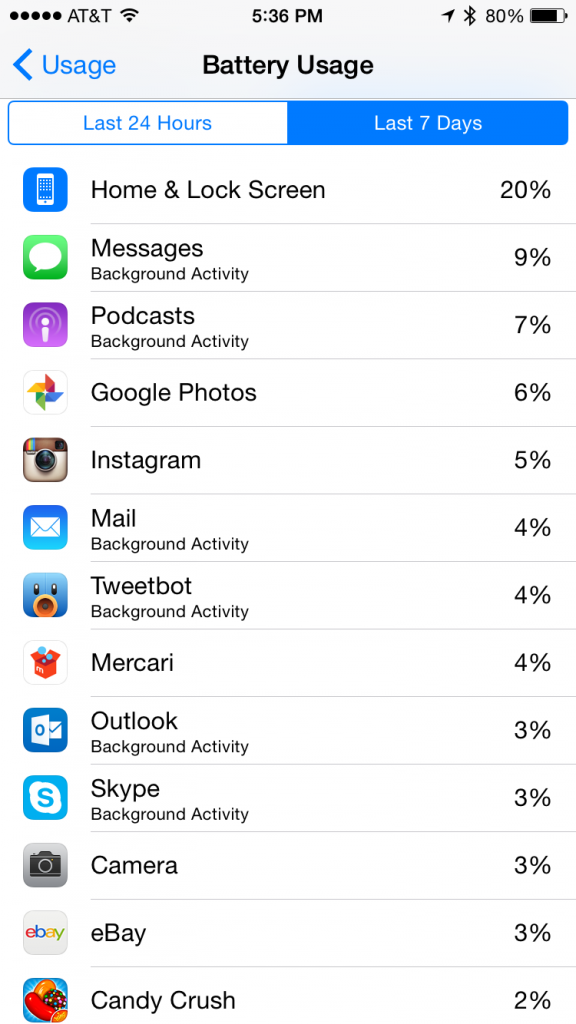 Here's how you can check your most visited apps.
For Android, you will have to install one more app such as Instant. And on IOS, go to settings- battery- and press the "24 hours" column or last 2 days column and a list of your most used app will appear.
4. Read in Black & White

Use your smartphone in monochrome mode while reading. This will not only save your battery but your eyesight as well.
5. Phone as CCTV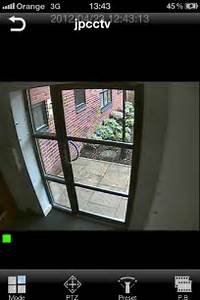 You can use your smartphones as security cameras as well. You will have to download apps relating to that, then you'll be able to survey the whole area, your baby's nanny and anyone you want just by linking it to your other phone or Pc.
Whatsapp's Verified Accounts for Businesses: How it Will Work!
6. Dash Cam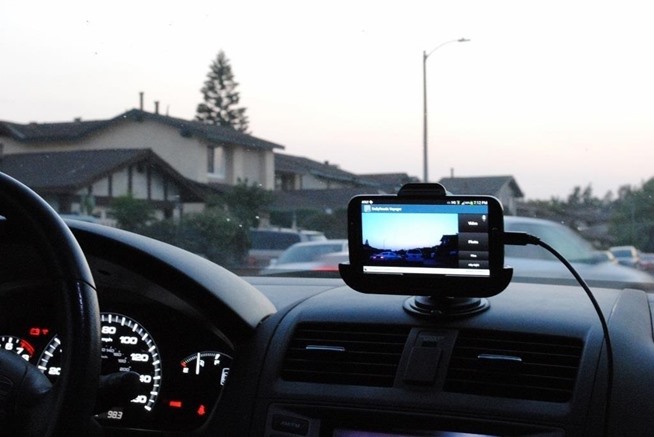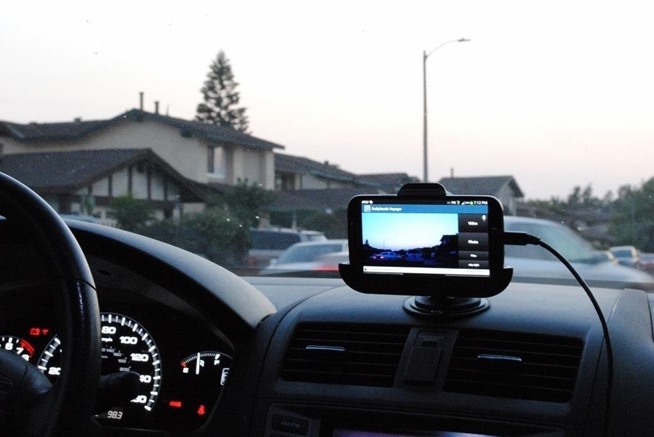 Now you can use your smartphone as a DVR (dash cam) in your car. All you need to do is install your camera and make sure you have a perfect view of the road and boom, you're done!
7. UV Light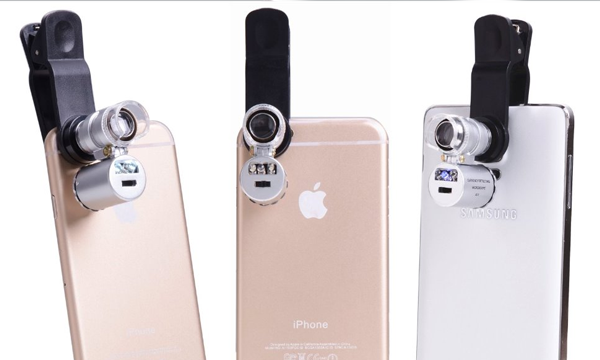 If you want to check something in UV light, now you can. Stick a piece of tape and paint over it with a blue marker over the flashlight. Then paint it purple then add 2 more layers over it the same way and voila there's your UV light.
Stay tuned to Brandsynario for latest news and updates.