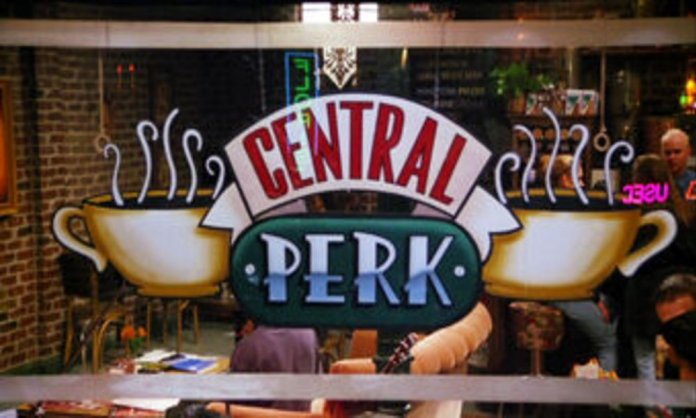 It's no mystery that Friends is one of the best shows that has ever graced our TV sets ever but if you don't agree, you can leave now, kthanksbye.
It's one of our wildest wishes to get to live in the Friends version of New York City, drink coffee in Central Perk and hang out on the orange couch with six of our closest friends: Monica, Rachel, Phoebe, Ross, Chandler and Joey.
And now, our dream is finally becoming our reality!
Well, almost. We can't really chill with Monica, Rachel, Phoebe, Ross, Chandler and Joey since they're fictional characters. (Don't you hate it when that happens?) But we can go to a Friends themes restaurant in Karachi!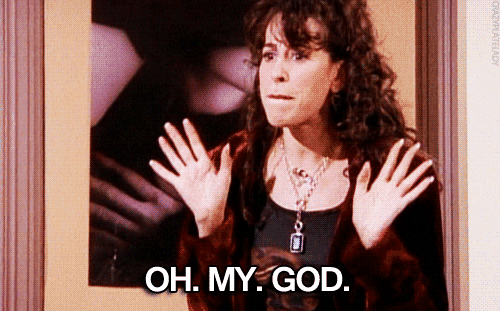 The restaurant is located at Allama Iqbal Road, PECHS, Block 2. It's opposite Red Apple and the restaurant serves fast food plus selected Italian dishes.
Here's the opening of the cafe which looks like a place that can go up on your Instagram feed.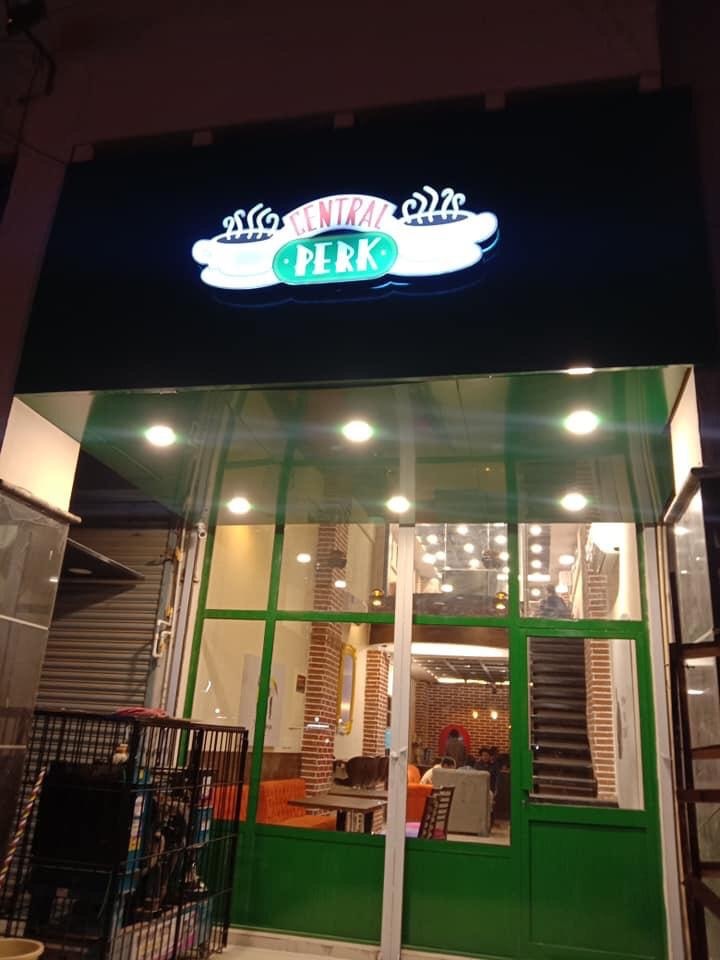 These posters are not a bad attempt to brighten up the place.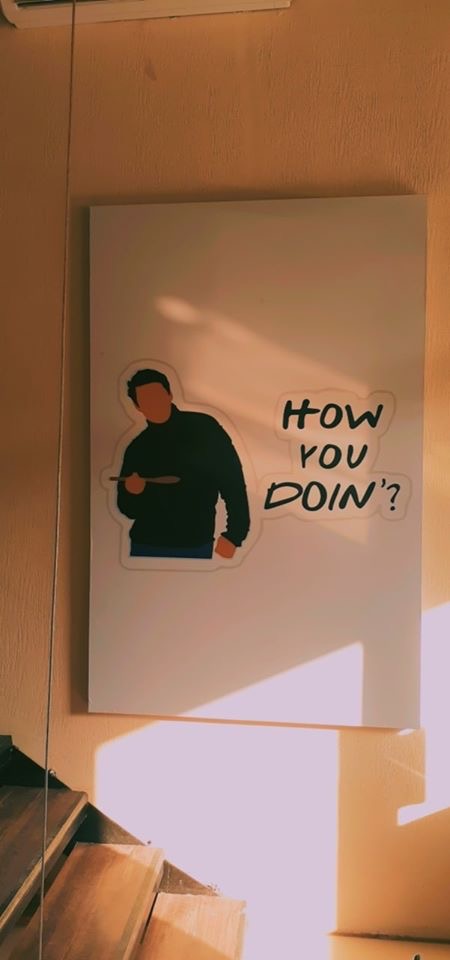 Check out those orange seats which from the looks of it seems pretty cozy!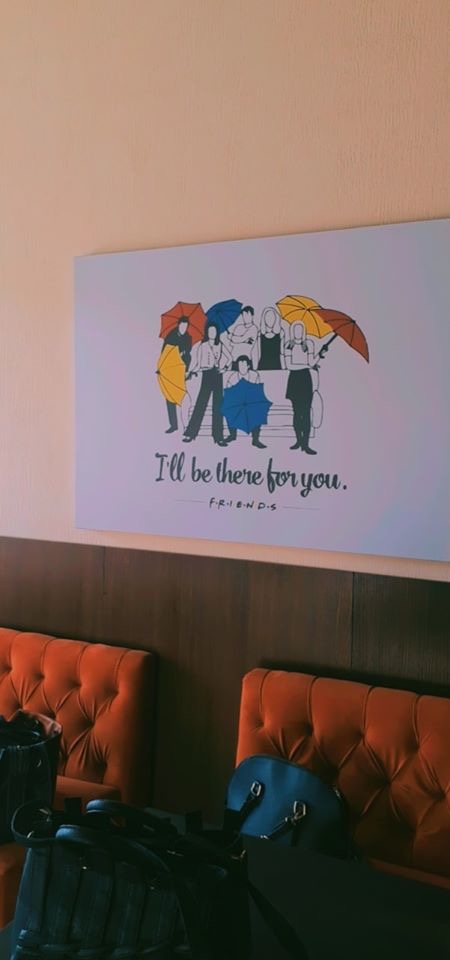 Friends ended in 2004, but the huge popularity of the show seems in no rush to go anywhere anytime soon.
While the café is new and an exciting venture, we wish it proceeds to take more inspiration from the sitcom and lives up to fans' expectations. You can go enjoy the food and ambiance from 4 pm – 12 pm.
So, when are you guys heading out to enjoy your cup of coffee?
For the latest news and updates, stay tuned to Brandsynario.