Imagine wandering new gorgeous cities but feeling grumpy due to hunger because there's no halal food around. You can also imagine digging into a delicious plate of food only to realize it's not Halal! These are problems people face on a daily basis abroad, here's how to avoid that with apps!

Read more: Yummy Snacks To Make At Home During The Monsoon Season
1. Halal Discount App
This is an excellent app if you're traveling in the UK. Download the app on iOS or Android. It helps you customize search filters to find places where you can buy halal food. Best part? You also get more discounts with usage.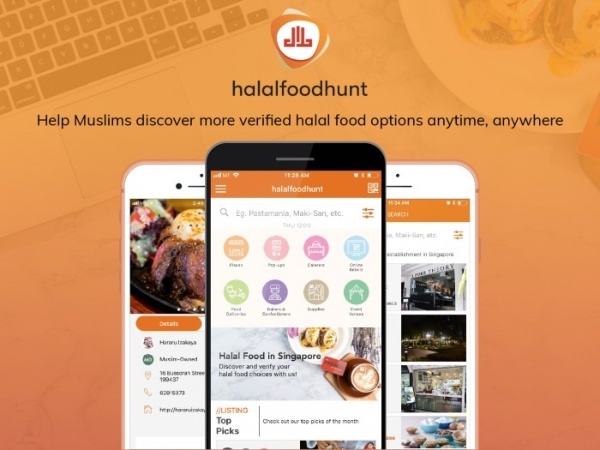 2. Halal Dining Club
This app was launched back in 2016 after a crowdfunding campaign. It has over 90,000 registered users. The Dining Club app lists thousands of restaurants across the globe. However, their directory is most detailed and full of nine particular cities: Singapore, Bangkok, Hong Kong (Kowloon), London, Paris, New York, Toronto, Manchester and Birmingham.
3. Scan Halal
This is another helpful app that does barcode scanning. Scan Halal app will let you know whether the edible product you're getting is halal or not. Love technology, yes?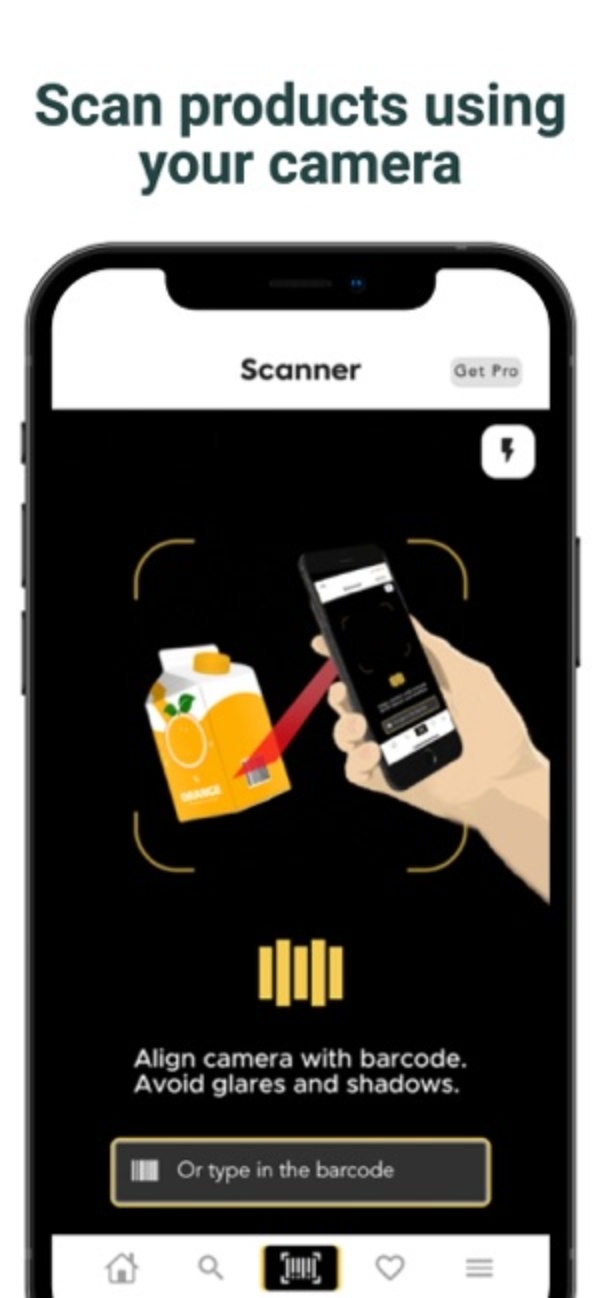 4. Halal Trip
The name sounds trippy but the app is not. This app will let you find Halal-friendly hotels and restaurants around the world. It even helps out with hotels! Wherever you're planning to go, simply make a search for the place on the app and you'll be sorted.
5. Best of Halal
This is another popular app to find halal food when traveling abroad. Best of Halal has great reviews and halal food locations for cities like Bangkok, Sydney, Hong Kong and Chicago. It also has more details to show whether the owner is Muslim or not.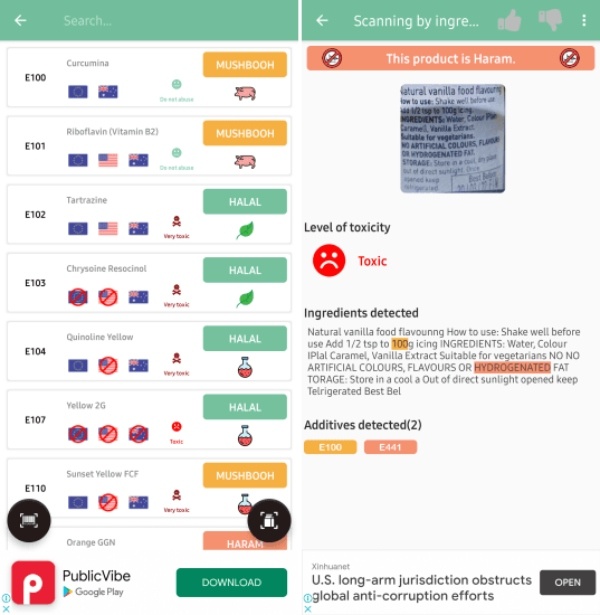 6. Crave Halal
This app only covers restaurants in South Korea, USA, and Canada. It has one of the most accurate databases. The team behind it used to call each and every restaurant to manually verify their Halal status. Sounds too easy? It isn't considering their database has 13,000 places!
7. Verify Halal
The last app is an initiative by Malaysia's JAKIM (Malaysian Islamic Development Department). It's there to help Muslims navigate a global Halal that can be really confusing. The app is linked to 6,000 local companies and 60 global certification bodies from Australia to Taiwan and South Africa. Isn't it amazing?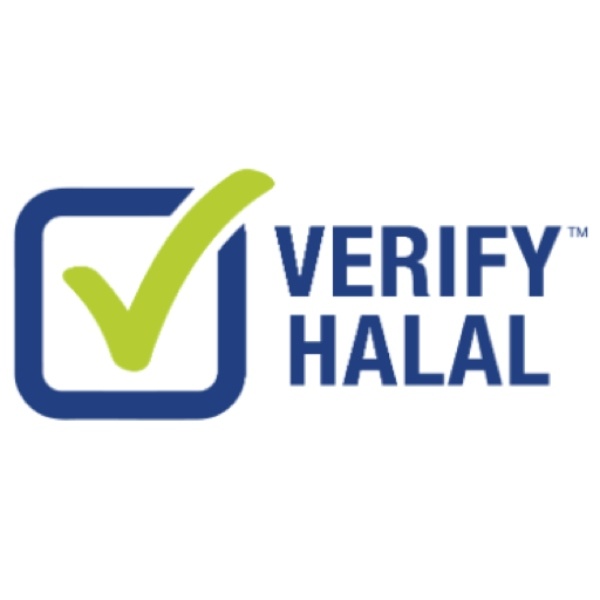 Read more: Is Kraft Macaroni And Cheese Changing Its Name After 85 Years?
Have you used any of these apps before or have more to add to this list? Let us know in the comments below.
Stay tuned to Brandsynario for the latest news and updates.