KraftHeinz has been in the business for close to a century now. They have amassed hundreds and thousands of fans who turn to the brand, especially for its 'macaroni and cheese' box which promises comfort unlike anything else. However, when the times get tough, the tough get going. Kraft is no longer the same brand now— everything is being updated. Have a look: 
Read more: 7 Pakistani Food Bloggers That Are Worth Following On Instagram!
The Updated Kraft
The logo of the company has also changed. From the iconic all caps to now only the K is capitalized. The color of the brand has also remarkably changed. It used to be many hues of blue before almost in an ombre effect. However, now it is just one color of deep blue which reflects the brand's identity and association with blue over the years.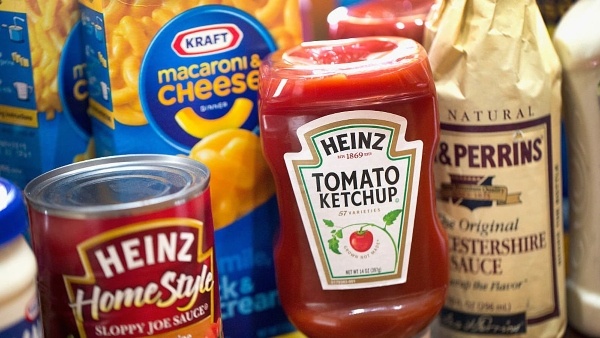 Many other aspects are subject to change such as the typography and the box designs too. However, what is really rubbing off on people the wrong way is the name change.
The Journey From Macaroni to Mac
Kraft's iconic 'macaroni and cheese' box will now be called the 'mac and cheese' box. For 85 years, it has been called the former and people always turn towards it when they want a pick-me-up comfort food. Now its name is changing. That is a big thing.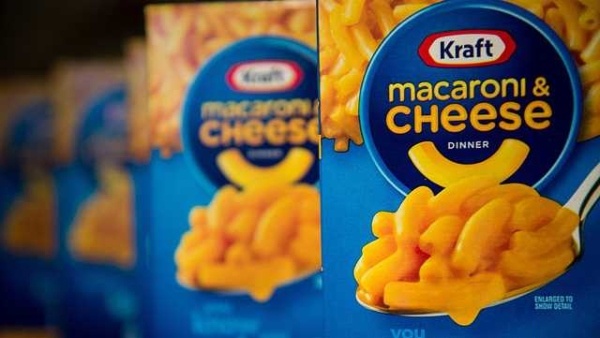 The people over at Kraft added that this name change is coming to reflect how people refer to the box anyway. No one refers to it in its full form and they want to show that they are also going with the wave in 2022. It's to reflect comfort in the modern, Gen-Z colloquial way.
How Did People Respond?
People did not take kindly to the new changes. They feel like a big part of their life is changing and they're upset about it, it makes sense. Doesn't it? Everyone is conflicted and they're also voicing it on Twitter. Have a look at what they said:
As a marketing coordinator, I understand the new look. As a life time Kraft macaroni and cheese eater, my heart hurts.

— Haley (@haleyxraine) June 23, 2022
You know what, I can get behind this. The logo change is enough for me to not accidentally open another box of decade old Kraft Macky Chee.

— cheelz – lord of 🇮🇹🍟 (@cheelzebread) June 23, 2022
My heart hurts, but it understands. Proud of you, Kraft.

— SUNNYD (@SunnyDStan) June 22, 2022
So how do you like the new Kraft?
Read more: Love Magnum & Nail Polishes? There's A Surprise For You
Stay tuned to Brandsynario for the latest news and updates.