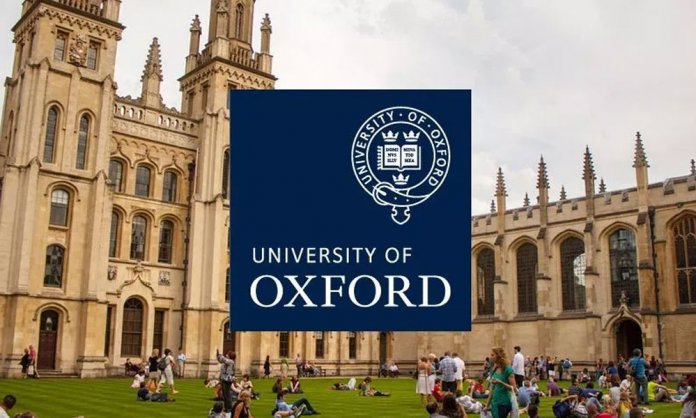 Oxford University is one of the most prestigious universities in the world. And the evidence of that comes from their rich alumni list.
Famous people like Stephen Hawkings, Bill Clinton, Tony Blair, and Rowan Atkinson make just a fraction of famous faces that have studied at the university.
However, some of the alumni have gone on to become leaders for Pakistan, who are they? Let's find out!
1. Benazir Bhutto
Benazir Bhutto was the first and to date the only woman in Pakistan's history to become PM of the nation. However, her road to the top began in Oxford, where she was enrolled in the Postgraduate study.
She studied Philosophy, Politics, and Economics at Lady Margaret Hall and St. Catherine's College, and was also elected head of the Oxford Union debating society.
Bhutto became Prime Minister of Pakistan on two occasions, in 1988 and 1993.
2. Imran Khan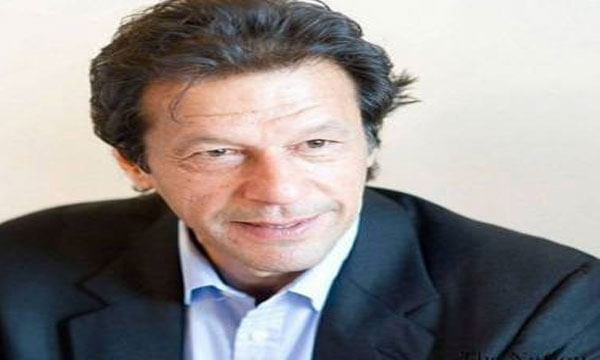 Imran Khan's political party, Pakistan Tehreek-e-Insaf (PTI), emerged as victorious in the recent general elections that were held last month. The PTI chief is said to become Prime Minister of Pakistan after taking Oath next week.
Imran Khan, is also part of the exclusive club of Oxford alumni, as he enrolled at Keble College, Oxford in 1972.
He studied Philosophy, Economics, and Politics, graduating with Honors in 1975.
3. Zulfiqar Ali Bhutto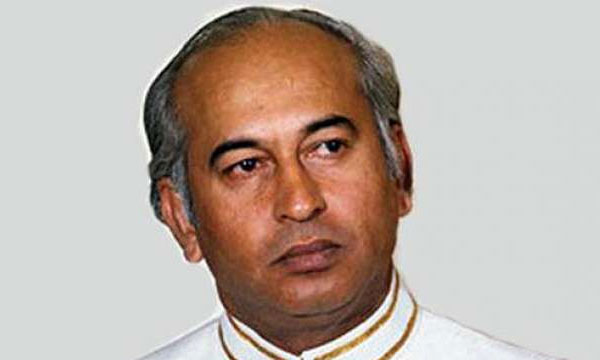 Zulfiqar Ali Bhutto, who served as the President of Pakistan from 1971-1973 and PM of Pakistan from 1973-1977.
He traveled to the United Kingdom in June 1950 at Christ Church, Oxford, and received an LLB degree in Law followed by an LLM degree in Law and an M.Sc (honors) degree in Political Science.
4. Bilawal Bhutto Zardari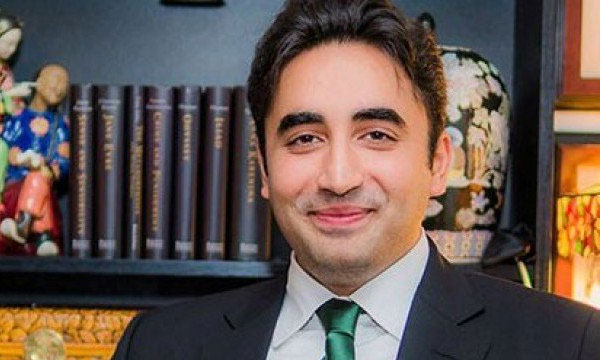 The son of Benazir Bhutto and grandson of Zulfiqar Ali Bhutto, Bilawal was appointed Chairman of Pakistan People's Party (PPP) in December 2012.
In 2007, Bilawal Bhutto enrolled at Christ Church, a constituent college of Oxford University, for a degree in History and Politics.
As part of the Oxford curriculum, he studied British history as well as general history. Like his mother, he was also part of the Oxford Union debating society.
5. Liaquat Ali Khan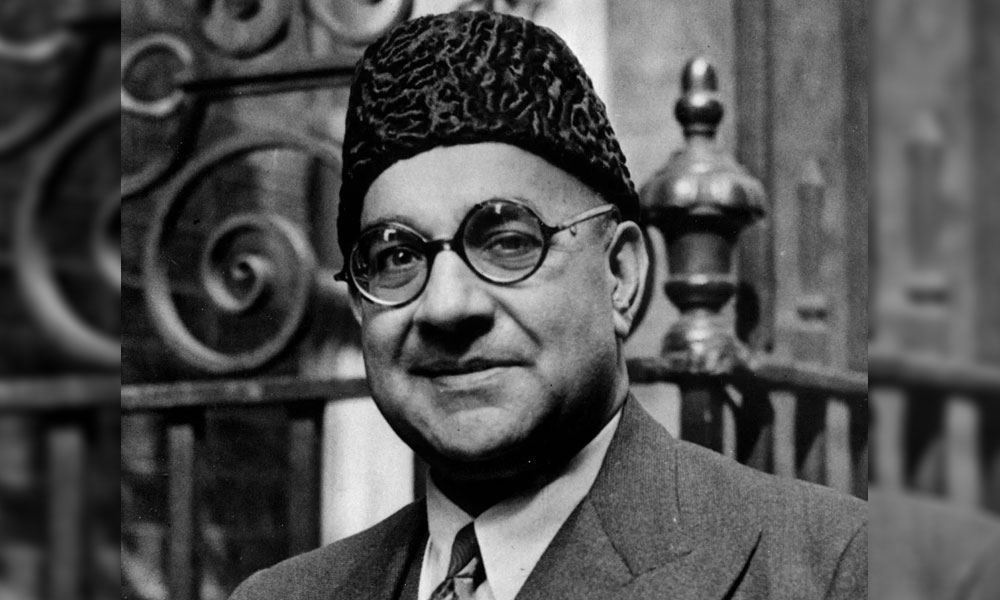 Liaquat Ali Khan was the first Prime Minister of Pakistan and in 1919 after the death of his father, the British government awarded him grants and scholarship, through which he went to England and attended Oxford University's Exeter College in order to pursue Higher education.
6. Wasim Sajjad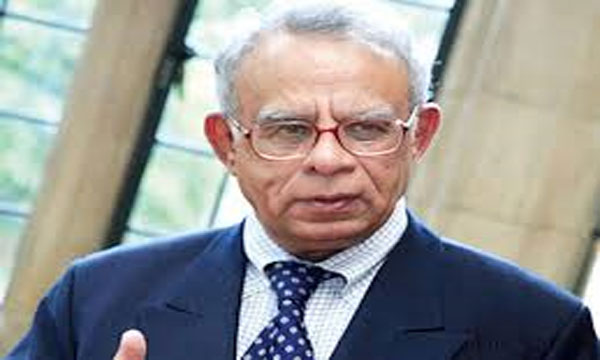 Wasim Sajjad was President of Pakistan for a year (1997-1998), he also studied at Oxford University at the Wadham College in 1967. He graduated with a degree in Jurisprudence.
Going to a good university doesn't always guarantee success, but the people in this list were hard working and exceptional, thus the reason why they reached such heights.
They are an inspiration for every student out there who is struggling, and their message is strong yet simple: Never give up!
Leading Pakistani Politicians and their Educational Backgrounds
Pakistan Zindabad!
Stay tuned to Brandsynario for more news and updates.
Contributed by: Uzair Alavi