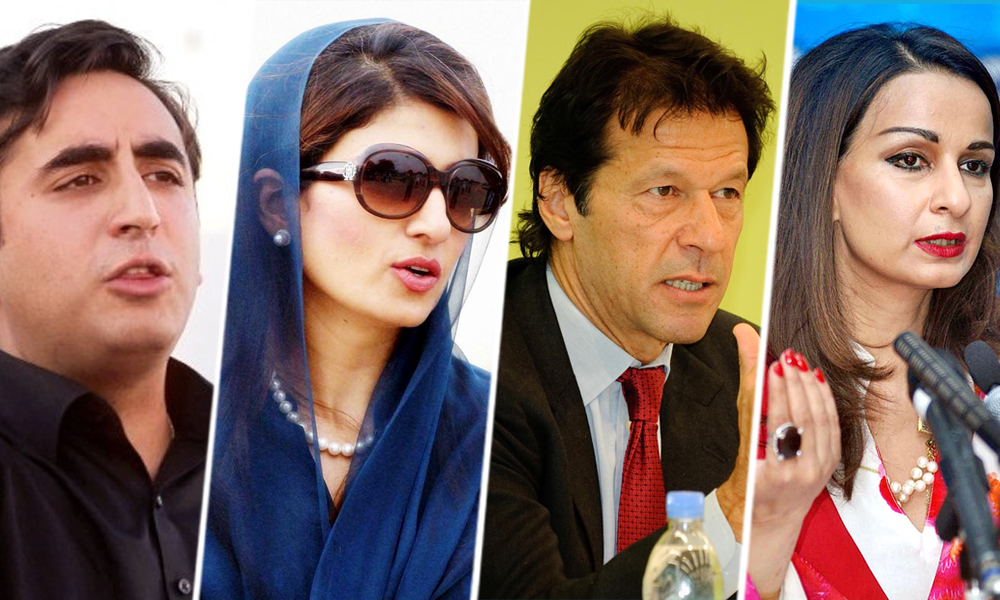 From statements, elections, rallies, debates and dharnas: our Pakistani politicians are often in the news for all the wrong reasons. While they often make it to the headlines for various political controversies and mishandling issues of the state, we bet one look at their educational lives will be quite surprising for all!
Many of our leaders hail from prestigious institutes, own impressive degrees and boast a stellar academic record.
Let's take a look at some of the prominent politicians and their educational backgrounds in this Infographic!


Famous Pakistani Celebrities and Their Educational Backgrounds
We bet that you didn't know that Altaf Hussain was a pharmacist before a politician. An alumni of the Karachi University, he even worked in a reputed hospital and a few pharmaceutical companies.
Even our lady leaders have important intellectual qualifications to themselves. Ex -Pakistani Ambassador to U.S.A, Sherbano Rehman is an alumnus of the University of Sussex where she studied Political Science and Art History.
Meanwhile, famous for his tongue in cheek, Sheikh Rasheed is said to be a graduate of Gordon College. Later, he went to Lahore to study LLB.
Stay tuned to Brandsynario for more updates.
Infographic designed by: Muhammad Hamza Khan