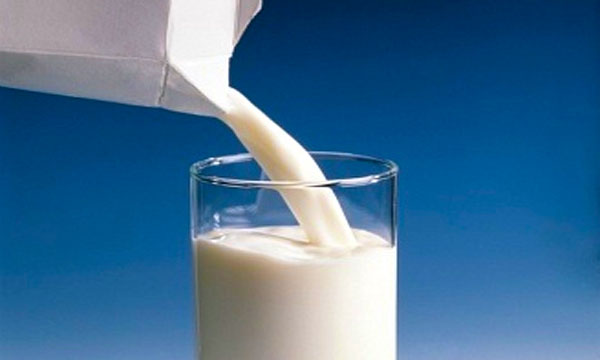 The National Assembly on Monday was informed that The Pakistan Council of Scientific and Industrial Research (PCSIR) had been conducting tests on Ultra High Temperature (UHT) and pasteurized milk brands and has now concluded that out of the 16 brands tested only a mere 6 have been deemed fit for human consumption.
During the National Assembly's question-answer session, Minister of Science & Technology, Rana Tanveer Hussein said that the Supreme Court had directed the PCSIR to test various brands of tetra pack and powdered milk.
The Minister revealed the 6 UHT and 1 Pasteurized Milk Brands that have been tested and are safe for use. These are:
Olpers
Nestle Milk Pak
Day Fresh
Good Milk
Nurpur Original
Prema Milk (Pasteurized) 
Also, a part of UHT category is Haleeb Full Cream Milk which was also among the samples that were put to the test. Haleeb has not passed the safety & purity test since it contains high levels of formalin and cane sugar.
Pasteurized milk samples were also tested by the PCSIR that included Anhar Milk, Doce, Daily Dairy, Nurpur, Nutrivi, Al-Fajar, Prema, Adams and Accha Milk. From this list, only Prema Milk was found to be safe for use.
Top Pakistani Packaged Milk Brands Defend Themselves From Tetra Pak Milk Controversy [View List]
Stay tuned to Brandsynario for the latest news and updates!