Automobiles must be taken care of with utmost caution. Not just that, you need to keep an eye on the parameters. These are the parameters that define how long your car can last and how less often it would need repairs. Thus, when you take your car out, make sure to check the following parameters weekly. If you miss any of them, it could lead to issues over the long term. It could lead to sudden emergencies as well.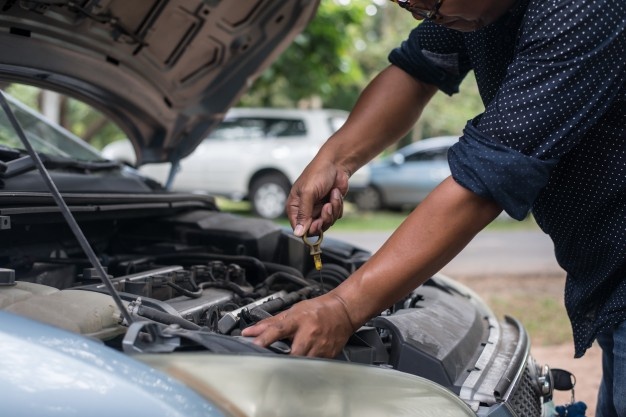 Read More: 5 Markets You Need To Visit In Karachi For Car Parts
1. Topping Up Fluids
Water levels can dry up and drain when the car is driven. If you do not use a coolant in your radiator, we urge you to check water levels weekly. It is also advisable to keep an eye on the coolant, make sure it is not leaking. Additionally, keep your brake fluid and engine oil levels in check too.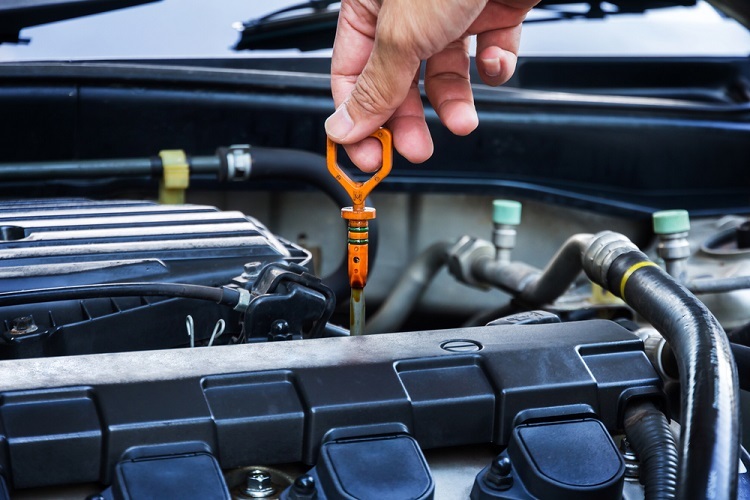 2. Checking Tyre Quality
You may have had to drive over uneven terrain or rough ground during the week. This can be common for driving cars in certain areas of Karachi. At times, there can be damage to the tyres that are not apparent but can be detected. Every week, make sure that your tyres have not suffered any long-term damage or miniature punctures that can be a nuisance in the future.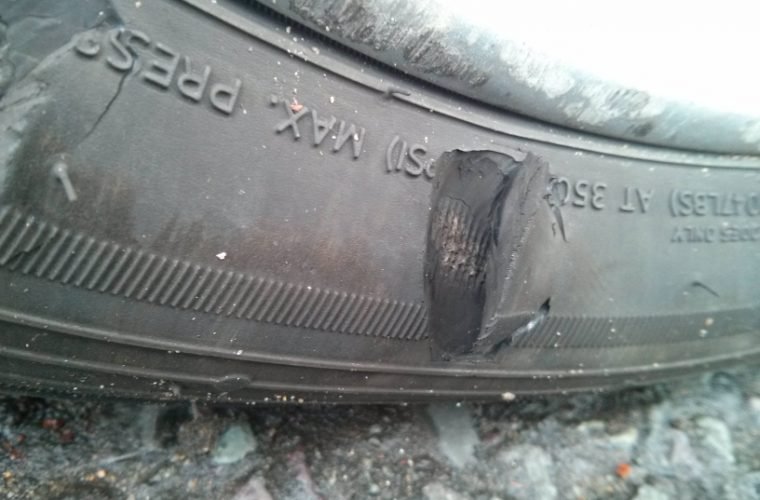 Read More: 5 Things To Remember Before You Head Up North In Your Car
3. Checking Car Tyre Pressure
This is yet another parameter of the tyres that must be kept in perspective. No matter how much you have driven your car, make sure to check the tyre pressure, at least once a week. Even a car standing for days, not driven much, can cause the tyres to deflate. The ideal tire pressure is 30psi. Higher psi can cause tyres to burst on extremely sunny days. Similarly, an underpressure tyre causes more friction on the road, reducing fuel average.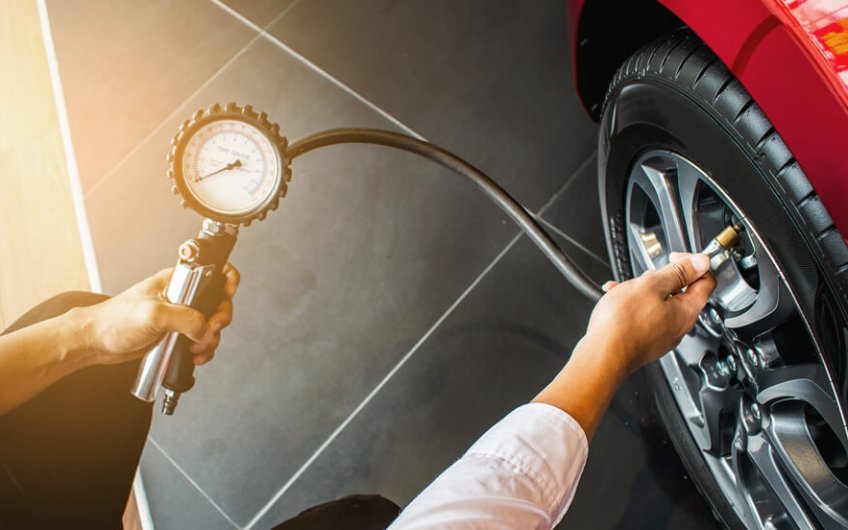 4. Cleaning Windshield Wipers
There is dew on the car windshields every morning now. It is important to keep your wiper blades clean so that you have a clear view. Even in sunny weather, keep your wiper blades clean of dust and rust, so they may work when they are needed. You can check these weekly, but they can be checked bi-weekly too.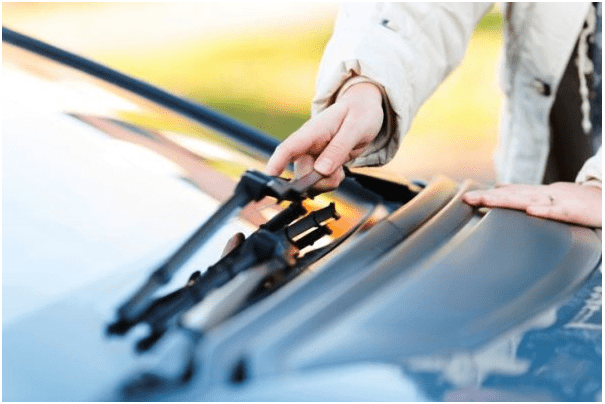 Read More: Xiaomi First Electric Car To Be Mass Produced In 2024
5. Car Exhaust
Over time, the car exhaust can develop holes or leaks in it. If there is a hole there, the exhaust is going to sound louder than usual, and much rougher. Make sure to keep an ear out for the exhaust sound and check the exhaust weekly. If there is a hole, it only takes a small while to get it welded and patched, with a small fee.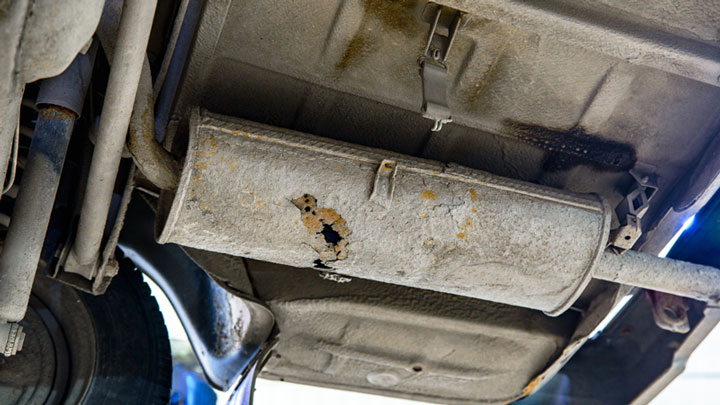 Stay tuned for more from Brandsynario!