Xiaomi has been a brand that has risen quite fast in Pakistan. It started out as one that offered only budget range smartphones. Even then, their range was quite impressive because their smartphones are quite robust. With time, they rose to enter the industry where their phones are being sold in all ranges. In addition to that, the company has decided to enter other niches as well, giving their name a diverse feel to it. Yes, Xiaomi has entered into the automotive domain as well.
At first, it started off as rumors. Not everyone could believe that Xiaomi was going to enter the automotive domain but they did. When the news became more concrete, people began visiting the brand to see what it was all about. Eventually, we came to know that they were working on the mass production of a new electric car. This car is going to be the first one that the company is making and it has turned a lot of heads towards them. Let us check out some more details.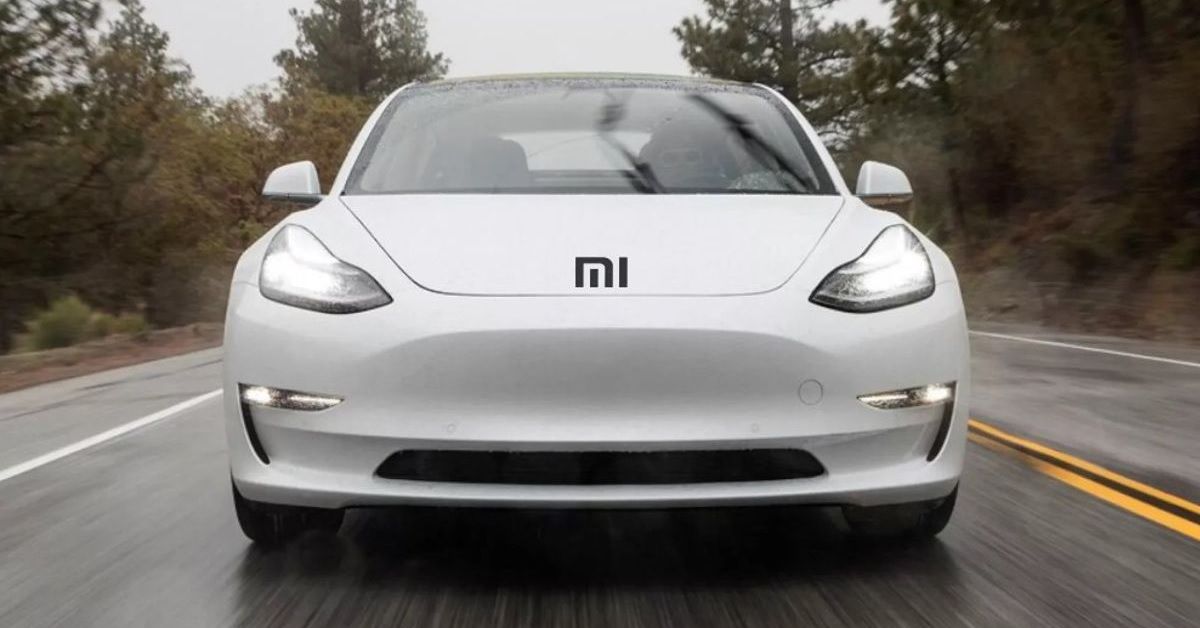 Read More: Here's Why The Toyota Camry Is Worth An Investment
Xiaomi to mass-produce its first electric car
It is quite exciting to think that their first car is going to be an electric one. This domain is one that is relatively new. It is still seeing quite a lot of research and development, with various brands working on it. Xiaomi is now one of those select brands that wish to introduce electric cars to the world. Not only do they have the best engineers at work, but they also have a marketing plan that stands out from the rest. The news of their mass production has hit the internet by surprise.
The company's new automobile company has registered in Beijing and once operational, will focus on clean energy vehicles. The founder of Xiaomi has also stated that mass production is going to begin in 2024. If that is true, we do not have too long to wait before we start seeing their cars on the road. If they are made with the same robust tech as their smartphones, we are sure to hear a lot of positive reviews.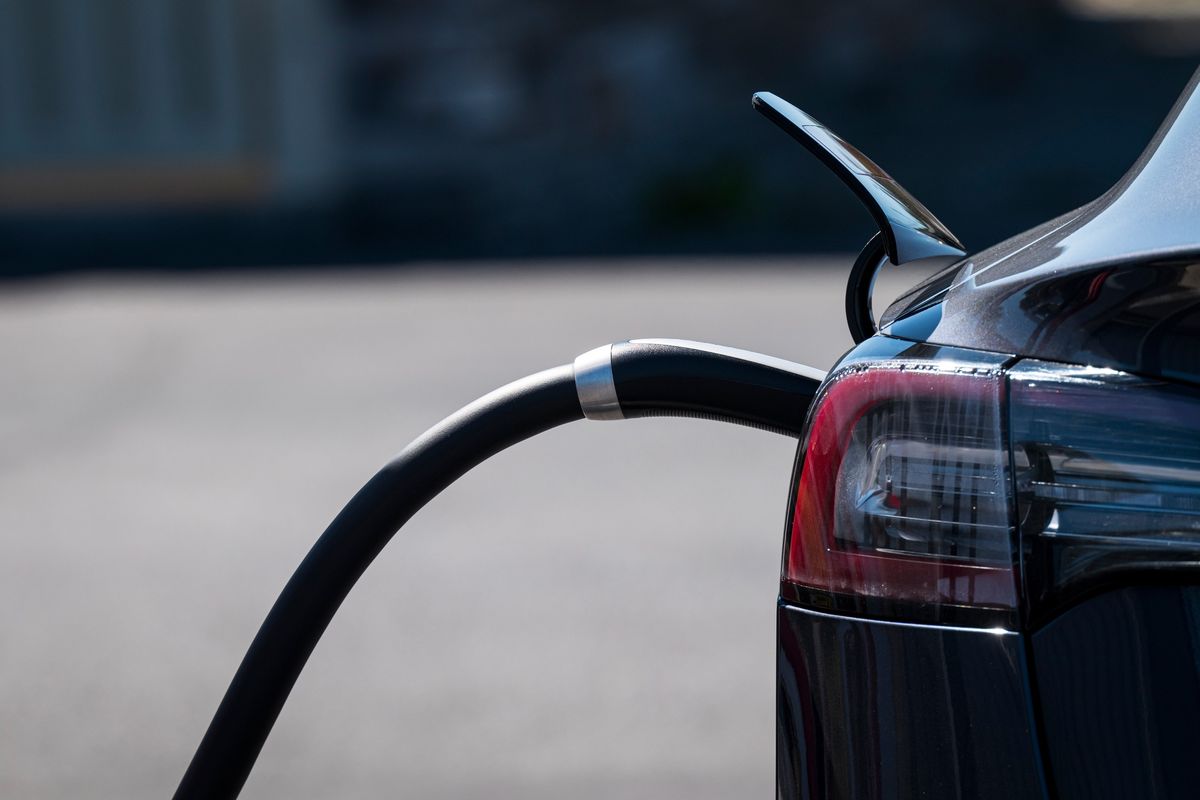 Going Clean
It has also been stated that their home stores are going to be responsible for EV sales. It will be a huge step for the company to be able to produce such vehicles in less time. We have to say that the company has done quite well for itself than some brands that have accomplished less in more decades. This shows that they are willing to move forward as technology is progressing.
Read More: The Automotive Industry's Chip Shortage Might Be Over Soon
Combustion engines may have been a rage back in the 60s but they are starting to see the beginning of their end. Of course, the end can still take many decades to complete but wisps of another era have already begun to appear on this Earth. Everyone wants to be a part of the race towards a cleaner Earth and no one wants to lag behind. Long gone are the days when Tesla was the only company working to develop electric vehicles.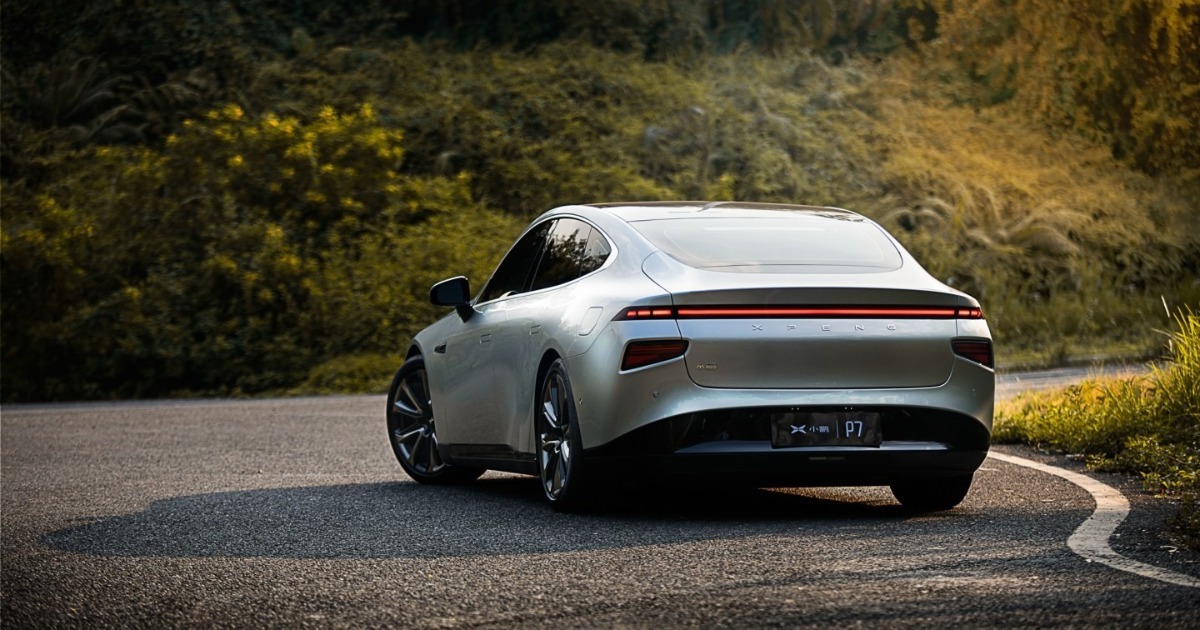 Stay tuned for more from Brandsynario!