Vehicle maintenance is quite important if you are a regular user of one. Of course, without much upkeep, the life of your automobile might just lessen. So, how do we make sure that it does not reach an end quite as quickly? We have to keep repairing and maintaining the car whenever the need arises. Now, if you get car parts from specific markets in Karachi, you will find two things. You will find a wider variety and reasonable prices. So, what are these places to buy car parts?
Read More: 5 Tips To Know Before Buying A Brand New Car
1. Sher Shah Market
This can be considered as the main hub for any form of spare parts. Be it an automobile or not, you are bound to find parts in this market. It offers a wide range from compact cars to SUVs. There is not a part of this market that cannot accommodate your needs. It can easily take your old car and transform it into a new one, enough to run for years ahead.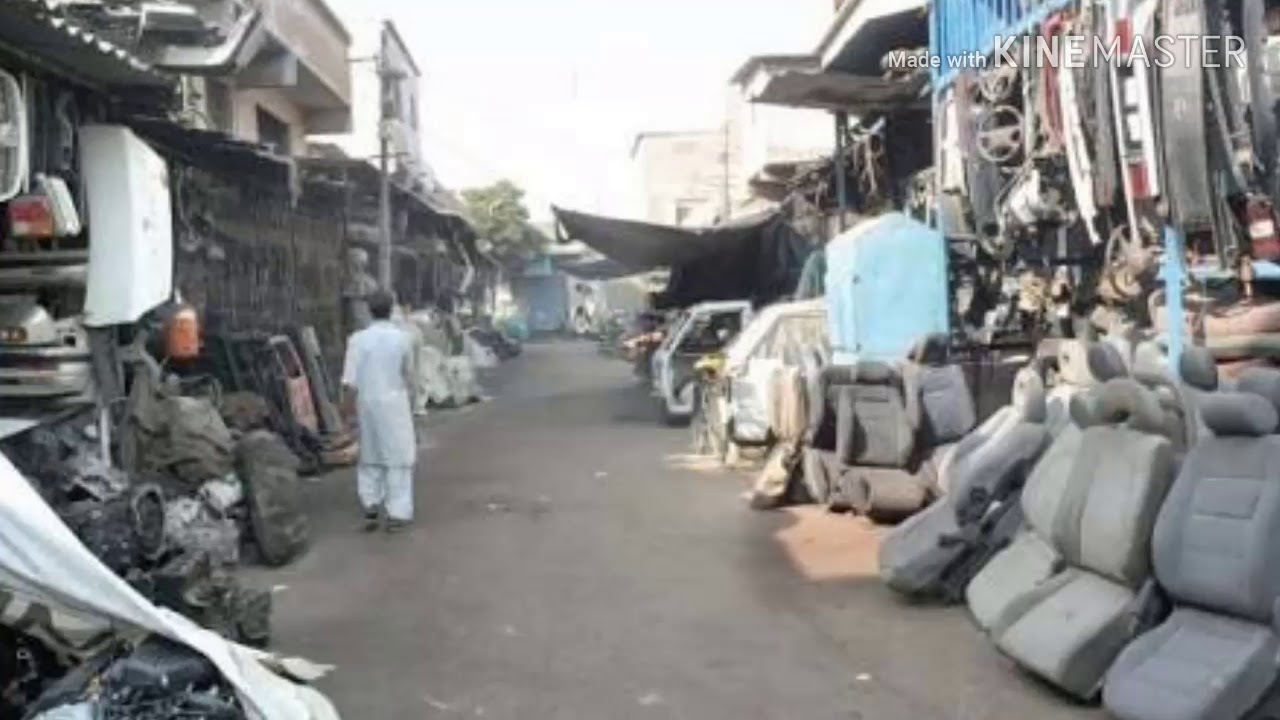 2. Qayummabad
This is a location midway between Defence phase 2 and Korangi industrial area. It serves as one of the best places one can go to purchase car parts, be it spare or urgent. If you live on the coastal side of the city and do not wish to go as far as Sher Shah, then this market is for you to visit.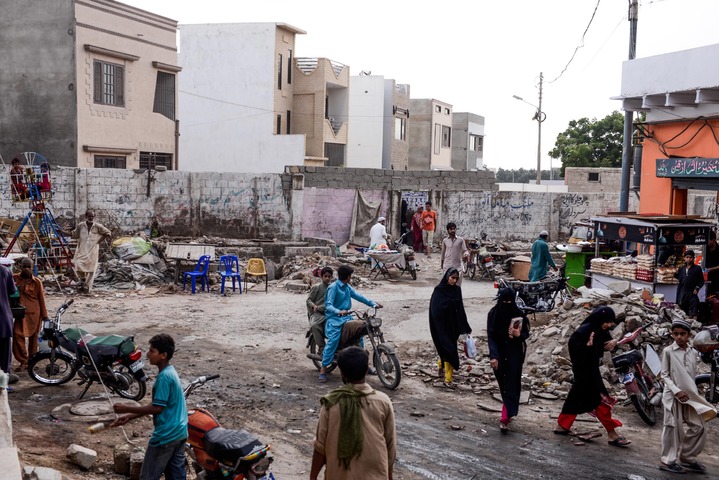 Read More: 5 Things To Remember Before You Head Up North In Your Car
3. Plaza Market
This is yet another venue where you can browse car parts if you require any. One of the best features of this market is that it offers all kinds of parts. You won't just find new ones here, but old ones too. Sometimes, we substitute older parts with old ones, so this is the place to visit.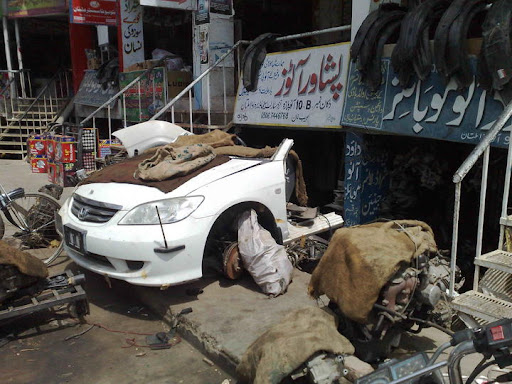 4. Sohrab Goth Car Parts Market
You might have to go far with this one, but it is definitely worth a visit. Not only can you salvage parts from cars there, but you can also buy whole units at a reduced price. The writer of this article has seen quite a lot of jeeps there, including old ford ones and Toyota Defender.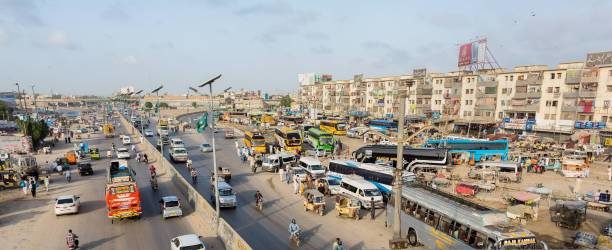 Read More: Xiaomi First Electric Car To Be Mass Produced In 2024
5. Phase 2, DHA
Here we have yet another car parts market that is situated near the coast. In fact, this one is right inside DHA. All you have to do is visit Phase 2 and just get lost in the market itself. Whether it is new wheels or a brand new gear system, this market has you covered.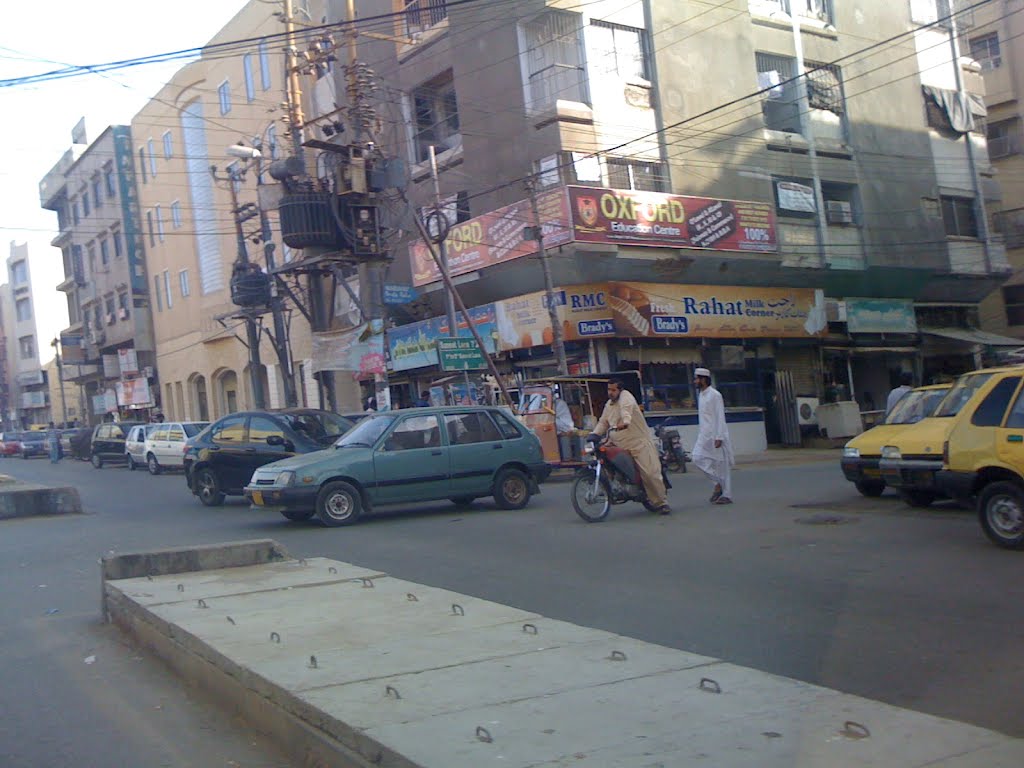 Stay tuned for more from Brandsynario!