It's finally time when you are going on a vacay with your family. You've been planning this trip for weeks now, have everything packed, from your clothes to snacks, to every last detail.
You even double-check to make sure you have packed your kid's favorite blankie, but you miss out on one crucial thing that may mess the trip up! Your car! You may be thinking, I have enough money to fuel my gas for along the way, and the oil was also changed.
But, did you know that that's not enough? The cold chilly winds, hail and snow, and even hard rain can cause massive inconvenience for you, especially during a road trip. Hence, its always a smart idea to prepare what you can expect, even if the situation is unlikely to occur.
Things To Remember Before You Head Up North In Your Car
So, if your planning on going up north with your family, here's what you need to remember:
1. Keep Spare Tire(s)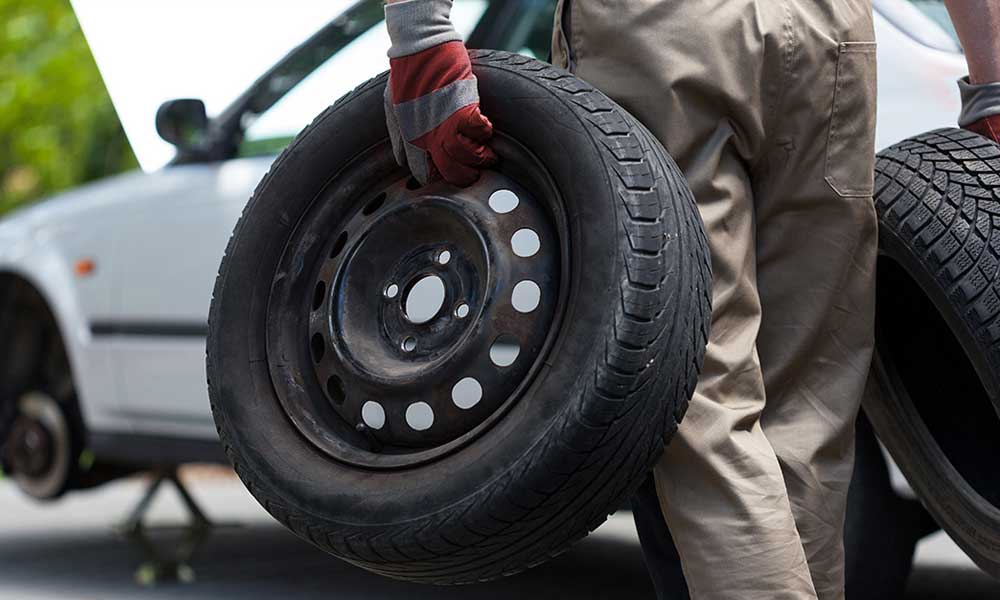 Yes, spares are available at literally almost auto dealers and mechanics and might not cost you so much. But, what will you do if you have a bust at 3 am and in the middle of nowhere? What if your on a highway or a motorway? Or in the middle of a road where there are no signals?
PS – You may want to change to winter tires to make the most of the season without having to worry so much.
2. Double Check The Battery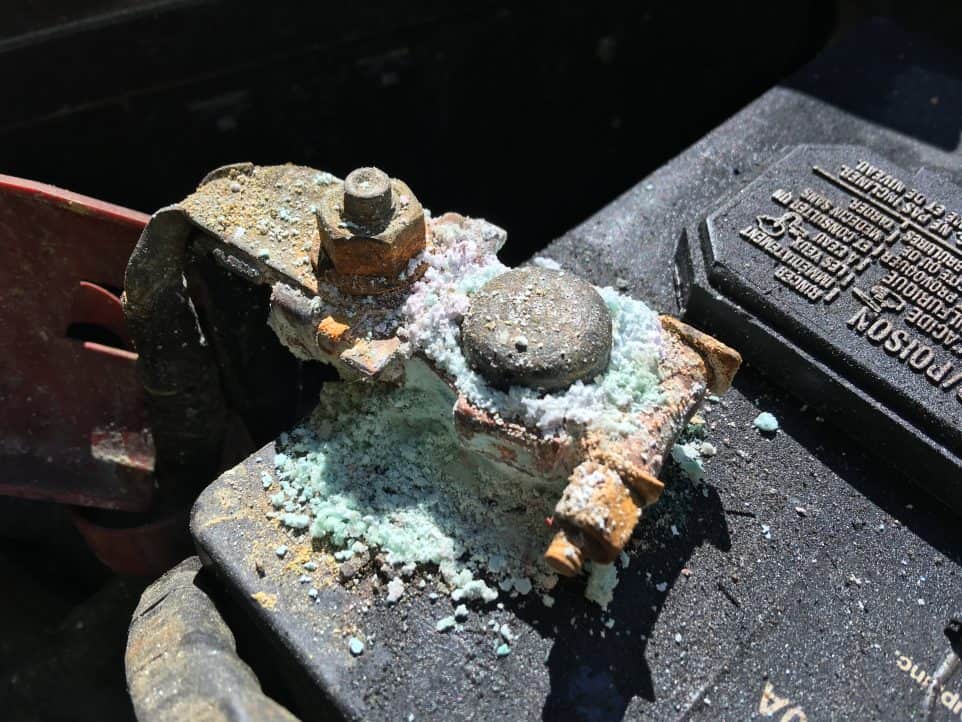 The battery has two terminals which are vulnerable to rusting. What happens is that the moisture in the air gets under the hood and into your engine. When the terminals are exposed to the moistness, rust starts to occur. This will not bother you when you're in a hotter city, but as you make your way around a colder city, you'll have to keep a check on the battery if it needs a replacement.
3. Check Your Heater
It will be super cold up there, be sure to check everything is working correctly, including your car's heater. You will need it to keep yourself and your family warm. PS also, be sure to fill up on antifreeze.
4. Replace Normal Brake Liquid With Winter Formula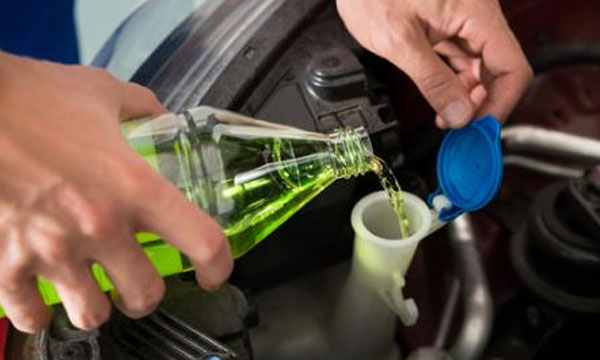 While every single part of a car plays an essential role in your safety and an efficient drive, the brakes are super-duper important. You need them to come to a stop. Since you'll be going up north where it's snowing and icy, it's super important to ensure your brakes are working fine. While regular liquid can freeze because of the temperature, formulas made specifically for winter can help.
5. Change Wiper Blades
Just like your regular tires and brake liquid, your wipers also need a change. Standard wipers are not cut out to help you see through the hail and snow. Hence you'll be requiring an upgrade to help your visibility.
Until next time, stay tuned to Brandsynario.