Buying a brand new car could be a challenge if you don't know about the details. While the companies make it very easy by listing all the vehicles' specifications, it is not as simple as they make it to be. Automotive companies often share and highlight their advantages and emphasize the specifications that make their car better, and avoid talking about the cons or disadvantages.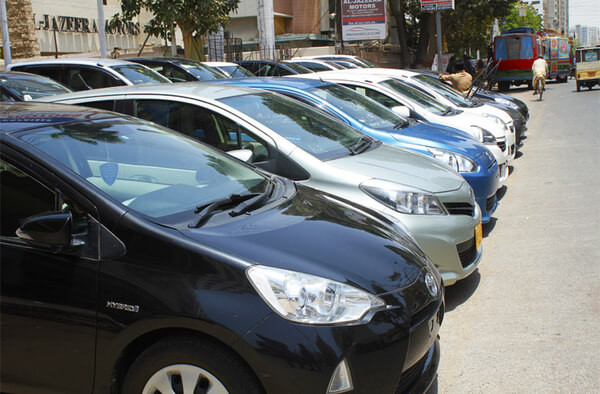 How Should One Make Their Car Purchasing Decision?
If you are looking to buy a car, there are several things to consider before investing a hefty amount in your next vehicle. However, we would make it easier and list down things that would help you make your purchase decision a lot convenient.
1. Resale
This is probably the essential thing to consider when purchasing a vehicle. Often, cheap cars depreciate at a breakneck pace, and you should research the used price of that car before buying a brand new one. Brand plays an essential role in this factor as Suzuki, Toyota and Honda have a reputation of not depreciating quickly.
2. Maintenance & Services
When you drive a car, you are likely to consider maintenance, oil change, replace parts, etc. after every few months. It is important to research the availability of their parts and the cost of maintenance before purchasing a vehicle.
3. Don't Rush While Making A Decision
Often times customers are likely to decide in a hurry and therefore make a stupid decision. Buying a car is not like buying a bottle of ketchup or a bar of chocolate. It requires extensive research and analysis before rushing into a decision.
4. Opt For A Test-Drive
It is preferred to go for a test-drive before putting down a deposit of a car. One should see if the car's acceleration, height, foot-rest, etc., are as per your preferences. A test-drive can clear out a lot of confusion and help a customer make informed decisions about their next vehicle.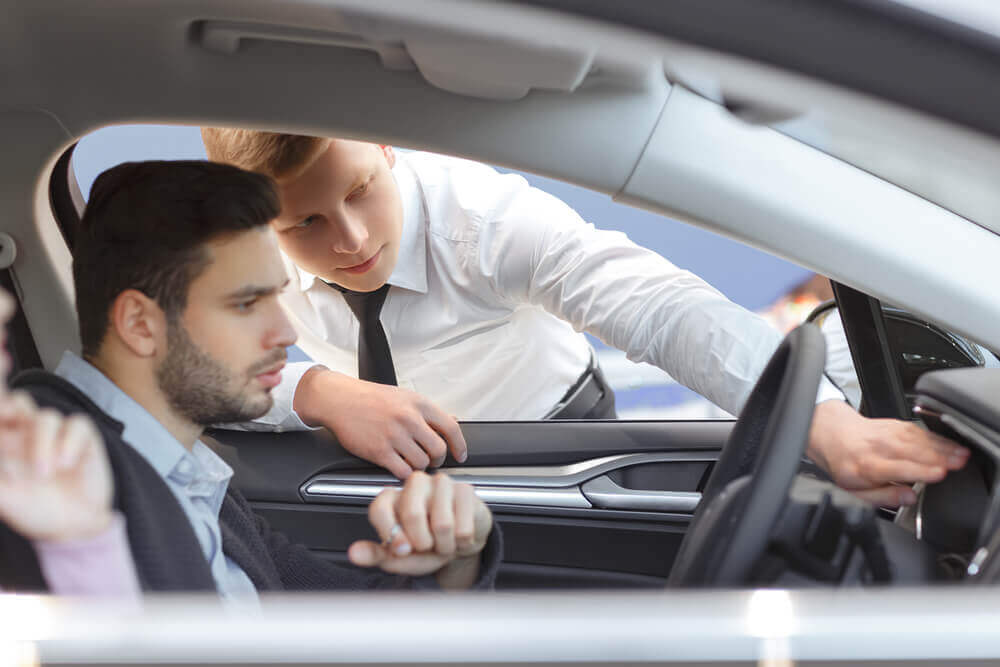 5. Fuel Consumption
This is the most crucial factor as the cost of fuel is something inevitable and incurs daily. The average kilometer per liter is essential to consider as a lousy average can be too hefty on your pocket and can drive up the costs of your commute to the sky.
Follow Brandsynario for more news & updates.