Netflix has been our go-to for quite some time. It made an extensive reservoir of movies and seasons available for its users. And that is how people were already hooked. So when COVID hit and lockdowns were in place, people went towards their chosen form of entertainment, Netflix. The platform has almost every entertainment genre, so if you are looking for feel-good movies to watch on Netflix, here are some suggestions.
1. Crazy Rich Asians
Remember cinderella stories only all of them for the white audience? All the fairytales and millionaire guy poor girl stories but white? Well, this is that but Chinese. It features Asians, so the movie uses the stereotypes to add the comic aspect to it. For instance, one assumes Asians to be very involved with their extended family. And so here you get the extended family drama too. It's a movie that is white (American) and yellow (Asian). And it makes the film all the more enjoyable.
2. Boss Baby
The boss baby was the definition of fantasy and fun. It kind of reminded me of Baby Genius, an old movie about genius babies who can even do karate and win against professionals. But the boss baby with the shirt and a diaper brings the entertainment you so need after a tough day's work.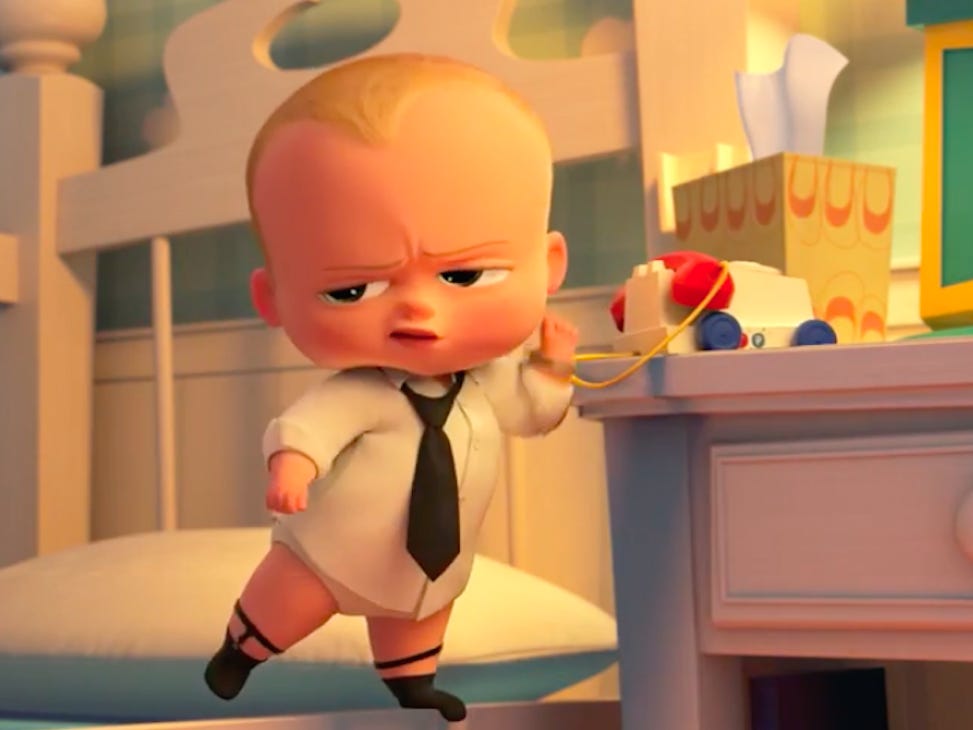 3. The Princess Switch
They say, at one point in time, there are seven lookalikes in the world. So for every individual, six individuals look like him/her. Imagine you are to find one of them, and they turn out to be a royal princess, and she wants to exchange lives with you for some time. How cool would that be?
4. Set it Up
Being an assistant is tough if your boss is a tough person. They could be amazing people, but because they are hard on themselves, you have to suffer through it as well. Set it up is where two such people conspire to set up their bosses to date. Now I cannot say that you would relate to it if you are an office going person because this only happens in movies, and if you were to try this in real life, you would probably get fired. So let's are responsible and watch this feel-good film.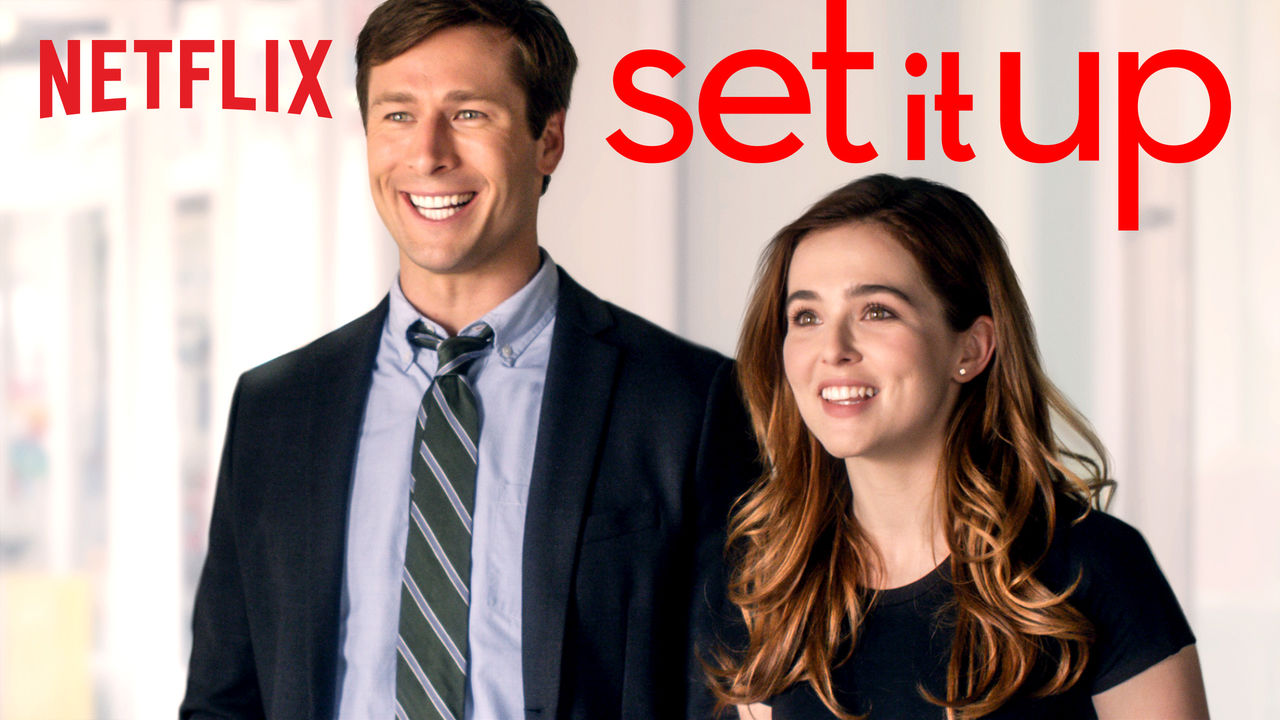 These movies are fun, and guess what; if you were to find even one to your liking, just go the list 'more like this,', and you will be all set for quite some time.
Stay tuned to Brandsynario for the latest news and updates!