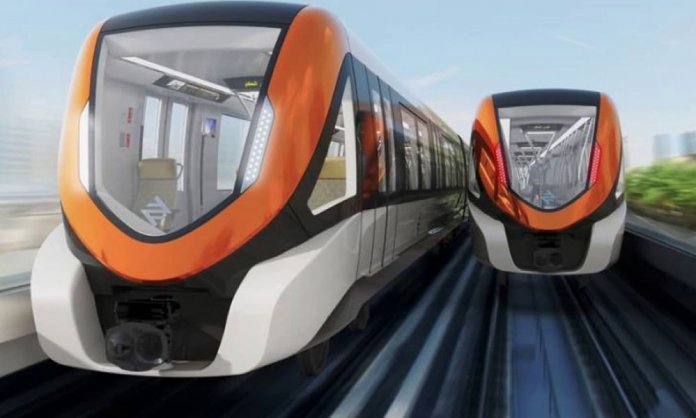 Ever since the establishment of CPEC, China has been of great help to Pakistan, both economically and environmentally.
Many power and infrastructure projects have been introduced in the country under the $62 billion agreement.
Specifically, while talking considering the transportation projects initiated under CPEG, the first-priority is given to Orange Line Metro Train Project, Lahore worth Rs. 1.78 billion.
This project consists of 27 trains in total out of which 17 trains have already reached the town.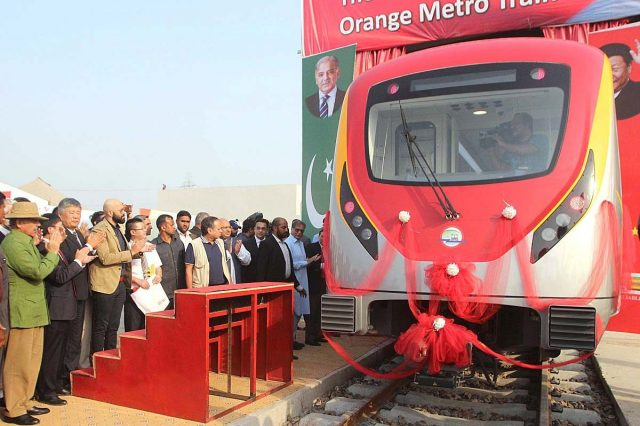 By the next week, all 27 trains for the Orange Line Metro Train Project will reach Lahore.
According to the Punjab Chief Minister's Adviser and OLMT Steering Committee Chairman Khawaja Ahmad Hassaan, almost 84% of the work has been completed, and for the remaining, the Chinese workers and the local citizens are working hard to complete it.
He confirmed the news of trains reaching Pakistan in the coming week, and also updated the media on the weekly progress of this project.
He also enlightened everyone about the progress on other projects, including;
Package-I Dera Gujjaran, Grand Trunk Road to Chauburji = 89.5%
Package-II Chauburji to Ali Town) = 75%
Stabling Yard near Ali Town = 85%
Depot near Dera Gujran = 86%
Salman Hafeez, General Manager of National Engineering Services Pakistan (NESPAK), reported that 40% electrical and mechanical work is done and 84% civil work is completed.
He told the media that:
"After Supreme Court restraining order, now the workaround Shalimar Garden, Ghulabi Bagh and Budhu's Tomb on Grand Trunk Road along with Lakshmi Building on Mecleod Road is in full motion. Piling work is done. Out of total 41 pears, 19 are constructed. In these areas, 38 transoms and 90 u-tub girders will be introduced. On package-I, there are 13 metro stations and in 12 stations 85% work is done. On package-II out of 806 u-tubs, 802 were precast".
The engineer assured that the team is working on Supreme Court's order of preserving and safeguarding the historical places.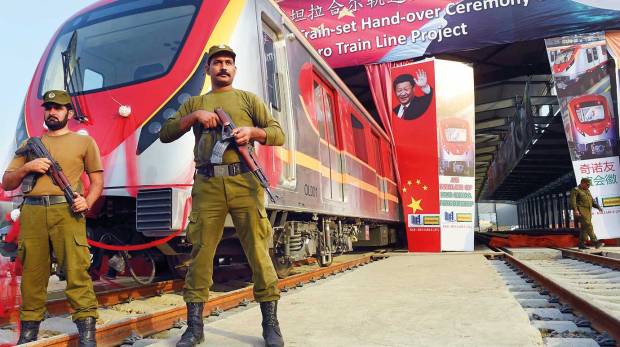 Orange Line in a project that will facilitate the commuters in Lahore by making transportation easier for them.
Have anything to add to the story? Let us know in the comments below.
Stay tuned to Brandsyanrio for more news and updates.