Supercars are awesome, but also super expensive, which makes rare luxury supercars even more awesome and more expensive!
But there are those in the world who know the worth of a diamond in a sack of coal!
No matter what the price, they are willing to pay for the experience and beauty!
Here's a list of 16 rare luxury supercars which are owned by less than 10 people in the world!
1. Koenigsegg One:1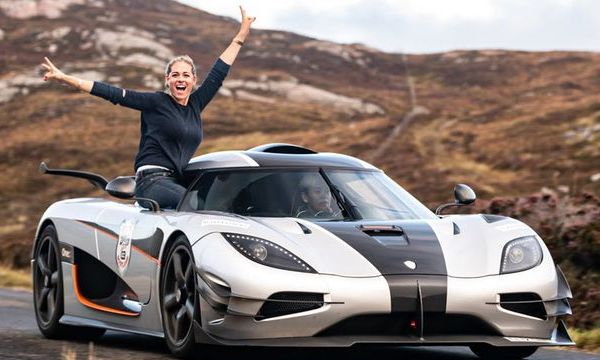 The Koenigsegg is a rare vehicle as there were only 6 of these ever produced. According to Drive Tribe, Christian von Koenigsegg named the car for its incredible ratio between power and weight.
2. Lykan HyperSport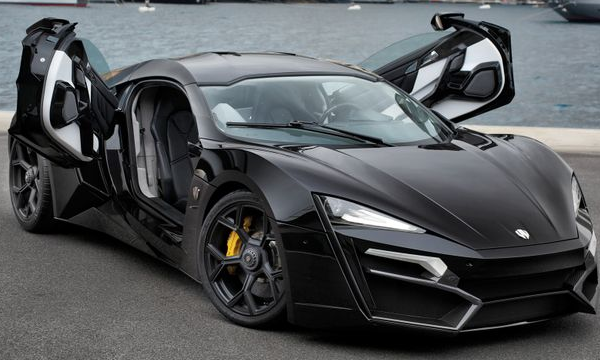 For those of you car fanatics who are superfans of the Fast & Furious franchise, you may have seen this ride crash through a number of skyscrapers! Well, this ride can become yours for a price of $3.4mn. Also, there are only 7 of these out in the world!
3. Lamborghini Veneno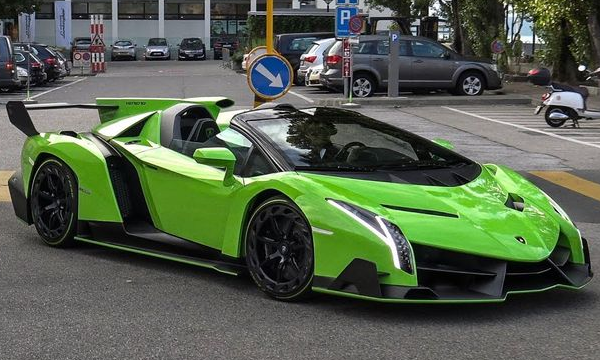 Inspired by the Aventador in its aesthetic, there are only 3 Veneno units in the world despite the fact that there were 5 made! This beaut comes with a price of $3 mln and only 3 chances to own it!
4. Bugatti Centodieci
There are only 10 Centodiecis in the world. Reportedly, it was revealed in 2019 that it has now become one of the rarest Bugattis in existence. According to CNN, this beauty is priced at $9 mln!
5. Zenvo STI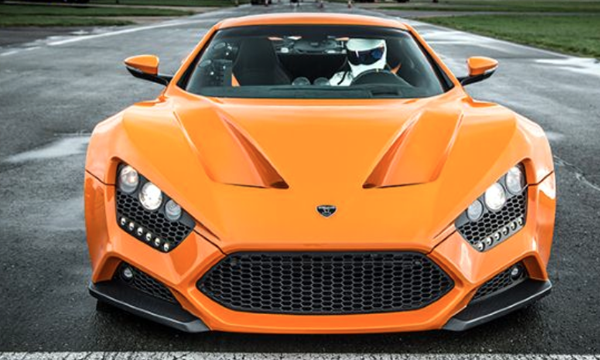 The Zenvo STI is a Danish hyper-car that can reach an impressive 100 mph in a mere 3 seconds. This one is a bit of an exemption as there were 15 of these cars produced in Denmark.
6. Pagani Zonda Revolucion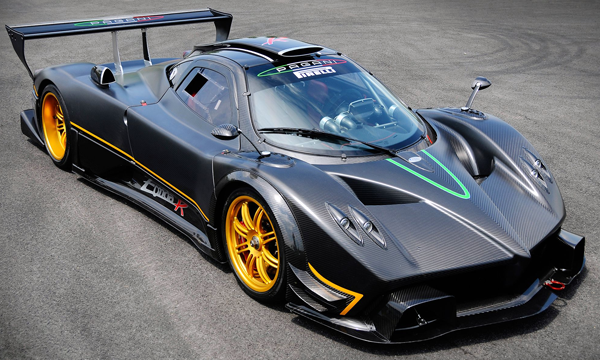 With just 5 of these Zonda Revolucion made, it is considered as a rare luxurious supercar to own! It is known worldwide for its Drag Reduction System that allows its drivers to wing angle manually or automatically!
Car Manufacturers Alter Logo to Show Importance of Social Distancing!
7. Icona Vulcano Titanium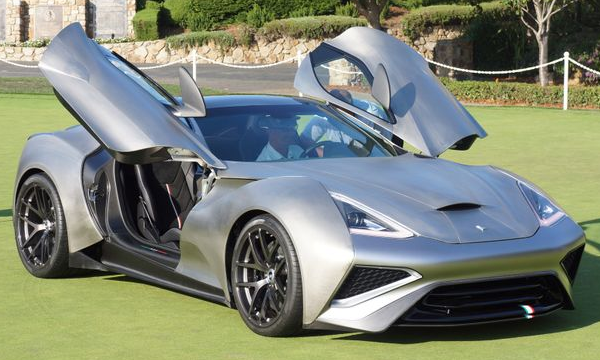 Only 1 person on the entire planet owns this ride! This babe was manufactured in 2003 for a price-tag of $3.8 mln making it one of the rarest supercars out there. The beast is made entirely from titanium and carbon fiber. According to Gizmodo, it has taken over 1,000 hours to put it together since it had to be hammered by hand!
8. Koenigsegg Trevitas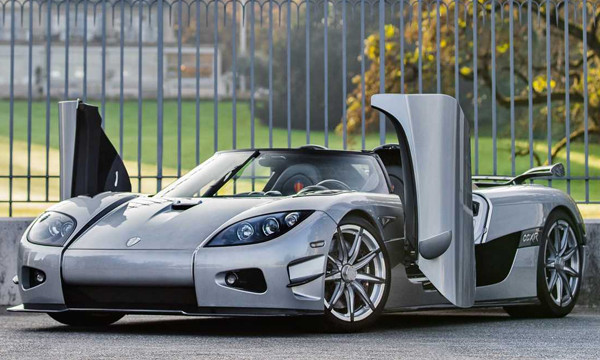 There are only 2 units of the Trevitas in the world and one of them is owned by Floyd Mayweather who reportedly purchased this gem for a whopping $4.8 million! The incredible supercar is coated with a special fiber solution that makes it glitter as bright as gold!
9. Ferrari P4/5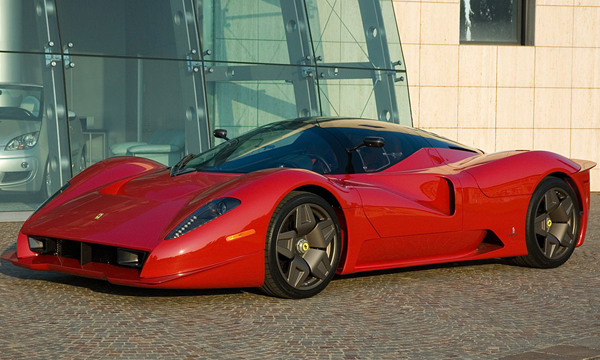 The Ferrari P4/5 is one-of-its-kind as it sets itself far apart from the crowd. This gorgeous ride was created by Ferrari and redesigned by Pininfarina and car collective James Glickenhaus.
10. Porsche 917 Ks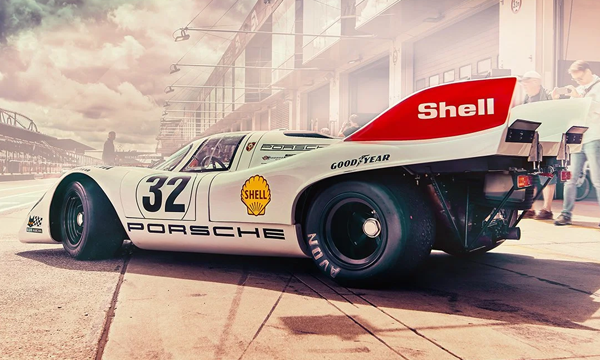 This supercar became the world's most expensive Porsche after it was sold for $14 mln in an auction! There are only a dozen Porsche 917 Ks in the world and 12 very lucky owners.
Toyota Pakistan is Offering Refunds Without Penalties or Deductions
11. McLaren F1 LM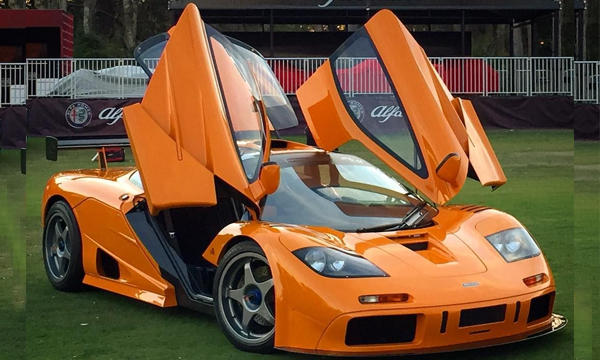 Very little people know that the McLaren F1 LM was originally manufactured to honor the McLaren F1 GTRs. However, there were only 5 units to be rolled out of the factory.
12. Maybach Exelero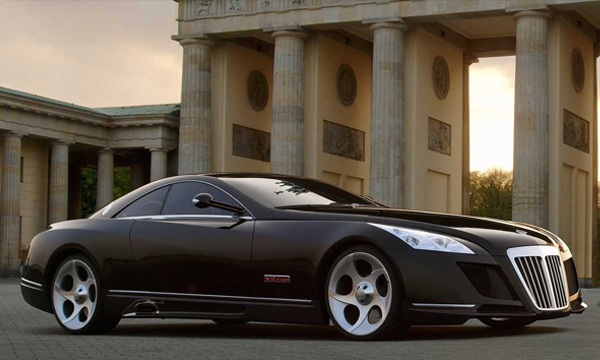 The $8 mln Maybach Exelero is also a rare species! There is only one unit in the world and has the features of a high-end sports car with the aesthetic of a limo! This beast was also featured in Jay-Z's music video for "Lost One."
13. 1957 Jaguar XKSS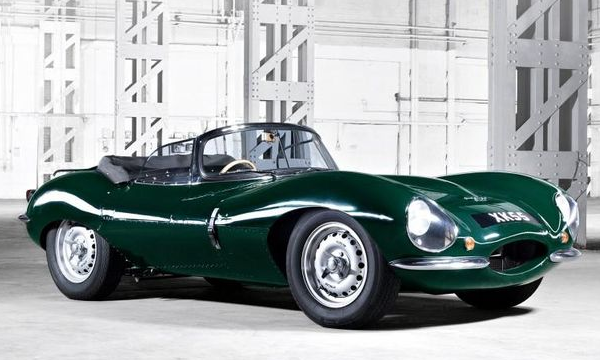 This might not be one of the most modern or new supercars, but the Jaguar XKSS is a vintage ride and there is no doubt in that! Only 16 models were ever produced, and only 12 of those are still driving around on roads. PS Steve McQueen (actor) purchased one in the 50s for just $5,000 whereas its current worth is expected to be around $30mn!
14. Pagani Huayra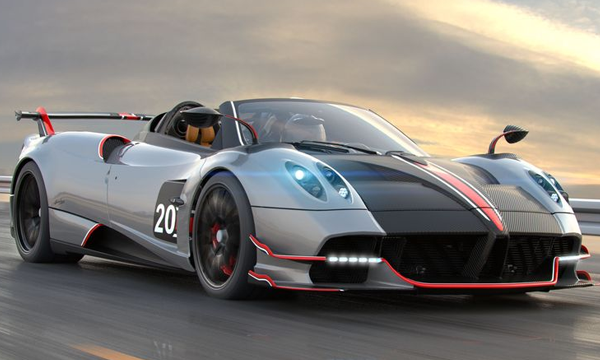 Reportedly, only 20 of these vehicles were ever produced, but even fewer became available for purchase on the market. This Pagani uses carbon fiber that is 50 percent lighter, allowing it to reach 60mph in under 2.8 seconds!
15. Aston Martin DBR1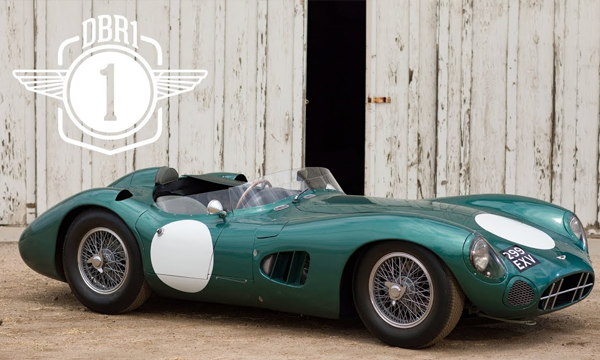 The Aston Martin DBR1 is yet another vintage supercar that can easily win you over. There were only 5 units of these made in 1956. Valued at $22.5 mln, it was the most expensive British car to ever be bought at an auction.
16. Vector M12s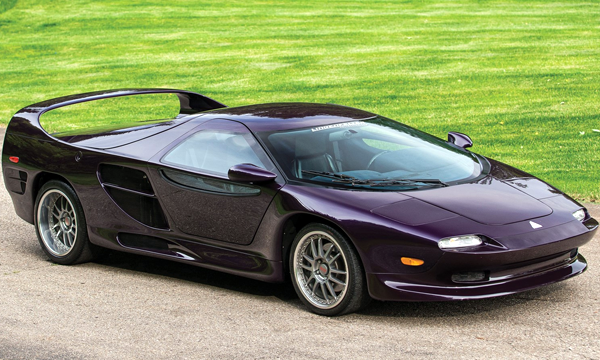 Only 14 Vector M12s were produced (and even fewer sold), making it a dream to many car collectors. Retailing between $250,000-$300,000, the Vector debuted at the 1996 Auto Show and can reach 60 mph in under 5 seconds!
Which supercar has stolen your heart?
Share your thoughts with us in the comments below.
Stay tuned to Brandsynario for more news and updates.