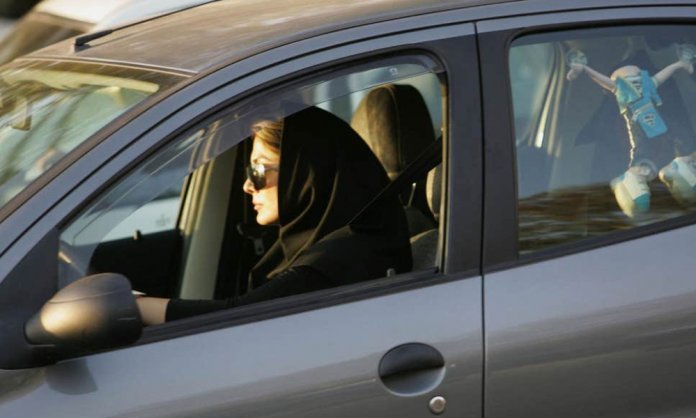 1,592 views
This might offend some men out there, but it is what it is.
What you're about to read is genuinely based on research and facts. So, brace yourselves.
As much as this is a debatable topic, contrary to the sexist stereotype, it seems women are better drivers than men, according to a new study. According to a study in the UK conducted by insurance site confused.com, it revealed that 585,000 people convicted of breaking the law on roads in England and Wales in 2018. Out of which, 79% of them were men.
It also revealed that women commit fewer driving offenses and are more likely to obey the laws, including getting into fewer car accidents. It concluded that men outnumbered women by almost 4:1! It turned out that only 21% of women broke the law while driving compared to 79% of men. The most common offenses made by men were for speeding, which was 24%, and driving without insurance 17%.
That's not all. Almost one in four (23%) male motorists admit that they choose not to indicate when switching lanes, compared to more than one in six (17%) women. Also, men are more likely to tailgate another driver.
On a lighter note: Although the research may have proved that women are less likely to break the rules, it also showed that it takes them longer to reach a place.
So, does this settle the debate? Let us know in the comments below!
Stay tuned to Brandsynario for the latest news and updates.