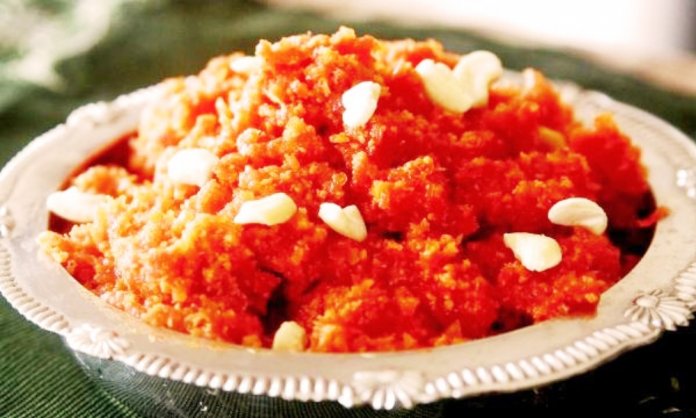 We're almost done with November, and winter has slowly but surely made its way into some, if not most parts of Pakistan.
While people in the north may be feeling the winter more than those situated in hotter cities, a chill is still making its way into the air.
With winter, as with all seasons, comes the food that can be best enjoyed in the chilly breeze or from the warm comforts of your home.
Here's a list of 10 food items that are guaranteed to make you enjoy winter to the best of its potential and help you stay warm while keeping your taste-buds satisfied.
Let's have a look!
1. Dried Fruits
An age-old tradition of winters in Pakistan, dried fruits are your best bet to really enjoy the feel of winter in the air. They are easy to store for long periods of time, offer a variety of selections, and are super delicious to boot.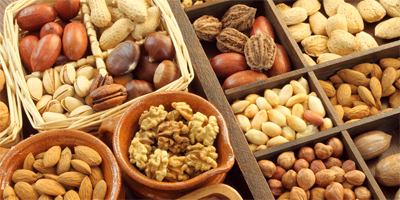 Anyone who's ever taken a trip up north in Pakistan can't resist returning with bundles of dried fruits to hoard over the chilly month – be it prunes, apricots, raisins, or any of the numerous varieties.
Read: 5 Foods to Keep You Healthy this Fall
2. Peanuts
Flag down your local thailay-waala for a bag of toasty warm peanuts and you're set for the night. Breaking the shells and working to get to the tasty (and warm!) peanuts inside can be a hassle, but a little manual labour never hurt anybody. The satisfaction of toasty warm peanuts is well worth the effort.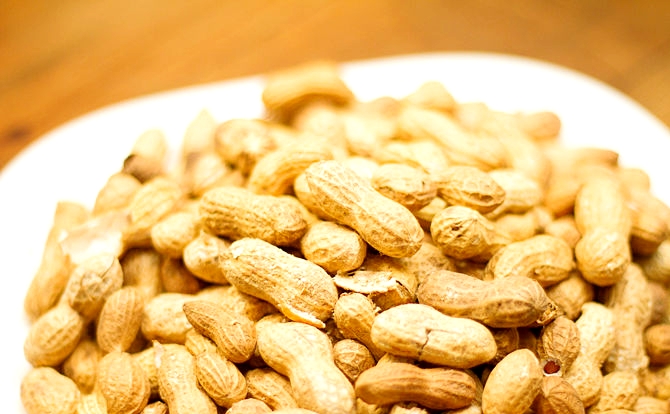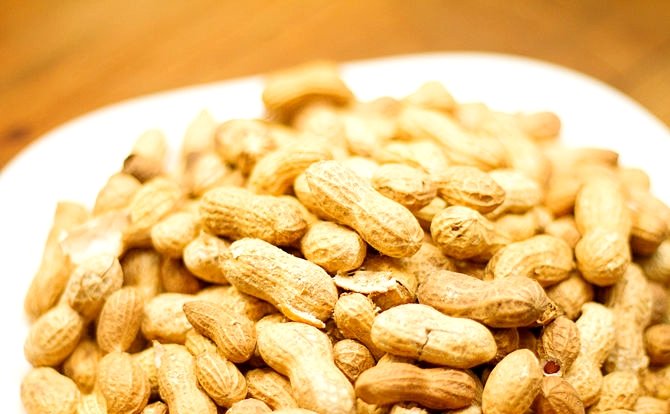 3. Fried Fish
If you're looking for something more filling than dry fruits and nuts, a little street food is a way to go. Fried fish is easily available at many 'dhaabas' and each one is likely to offer its own distinct flavor or masala.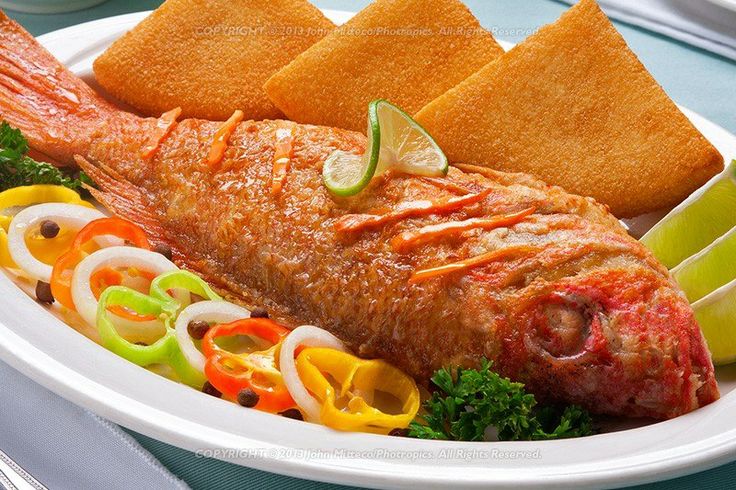 4. Paaye
A popular dinner party choice, paaye is a great dish to serve for dinner in winter. It can be as spicy as you want, and if the cook is skilled enough, you can get the most out of its distinctively delicious flavour.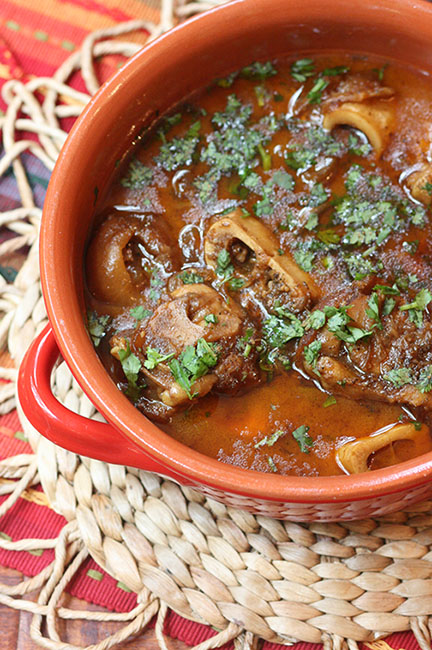 For the best experience, make sure to eat with naan fresh out of the naan-waala's oven.
5. Gajar Ka Halwa
Many a winter wedding and the fact that it's a dessert best served warm have made gajar ka halwa a great winter delicacy.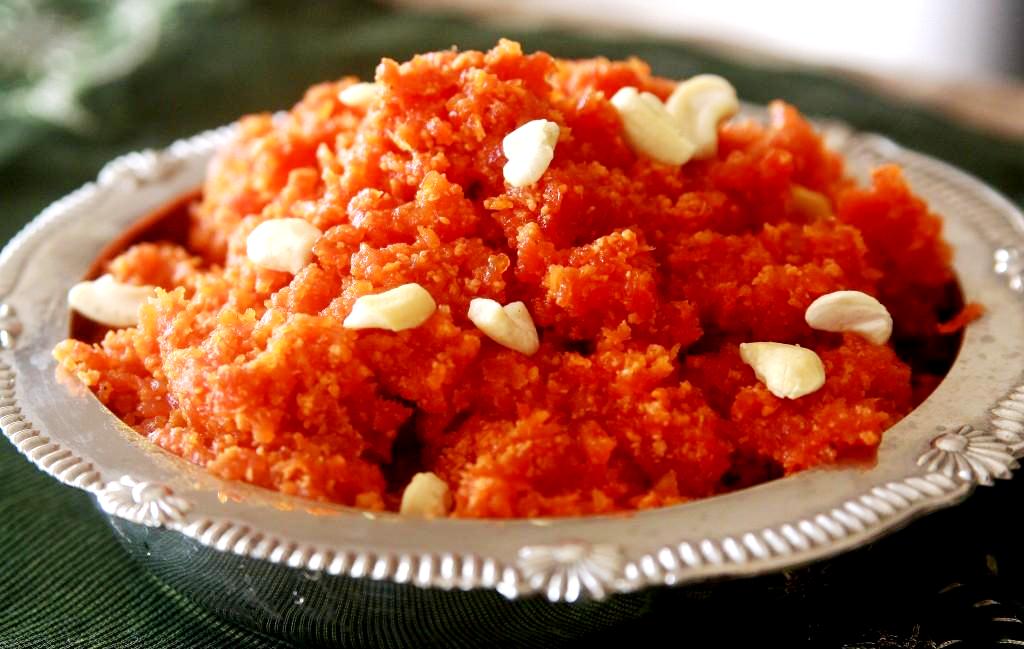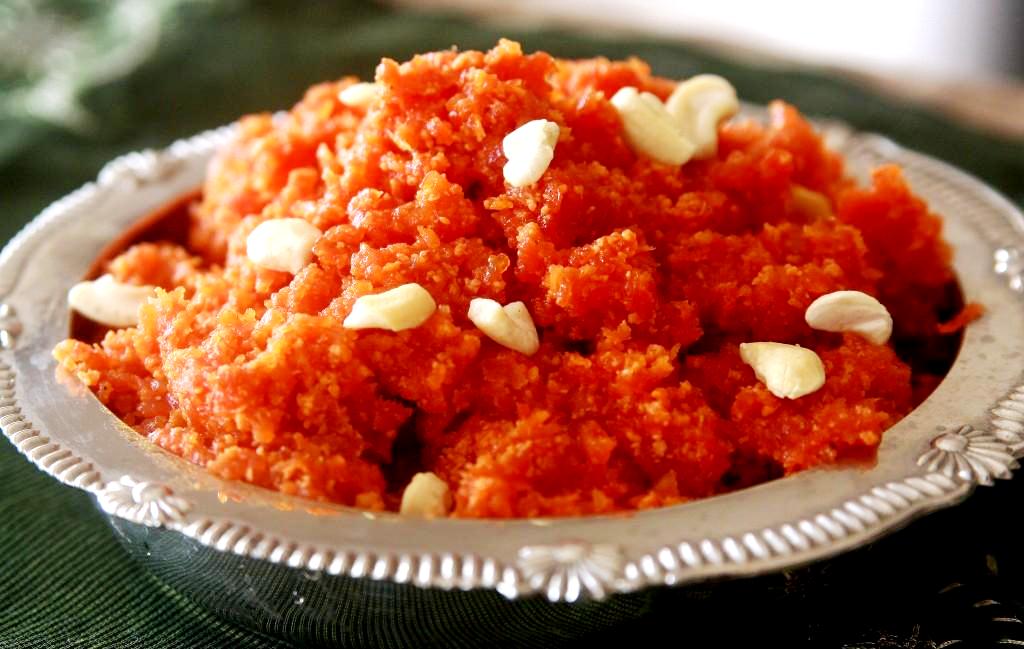 While it can be topped off with either nuts or the milky khoya, the base recipe of carrots, milk, and sugar usually remains the same.
6. Kashmiri Chai
A popular beverage of choice at winter weddings, Kashmiri chai is a well-loved and much-drunk tea with an attractive pink colour.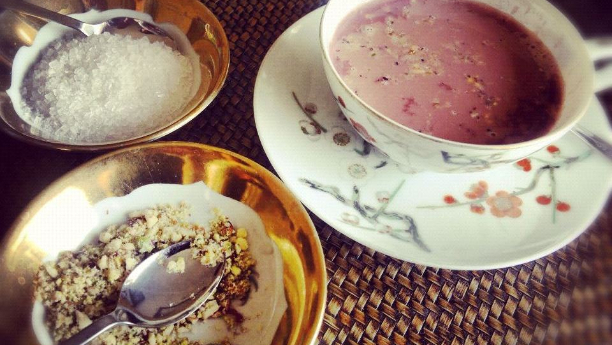 It is sweet, nutty, and warm – the perfect winter combo.
Read: 8 Traditional Pakistani Foods & Their Origins
7. Kahwa
If health buffs aren't feeling the sweetness of Kashmiri chai – or you just don't like pink tea – then kahwa is also a great option for a warm winter drink.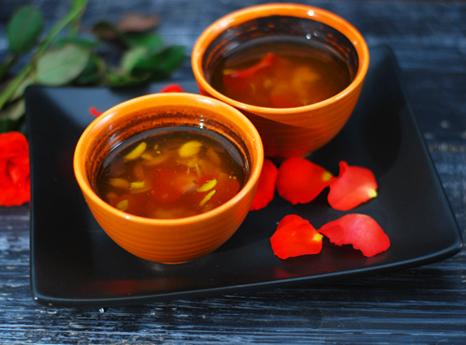 In simple words, it's a green tea that will leave you feeling warm and fairly energized.
8. Halwa Puri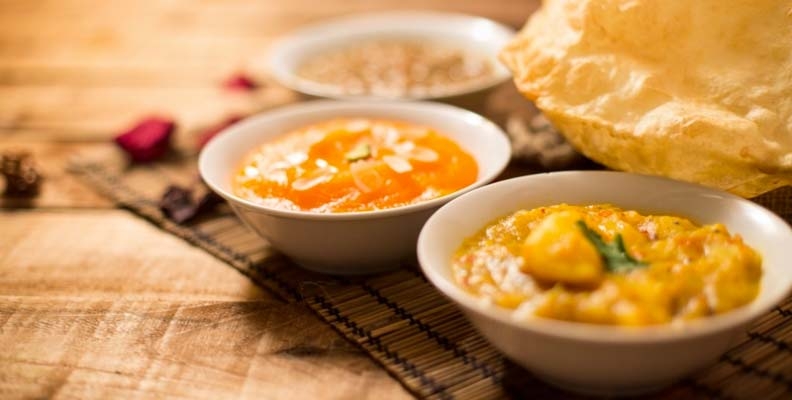 Halwa Puri – with the complete assortment of daal and aloo, of course – is supremely delicious in any season. But there's no denying that there's just something special about halwa puri for breakfast at your favourite dhaaba in the early morning chill of winter.
9. Pomegranate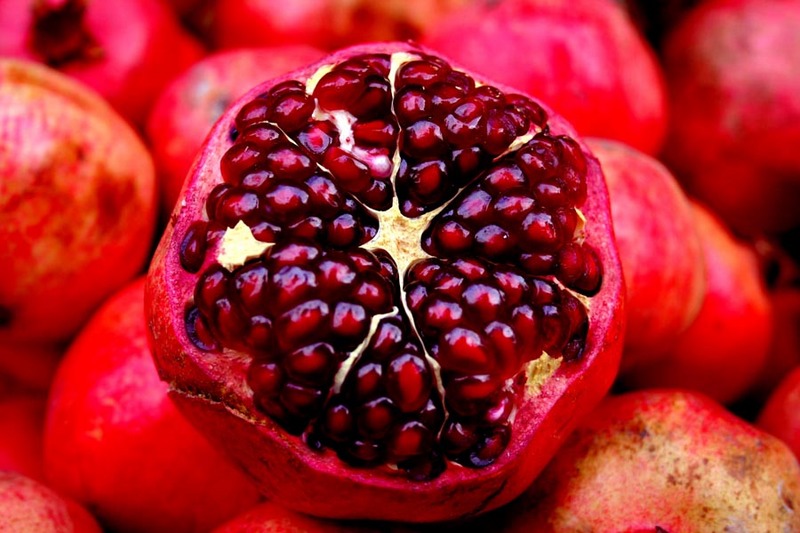 Who doesn't love a good bowl of pomegranate? Particular to the wintry season, the tangy taste of the vibrant fruit is always a treat – add a little bit of salt and pepper and you have a healthy and delicious snack on your hands. If you're not a fan of the seeds, you can't go wrong with pomegranate juice.
10. Soup
A timeless classic, soup – chicken or otherwise – is always good for the soul, and for the stomach. It can be basic chicken or vegetable soup, or hot and sour soup from your favourite Chinese restaurant.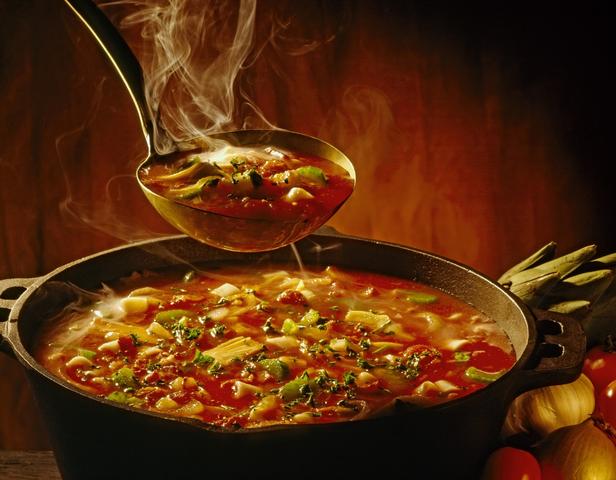 As long as it's sweater weather and the soup is just the right amount of warm, there's a quick fix for your winter food cravings.
Read more: 9 Pakistani Cities and Their Food Speciality
So which food are you craving for right now? Let us know in the comments below and stay tuned to Brandsynario for more updates!