They say that everyone leaves, except for a hot pot of rice and potatoes. Biryani will always be there for you—happy times, sad times, and just anytime, to be honest.
So if you're a self-proclaimed foodie, you can probably relate to our list of things every Biryani lover can relate to.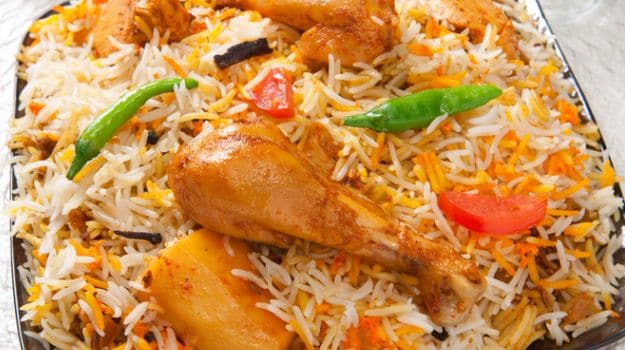 1. THE LEG PIECE
That is 'the piece', my friend. No other piece in the beautiful bowl of yellow and orange rice matters as much as the leg piece. If you have it, you own it!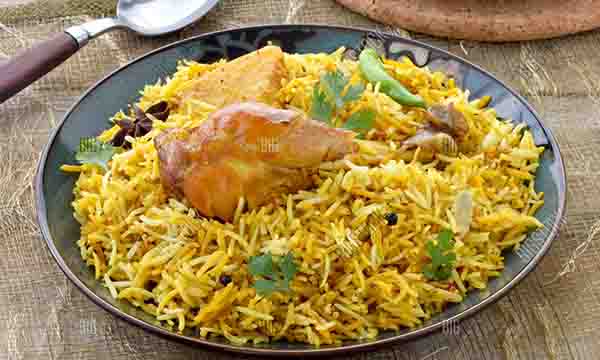 2. THE DREADED ELAICHI
We all know what this is—our worst nightmare. If God forbid one of these pieces comes across one of the spoonfuls, there and then, the experience is ruined.
DAMNNNNN YOU ELACHI FOR RUINING THE PERFECT BIRYANI!

3. THE RAITA & SALAD DUO
Every hero needs a sidekick. In this case, there are two of them; The Raita and Salad. Without these two, it is just a bowl of rice and chicken.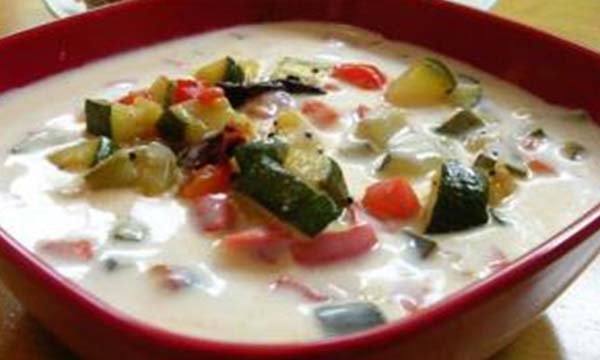 4. THE ALOOS
Yes, we all know about the perfect chicken piece or the dynamic duo of raita and salad but biryani without aloo? No. It is one of the cardinal sins to cook biryani without aloo.
5. BIRYANI & COKE
Okay, so don't get me wrong. Biryani needs a lot of help to be the ultimate go-to food for just about any occasion and what better way to tackle the spicy plate of deliciousness than with a chill bottle of Coke.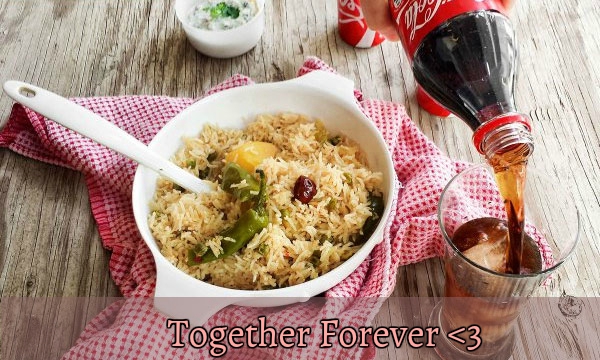 6. BIRYANI FOR BREAKFAST, LUNCH, & DINNER
Give us biryani at any time of the day, and we will eat it. It doesn't matter if it is for breakfast, lunch, or dinner.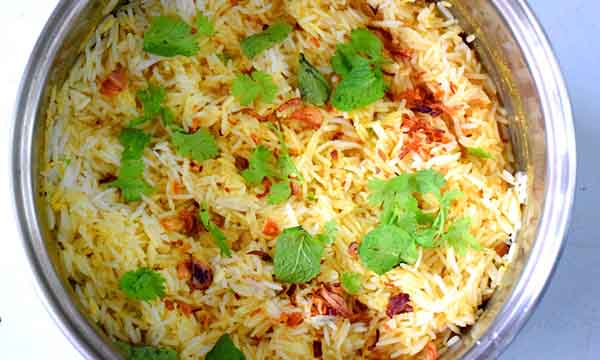 All-day. Everyday.
7. DAIG KI BIRYANI
Say whatever you want, the taste and smell of daig ki biryani are on another level.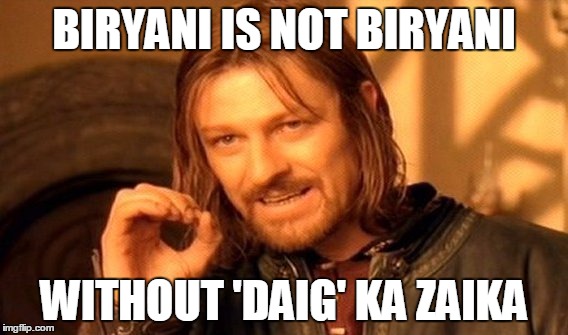 8. ONE PLATE IS NEVER ENOUGH
No matter who you are and whatever diet plan you're on, one plate of biryani is just never enough to satisfy anyone. Ever.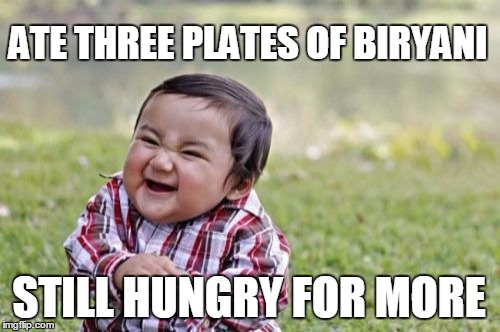 9. FRIDAY IS BIRYANI DAY
No one knows when this tradition launched and how long it has been around. But Friday will forever be known as the biryani day.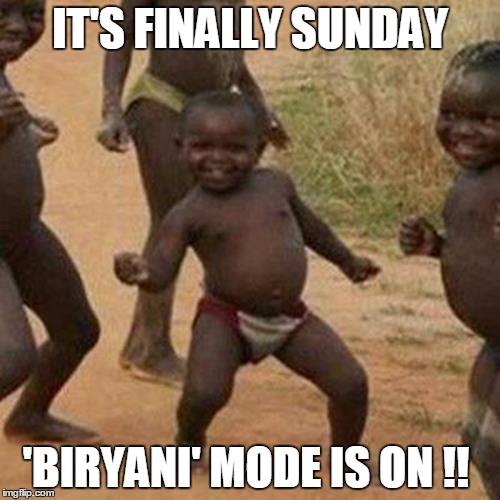 10. GHAR KI BIRYANI
You can have all the different kings in the world. The most expensive ones and the least expensive also. But when it comes to ghar ki biryani cooked by your mother, nothing beats that.
Stay tuned to Brandsynario for more news and updates.