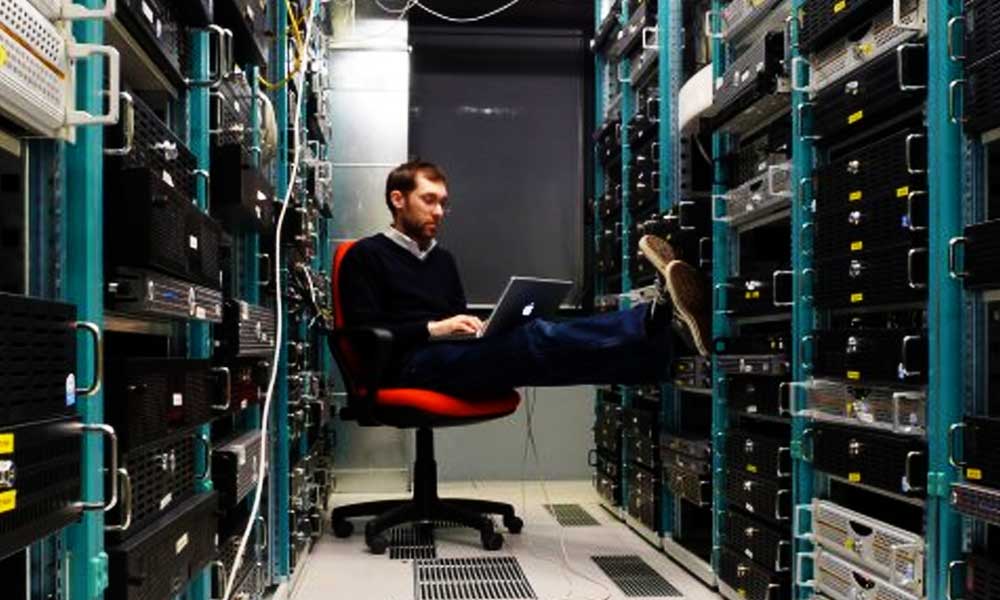 This post is a shout out to all those people who are not writers, businessmen, pilots or teachers or even doctors! After all, the world does not revolve around people who choose these regular careers for a lifetime.
With innovation and modernization taking over the world, a number of diverse professions have found an abode in global workplaces. Such a bunch of various versatile jobs have been listed in a 2015 study by LinkedIn.
Shockingly, the research revealed that over half of 1,390 US parents surveyed were literally alien to their children's careers whereas one in three misunderstood their childrens' jobs.
Read more: 10 Dream Jobs Every Pakistani Secretly Wishes For
Check out this Infographic designed by Business Insider as per the statistics compiled by LinkedIn.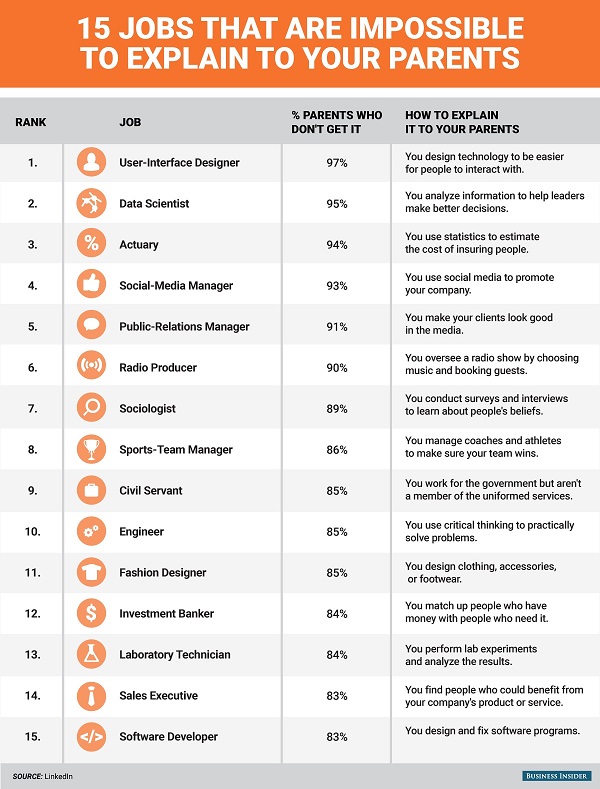 Seemingly, same is the case of our beloved 'desi' parents! While your mom and dad might be the most coolest couple in town, telling them about these 15 professions will surely be no less than a maddening struggle.
Read More:
No matter how exciting and high paid are the careers, you are bound to have a tough time making your 'Ammi Abbaa' understand them!
1. UI Developer
Around 97% of parents are clueless about the career of a UI developer. Your parents might just think  that you are wasting your life playing counter strike on your computer and phone.
2. Data Scientist
You collecting and analyzing mathematical things like time series or liner algebra for your whole life is something your parents will have a hard time understanding. Word!
3. Actuary
We bet your parents will stare at you dumbfounded, wondering where they went wrong in life when you announce that you are actually an Actuary! Say Whaaaaaat?
Read more: Top Companies to Work for In Pakistan
4. Social Media Manager
"Amma mein Facebook Kay Liye Kaam Kerta Hun!", explains an exasperated you.
5. Public Relations Manager
Nope, no way! They will never get how in the world can you make your client's reputation appear super dooper awesome! Don't try your luck.
6. Radio Producer
Chances are they will shun you away for being a "Ganay Bajanay Wala". Oops!
7. Sociologist
Gear up when they pester you that you can work to understand humans better but always fail to impress a 'rishta aunty'. *Cursed for life*
8. Sports Team Manager
Wasting your whole time in "Uchal kood", that's what they will say!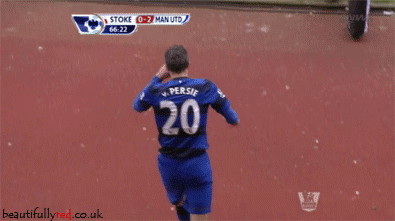 9. Civil Servant
Enjoy a tough time explaining about the impressive job you just bagged in for a lifetime!
10. Engineer
But why an engineer betaa there is more demand for a doctor bahu!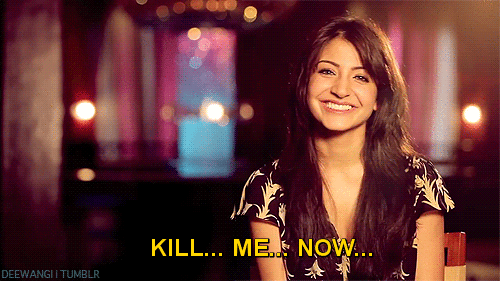 11. Fashion Designer
Because your desi parents will accuse you of turning your fetish for fashion into a profession. Taubah Taubah!
12. Investment Banker
Good luck explaining your parents that you rock at helping corporations raise capital!
13. Laboratory Technician
Get ready for " You failed to be a doctor so decided to experiment with chemicals. Loog Kia Kahain Gay?"  *Doomed Forever*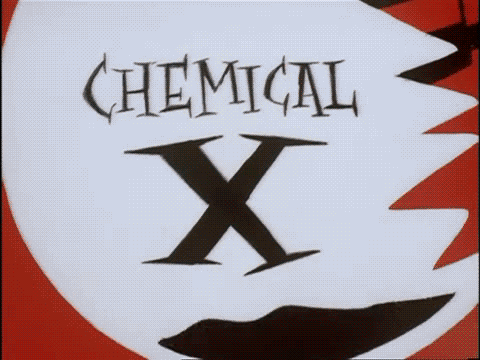 14. Sales Executive
You get paid for talking to people on phone all day long? Safaid Jhoooot!
15. Software Developer
As soon as you tell your parents that you want to be a software developer, just know they'll say this; "Do you want to be another Bill Gates? Haha, Goodluck!"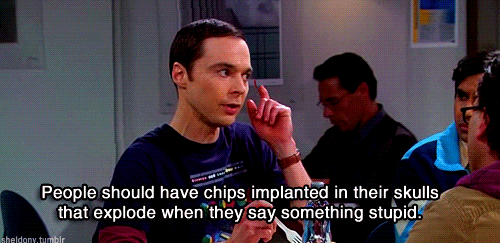 But wait till you tell them how much money you will be minting with these professions and that will wipe the frown off their forehead in a jiffy!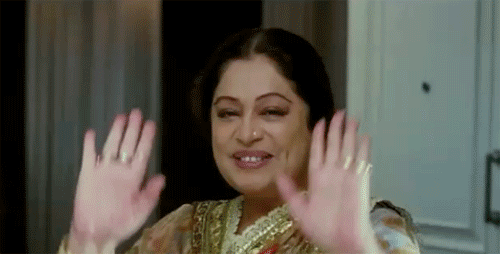 Read more: Forbes' List of Richest YouTube Stars of 2015
So which career do you want to pursue? Let us know in the comments below and stay tuned to Brandsynario for more updates!