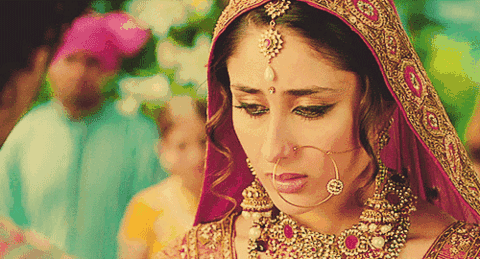 Desi parents will always be Desi parents! Pakistani parents say a lot weird and bizarre things to get their children married. While some of these things are cliched dialogues, some are emotional statements while others just outright illogical.
Us desis mostly have parents who tell us since the first day of school to stay away from the opposite gender. Even sending a text to them is a sin sometimes if you accidently smile while looking at your phone or reading a joke.
In the end, however, they expect us to get married to a complete stranger by utterly blackmailing us, most of the times.
Here are 10 things Desi parents will say to get you married!
1. You are getting old!
As soon as you touch 22-23, it seems like the entire world only tells you one thing, "Umar hogayi hai tumhari, shaadi karlo ab"! And all you can do is pretend to shy while you are planning on running away from home in the middle of the night!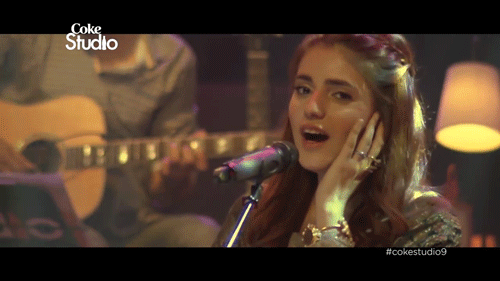 2. Because the Family Needs a Reason to Dance
Ever have the random moment when you are minding your own business but then all of a sudden your mom goes like, "beta we feel like dancing, please get married soon." Then the entire family starts to pressurize you so that you give in.

I give in!
3. It's Your Grandparents' Last Wish
Grandparents are love, they love you more than your parents have, however, they also have a knack to see you get married and start having offsprings. To make you emotional, they often pin you by making a puppy dog face.
4. Get Married or you will be Stuck with your Phuppi ka Beta
We all know the feeling of being the center of the joke when a friend says "you'll get married to your cousin". Then, your parents use the same torture method to ensure you give in and finally say yes to the W-word.
5. Because the Neighbours & Family members are Asking
Sometimes, the nagging neighbours get bored, so they decide to peek into your life just so that they can rub the smallest of things in your parent's face, including their belief you are not married yet because you have an 'affair'!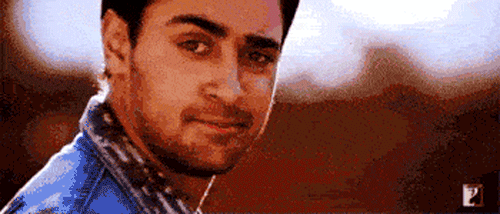 6. It's Time You Lean How to Make Gol Roti
You need to get married because your entire world revolves around one gol roti, which will also determine what kind of a dulha you find.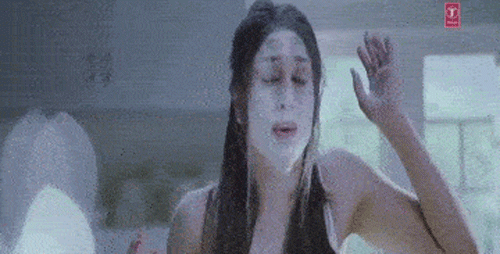 7. Issey Zyada Gori Larki Nahi Milegi!
The one thing that worries all parents is that "larki ghorni honi chaye". No matter if the world is coming to an end, or a recession crisis is at hand, the girl must be fair by the end of the day, and if you don't say yes, you will end up losing him.

8. Because you will Learn to be Responsible Only after Marriage
According to parents, instead of getting exposure in the real world through jobs, internships and experiencing life hands-on, the only way to learn responsibility is when you are married, have a wife to look after, along with old parents, and if that was not enough, they pressurize you for a grand-kid! How's that for responsibility!?
9. All your Friends are Married, Now it's your Turn to get Hitched!
As soon as you open Facebook, your news feed is exploded with statuses, pictures, and celebrations of engagements, marriages, and children! Then, there's that parent who tags you in a post, begging your best friend to convince you to be the next one to get hitched.
10. Because you have a Younger Sibling in Line
Because your younger sibling's youth is hurting everyone's eyes as much as your old age.. after all, "it is an elder's responsibility to sacrifice"
Stay tuned to Brandsynario for more updates!