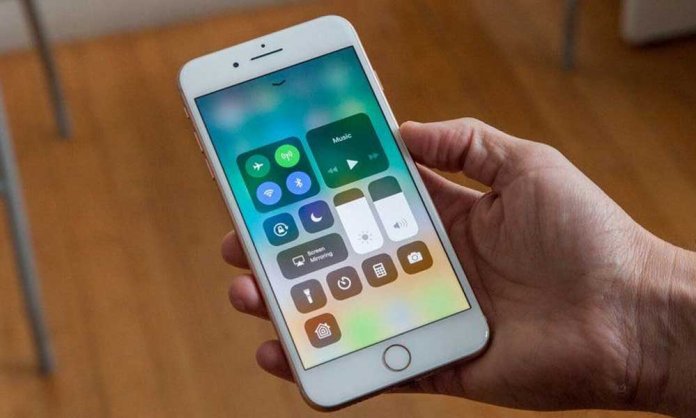 There are 1.4 billion Apple users around the world, and each one of them seems to be in trouble as an Isreali company has claimed that it can hack into each one of them.
Cellebrite – an Israel-based forensics firm has unveiled a new system, which they claim is capable of hacking and unlocking any iPhone, iPad, and other high-end smartphones.
This claim has now raised serious concerns as if it is true, this means the security of the device owner as well as each country's national security is at risk.
Popular Apps on iPhone are Leaking Personal Data to Tracking Companies!
Universal Forensic Extraction Device (UFED), named UFED Premium was created to help police officials and other law enforcement agencies in unlocking phones of potential criminals and lawbreakers to extract data from locked iOS and Android services.
The features of this phone hacking system, as noted by Cellebrite, are as follows;
Bypass or determine locks and perform a full file system extraction on any iOS device to get much more data than what is possible through logical extractions and other conventional means.

Gain access to 3rd party app data, chat conversations, downloaded emails and email attachments, deleted content and more, increase your chances of finding the incriminating evidence and bringing your case to a resolution.
Apple has worked really hard to keep their devices away from such firms by offering the best security the company can get.
However, the question which has now raised in many minds is will Apple be able to keep its promise of security?
Stay tuned to Brandsynario for more news and updates.