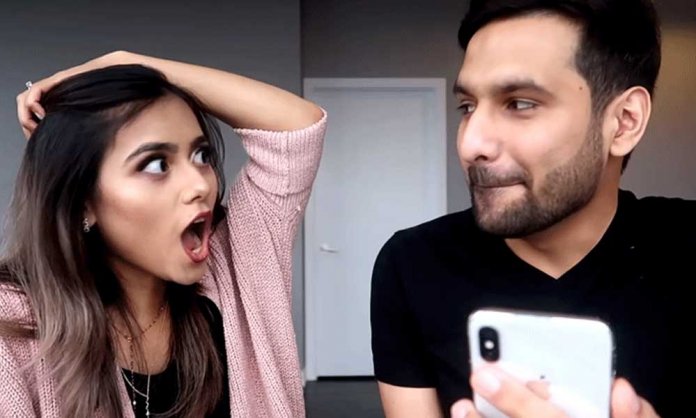 Famous YouTuber Zaid Ali T along with his better half Yumna is very popular amongst the youth in Pakistan and abroad.
The influencer, while answering questions about himself revealed his earnings from YouTube in a recent video.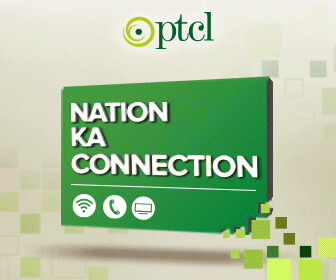 #Kashmir: Star from Bollywood Movie Dangal Goes MIA After Article 370 is Revoked!
Yumna asks him "How much money do you make off of YouTube". To this, he replies:
That's actually a very interesting question. I have never disclosed this PUBLICLY, but i think its time that i finally tell you guys how much money I've made.

The truth is a lot of the money i've made is very decent. When i started making videos on youtube, at the time this was not a career, and people were not earning much.

I wasn't earning much, but now youtube has actually become a career. You can ask kids in schools what they want to be when they grow up and they say i want to be a youtuber, a vlogger, a comedian on youtube.

So now that youtube is providing this platform for people and its become a career now, so Alhumdauillah now im at a stable stage, and now im earnig very good.

An estimate is in the screenshot, somewhere in the middle there.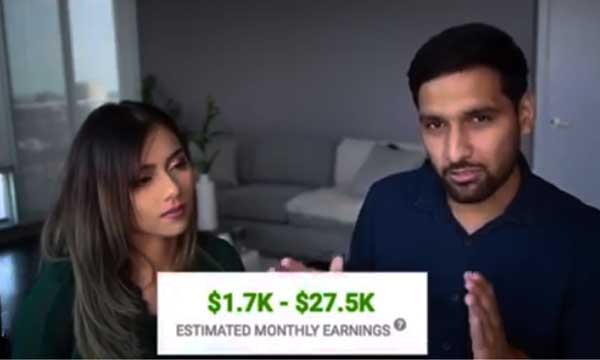 So, Zaid Ali makes somewhere between $1.7k-$27.5k from YouTube a month.
Irfan Junejo Breaks Silence After Facing Major Bullying for Not Making a Vlog on Kashmir Issue
Watch the full video clip below:
https://youtu.be/4LHTi4LSybg
Stay tuned to Brandsynario for more news and updates.