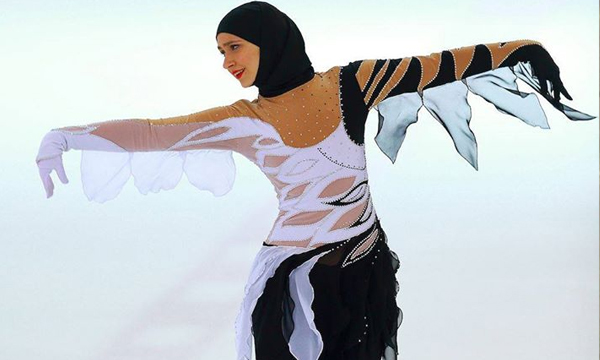 The 21-year-old Muslim skater from Abu Dhabi, Zahra Lari who represents the United Arab Emirates is all set to make history in the upcoming 2018 Olympics to be held in PyeongChang, South Korea.
According to the details published in The Huffington Post, Lari started skating when she was 12-years-old. The most powerful inspiration for her at that time was the Disney Film, Ice Princess. Talking about her passion, Lari said that it was hard, at first, to carry herself in the ice, but she figured out a way to motivate herself at every time she tumbled down.
Watch Lari dazzle as Ice Skater in the video below:
Pakistani Swimmer Lianna Swan Wins 1st Gold For Pakistan In South Asian Games
Skating for Lari started as a passion and gradually became a dream to achieve. After completing her school, Lari acquired a professional training at Abu Dhabi University.
Lari also noted that at first her family, especially her dad was hesitant about her skating hobby and wanted her to stop.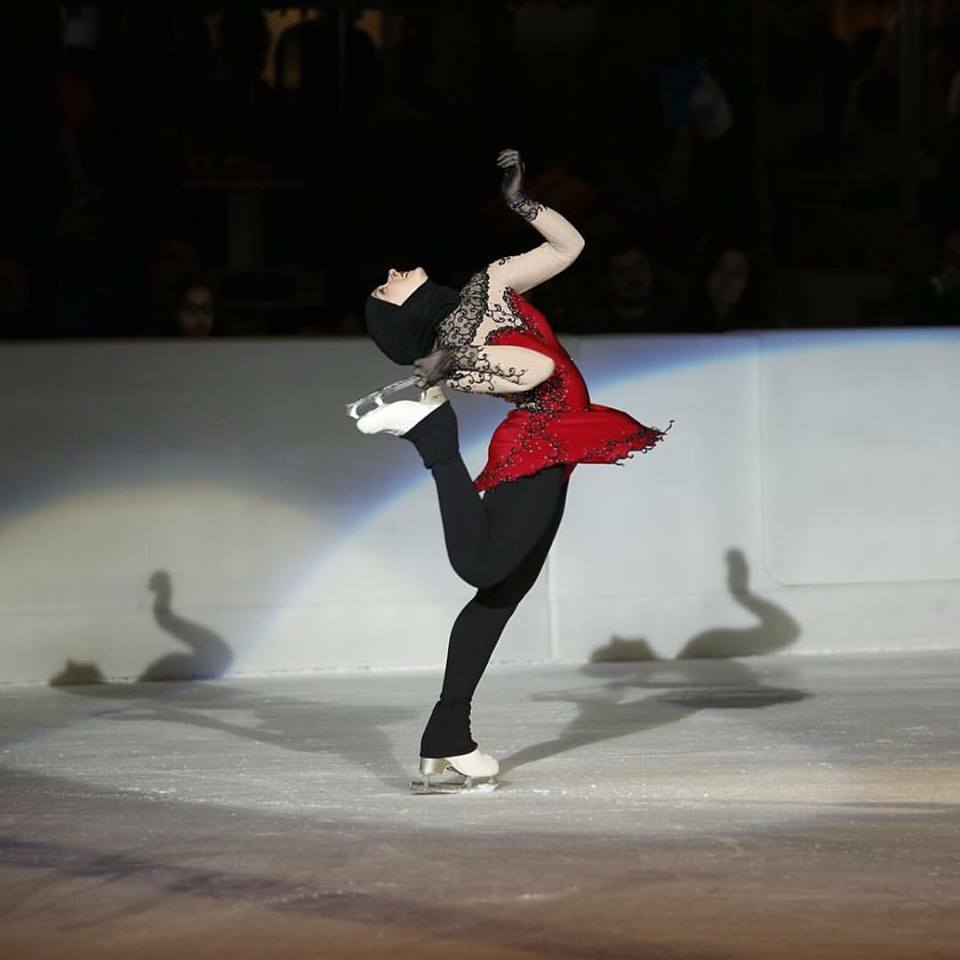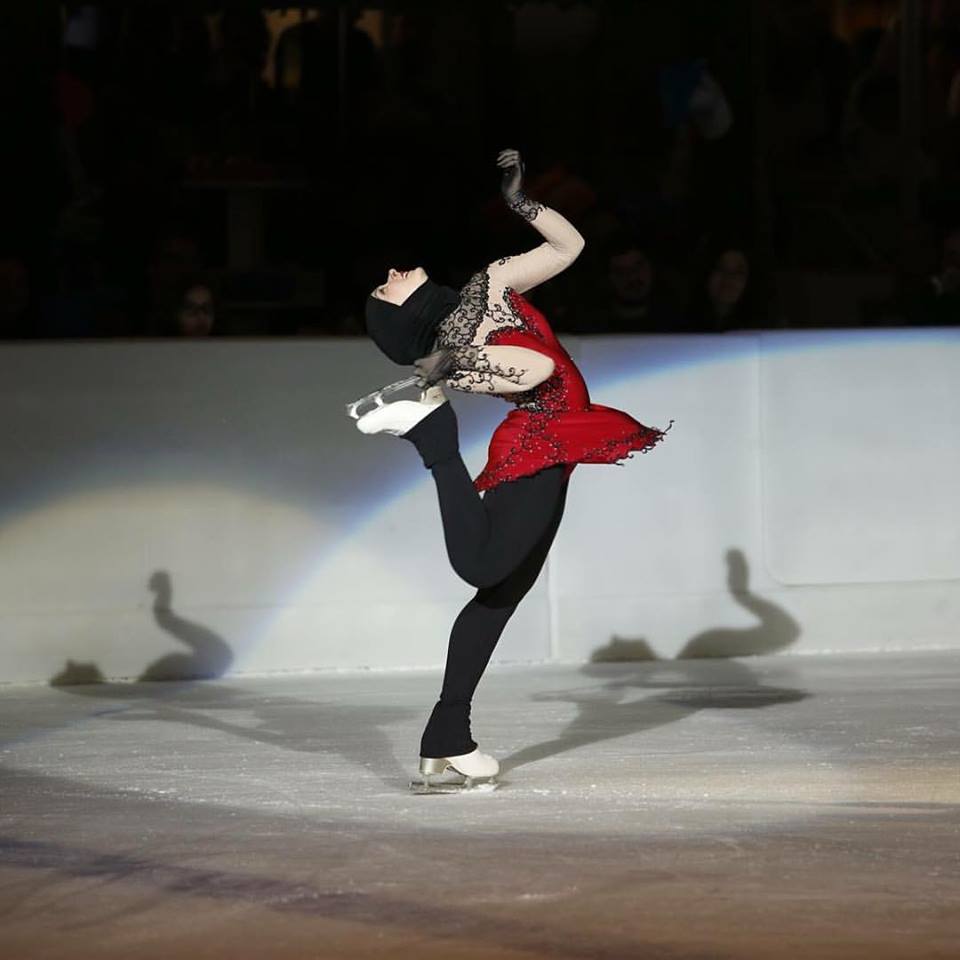 "When there was a national competition, he refused to allow me to participate," she said. "But in all fairness, he took me to watch and cheer for my fellow teammates. When he saw how happy I was for them but sad for myself, he allowed me to continue. That was when he finally understood me and how much I truly loved this sport."
South Asian Games 2016: Pakistan Beats India in Hockey Finals
With a successful career and fame, Lari hopes to inspire young women both Muslims and Non-Muslims in the skating profession. Lari noted that every girl should find their own passion and should pursue it with complete zeal, without being scared of small obstacles in the way.