Alphabet Inc. owned YouTube which is the biggest streaming platform on the planet has been able to provide 4K HDR support on its video-streaming. The high-quality streaming was available on iOS earlier but now the US-based streaming service has extended the support for Android users too.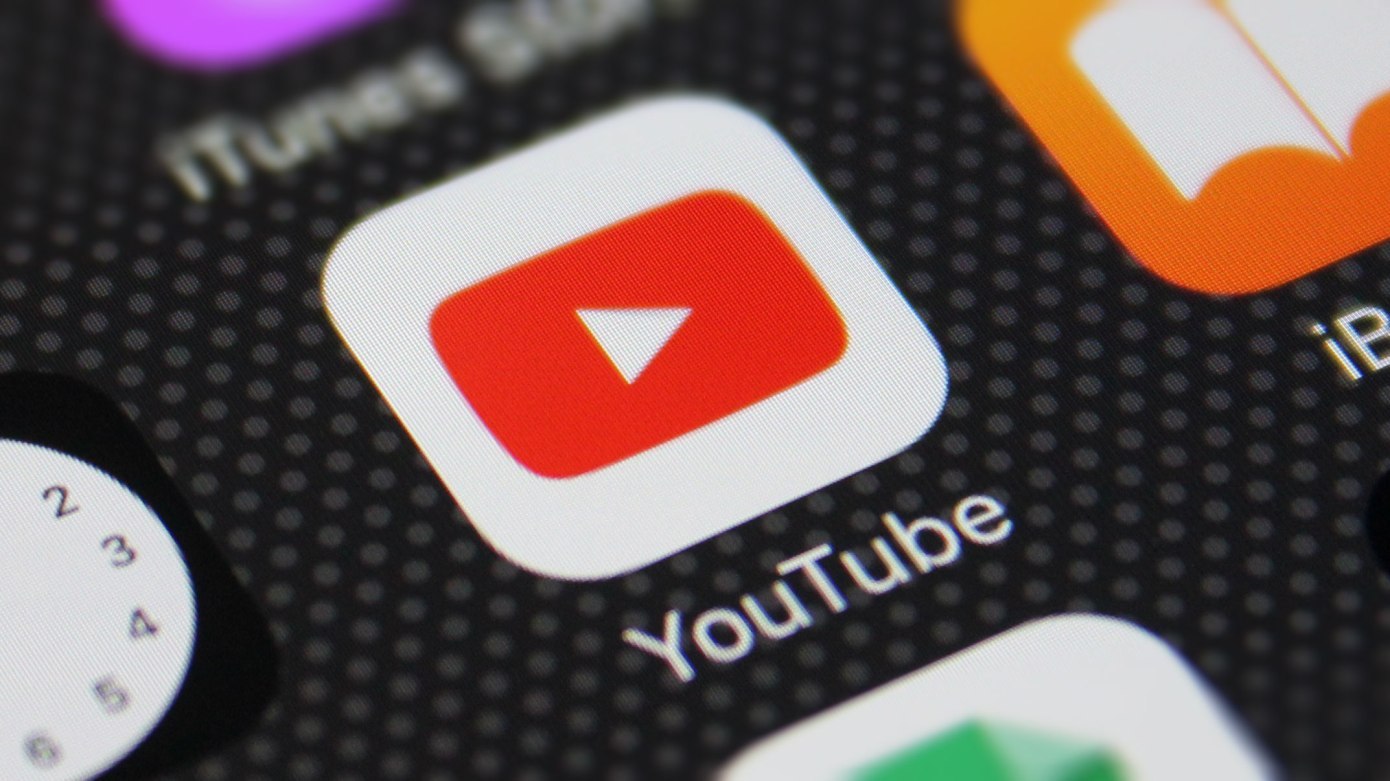 How To Access 4K HDR Streaming On YouTube's Android App?
Before the most recent support, Android users were only being offered video streaming in 1440p resolution regardless of whether their phone screens were able to support streaming of higher resolution. However, with the latest update now even android users can enjoy the high-quality streaming provided that the video that they intend to watch is uploaded at that resolution.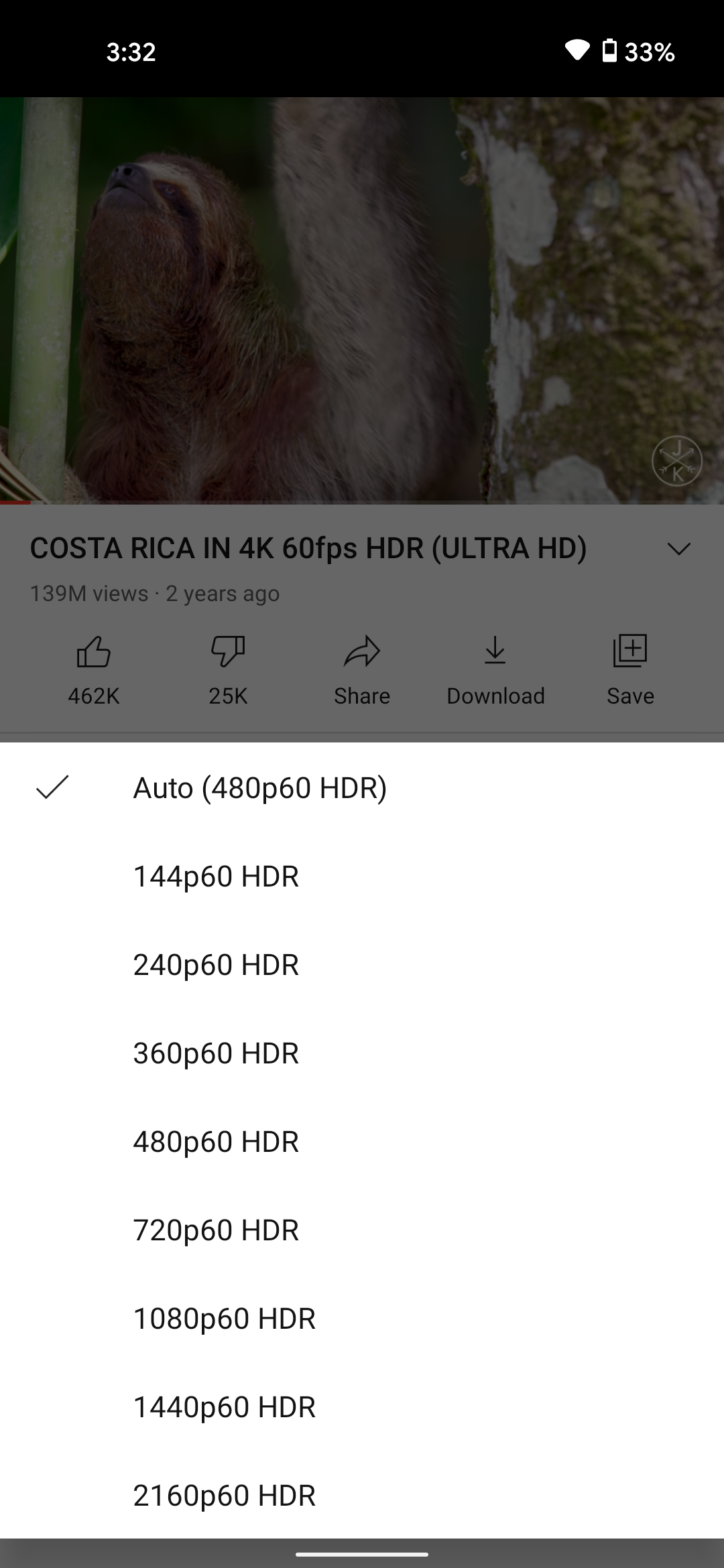 The users of YouTube's Android application will now be able to select 2160p (4K) HDR after clicking on the three dots on their video player. If you are unable to see that option, chances are that you may have not updated your app to the latest version.
As per details, the latest update of the YouTube app which has this update was released on February 18th.
The Latest Updates And Enhancements By YouTube
Several days back, YouTube announced some changes for its platform to enhance the experience for its users. This includes a modernized interface for its tablets interface. There is another feature called the Youtube shorts which is supposed to work like TikTok.
This additional feature is expected to release in March for its users in the United States before it is revealed to the rest of the world. YouTube has been conducting testing of this feature in India which is eventually expected to go global in the next few weeks.
How YouTube Has Revolutionized The Way We Watch Videos
There is no doubt about the fact that YouTube has revolutionized the way we record or watch videos. What started off as a platform to host videos has evolved into a streaming giant with millions and billions of videos being uploaded every minute. It would not be wrong to say that YouTube is the predecessor of other streaming and video-hosting platforms like Netflix, Twitch, Instagram videos etc.
The platform has changed lives for numerous people all around the world by helping them in learning new skills, or by making them rich by providing them revenue for their content.
How has YouTube changed your life? Let us know under the comments below.
Follow Brandsynario for more news & updates.