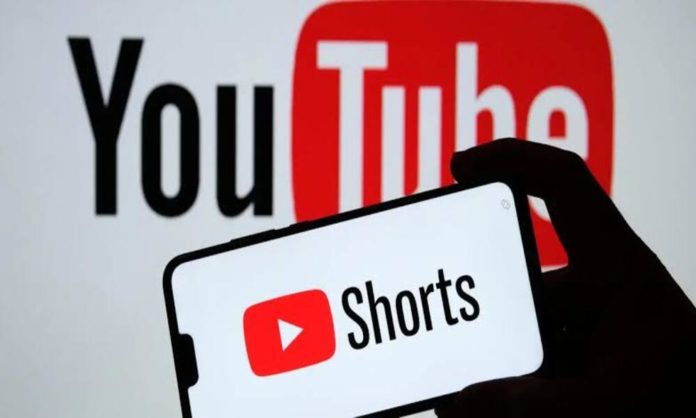 Google-owned streaming platform YouTube has announced that users can now turn their longer videos into Shorts by adding a new "Edit into a Short" tool to its iOS and Android app.
With this new update, which is now rolling out across iOS and Android devices, users can now convert up to 60 seconds from their own existing long-form YouTube videos. While they turn them into Shorts using the same editing tools they're familiar with inside the app, explains the company. If their selection is less than 60 seconds long, they can shoot other videos using the Shorts camera. Meanwhile, they can add gallery videos to complete their 60-second Shorts content.
"To make it easier to create even more new content, you can now convert up to 60 seconds from your own existing long-form YouTube videos and turn them into Shorts using all the same editing tools that you know and love (text, timeline editor, filters, etc.)," the company said in a developer update.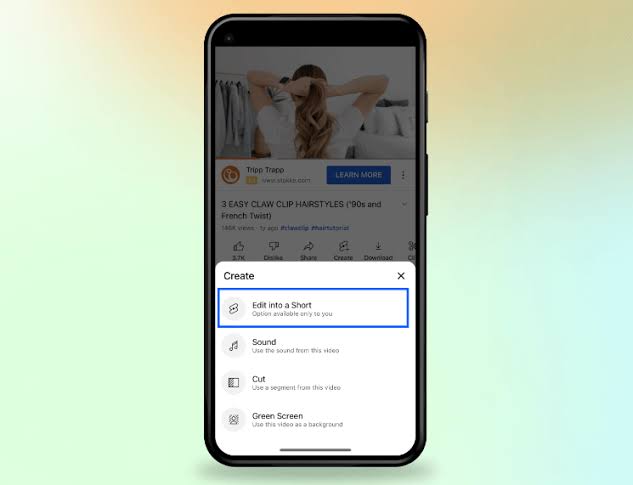 "We want to empower creators to easily take a moment from one of their VODs [videos-on-demand], bring it into our tools and easily edit it into an engaging Short for their viewers," said YouTube Shorts creation product lead Vadim Lavrusik in a statement.
Read More: Why does Everyone hate Instagram These Days?
YouTube Shorts
Google has seen encouraging results in its early monetisation efforts on the short-video-making platform YouTube Shorts.
Philipp Schindler, Senior Vice President and Chief Business Officer at Alphabet (Google's parent company), said this week that consumers are increasingly consuming short-form videos and are seeing this across multiple platforms, including YouTube.
"We're continuing to see good user engagement on YouTube. Early results in Shorts' monetisation are also encouraging, and we're excited about the opportunities here," Schindler said during an earnings call with analysts.
Read More: The More You Use Facebook, The Worse You Feel, Says Study
YouTube Shorts has come a long way since its inception in September 2020. It was first launched in India when TikTok was banned by the Indian government for security and privacy reasons. It then extended to the United States in March 2021. Four months later, it reached global users.
Stay tuned to Brandsynario for the latest news and updates.