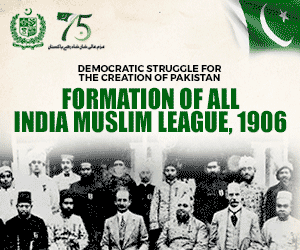 Instagram's algorithm changes and the latest updates have invited protests in USA. Meme-page owners and even celebrities are circulating a petition to 'Make Instagram Instagram again' because the new updates make it a lot like its rival, Tiktok. Is Instagram losing its touch? Here's what's happening:
Read more: Humayun Saeed officially joins TikTok to stay connected to his fans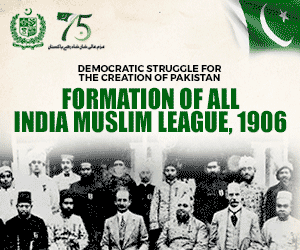 The Latest
Instagram has had an update change in which videos are prioritized more on the platform. The heritage of the platform is posting photos however, reports suggest that Instagram will become the future of videos too naturally. While this may not seem like a big issue so far, it poses a lot of troubles and issues for people who use Instagram to make money.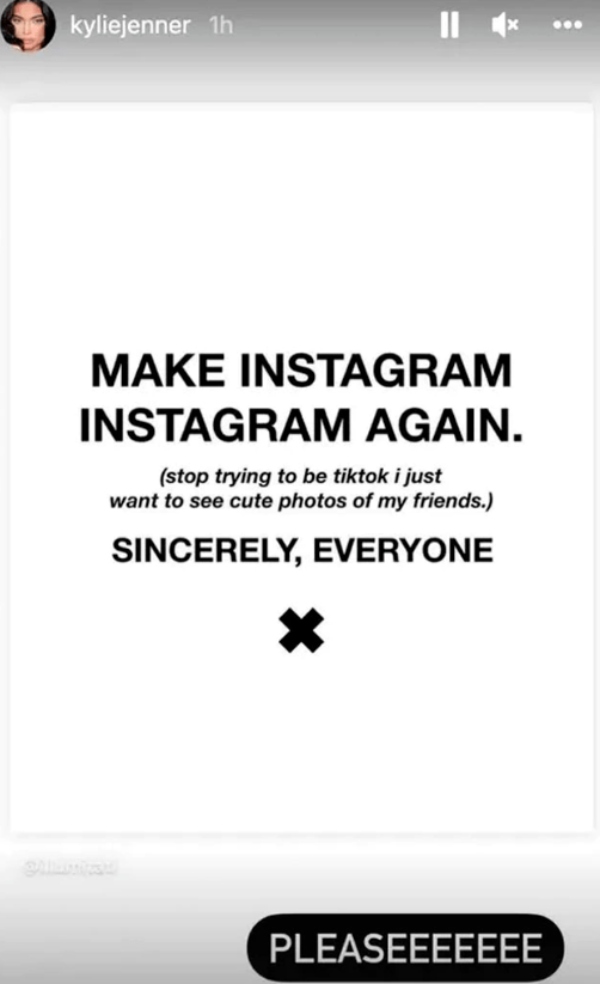 The new algorithm is such that videos are promoted more. They come up first on your feed. So those who are posting more videos are gaining more traction while those who are posting photos are losing out.
How Are People Reacting?
People are very strongly opposed to the new changes. Soon after the updates went live, protestors actually gathered outside Meta's office. These protesters mainy consisted of people who owned meme-pages as they were the ones who were most impacted. Their concern is also that their say is never considered when it comes to changes— why are the people who are driving the platform being kept in the dark about these changes?
Is Instagram getting worse on purpose? Like every time they change something everyone complains and then they change something else and make it worse and everyone complains again ???

— Hannahconda (@swaggityhan) July 28, 2022
Over the next weekend a photographer started an online petition 'Make Instagram Instagram again' which has over 30,000 signatures already. The biggest thing is how it was also shared by Kylie Jenner and Kim Kardashian because clearly the sisters are being affected by it too.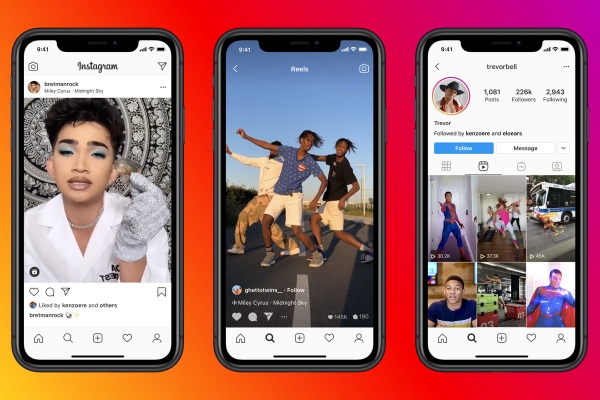 What Has The CEO Said?
Following this, the CEO of Instagram responded to the backlash. He added that the app is currently experimenting with a lot of changes. All of these have impacted how the app is experienced by its users. He said even if the changes were taken away, video would still be the future of Instagram naturally. Adam Mosseri said that these changes had nothing to do with Tiktok and trying to be more like that app.
Head of Instagram Adam Mosseri says the platform will be shifting to more video-based content over time due to how users are consuming content in 2022:

"We're going to have to lean into that shift while continuing to support photos." pic.twitter.com/hMnvgi0Zot

— Pop Crave (@PopCrave) July 26, 2022
These changes, according to the CEO, are backed by data that suggest that more users are now leaning towards video.
Read more: Is WEB 3.0 The Future Of The Internet?
Stay tuned to Brandsynario for the latest news and updates.