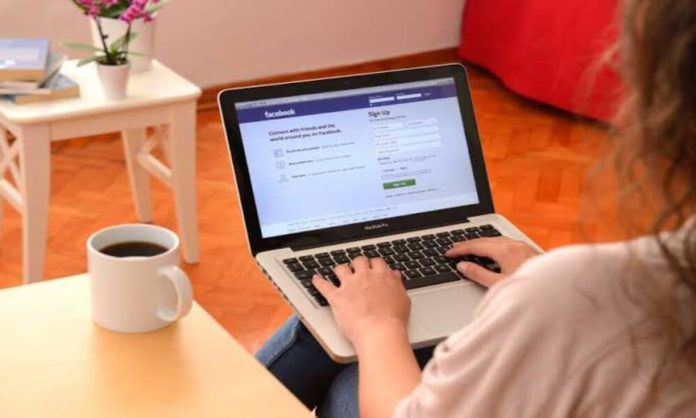 Multiple studies have been conducted worldwide to study the impact of social media on human nature. In contrast, these studies have profoundly affected the analysis of the human psyche and mannerisms. Detailed research is always required to back the claims and results. A recent study has evaluated the effect of Facebook on social media users. The results found that excessive use of Facebook can lead to worsening feelings in human beings.
Many studies also show that using social media platforms like Facebook may lead to internet addiction, low self-esteem and reduced investment in meaningful activities. A survey conducted by Deloitte found that checking social media sites is the first thing smartphone users do in the morning. In most cases, before they even get out of bed.
Facebook & The Need For Social Interactions 
Social interaction is a core part of human life and is necessary for human existence. Many studies have confirmed that most humans thrive when they have strong and positive relationships with other human beings. However, the same cannot be guaranteed for online interactions.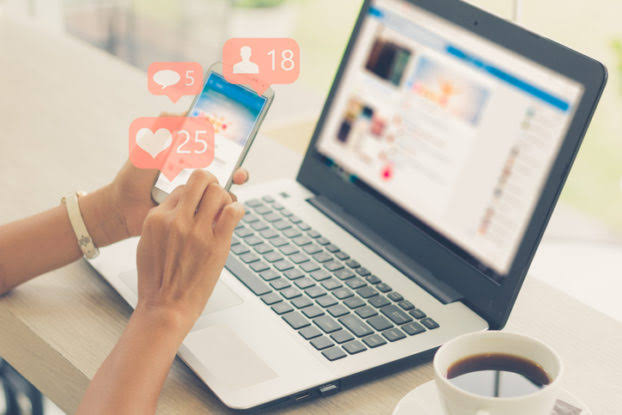 The problem with applying these studies to social interaction online is that the studies have been conducted on 'real world', face-to-face interactions. Yet what happens when social interaction occurs through an electronic screen? When your first thought after waking is to reach for your phone, what long-term impact does this have on you?
Read More: 6 Entertainment Platforms In Pakistan You Should Subscribe To
Many researchers have shown that using social media may detract from face-to-face relationships. While reducing investment in meaningful activities increases sedentary behaviour. These can ultimately lead to internet addiction and reduce self-esteem through unfavourable social comparisons.
Facebook's mission "to make the world more open and connected" is a familiar phrase among the company's leadership. However, the study shows that connecting more than 1.1 billion users around the world may come at a psychological cost
It turns out that social comparison can particularly strongly influence human behaviour. This occurs because people show the most positive aspects of their lives on social media, assuming their own life compares unfavourably with others.
Social Media & Well-being
Some sceptics have wondered if perhaps people with poor well-being are more likely to use social media as opposed to social media causing poor levels of wellbeing.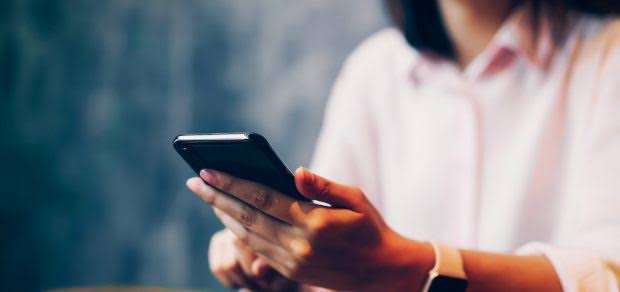 However, prior studies have found that social media could positively impact people's social status through increased reinforcement of real-world relationships and increased social support.
The Harvard Business Review wanted to clarify the relationship between well-being and social media.
It found that the use of Facebook was negatively associated with wellbeing. Real-world social networks were positively associated with overall wellbeing.
Read More: Top Netflix Shows To Look Forward To In August
Stay tuned to Brandsynario for the latest news and updates.