NADRA has definitely stepped up its game in the past couple of years. From issuing a new method of renewing passports online to other features that tell women whether their husbands are cheating; the authority has handled a lot. However, now they're updating something all of us can benefit from. Here's the scoop:
What's Being Updated?
The National Database and Registration Authority (NADRA) is in the process of computerising national identity cards. They will become digital wallets to manifest the Premier's Digital Pakistan vision. There is an app functional at the moment already and it will be updated to accommodate this change.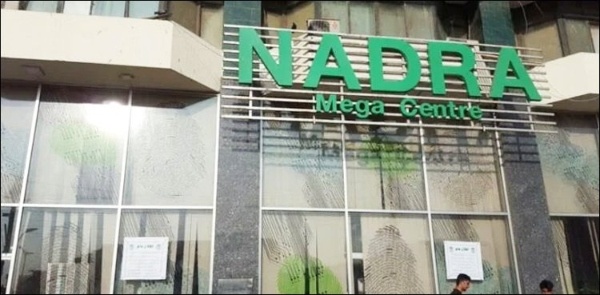 Read more: Here's How NADRA Will Expose Your Husband If He's Cheating
What's The Idea?
The 'Pak Identity' mobile app is available for both Android and iOS. The app will become an integral part of the digital ID update. It seeks to facilitate applicants of national identity cards through an online portal. Yes, you might not have to get pushed and shoved at Nadra offices anymore. You might be wondering what the app does. According to the Nadra chief, it will help capture biometric fingerprints, facial recognition, and scan documents. In short, everything needed for processing a person's ID card will be utilised using smartphones and not physical visits.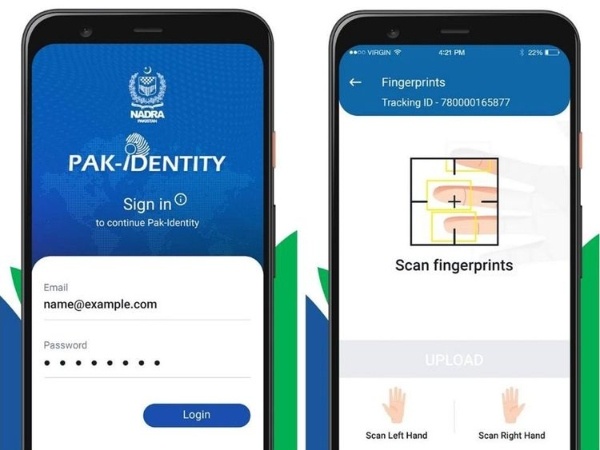 The App's Previous Wins
The app has been responsible for helping overseas Pakistanis previously. In just a small period of time, 75,000 overseas Pakistanis were able to have their Nicops made/updated. This humongous task was done from the comfort of their homes using this digital technology. The app doesn't discount security also, it has two-factor authentication. Moreover, other things will change for the better too. It can "bring positive results" in digital banking, ease of doing business, and also security of poor people.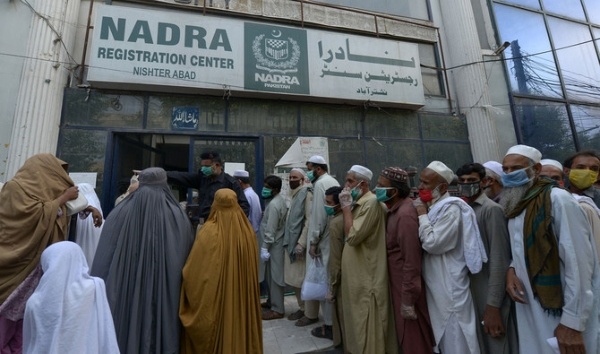 Pakistan has become the first country to implement a "contactless biometric" system using smartphones. This is a first of its kind! So far Nadra has supposedly registered 120 million adults. And here's a fun fact for you: Balochistan has the highest registration rate.
Read more: NADRA Launches Contactless Biometric Verification For Banking
COVID-19's Effect?
Many services went online as a result of the pandemic. However, as we are seeing now, much of it is beneficial when it becomes digital.
Stay tuned to Brandsynario for the latest news and updates.