The advancement of technology everywhere is just blowing our minds right now. Innovation is never at its peak but it's going at an all-time high right now. Every day, we see such bounds forward that may not have been possible a decade or two decades ago. It is fun to see how the world is progressing, be it in smartphones or automobiles. In light of this, we have some record-setting news for everyone. Nadra has just decided to initiate contactless biometric verification in Pakistan!
Read More: PlayStation Showcase: Here's Everything That Happened
Pakistan among the first countries  
This is going to be implemented with respect to banking and payment. Yes, that industry is now going to receive this form of technology. Above all, Pakistan is one of the first countries in the world to implement this for banking! This is certainly a huge achievement, considering the gradual rise of tech in Pakistan. Definitely, something that belongs in the books!
Contactless Biometric Verification
According to sources, this tech is being stretched into five banks from the state bank of Pakistan. Once it has been implemented, users no longer have to appear at the bank for certain transactions. Instead of going through the hassle of long procedures or verifications, it will be able to be done through an application.
All you have to do is sit at home and log in to your app. Next, through the app, your fingerprint will be acquired and matched. Since each person is unique to their fingerprint, there is not a lot of wiggle room for error here. Once matched, you will be able to make financial transactions simply using that fingerprint information.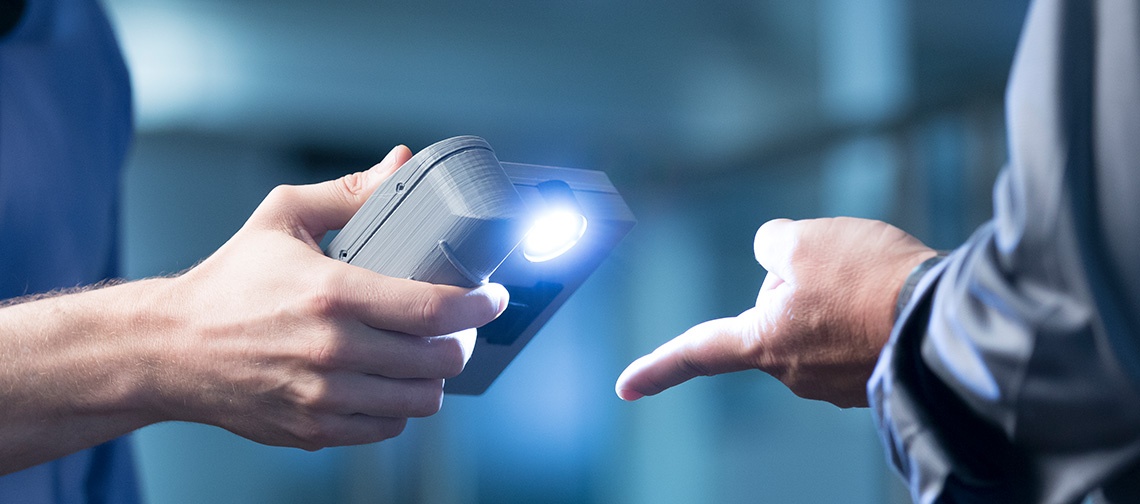 Going Bounds Ahead
Other banks to get this tech also includes EMI (Electronic Money Institutes) or places that have no branches. Nadra is proud to introduce this technology in Pakistan because it shows the completion of a milestone. Not every country can say that they have done what we have. This is yet another major step towards the creation of a National ID ecosystem in Pakistan.
Read More: Mark Zuckerberg Introduces Ray-Ban Stories Smart Glasses
Nadra Chairman has emphasised the importance and usage of such technology and hopes to see it spread far and wide in the coming years. A lot of banks have started development work in this region and that also creates employment opportunities. All you would need, eventually, is your fingerprint and phone camera. Just point and pay! Additionally, this is good news for a time when contact should be kept to a minimum, what with the pandemic and all.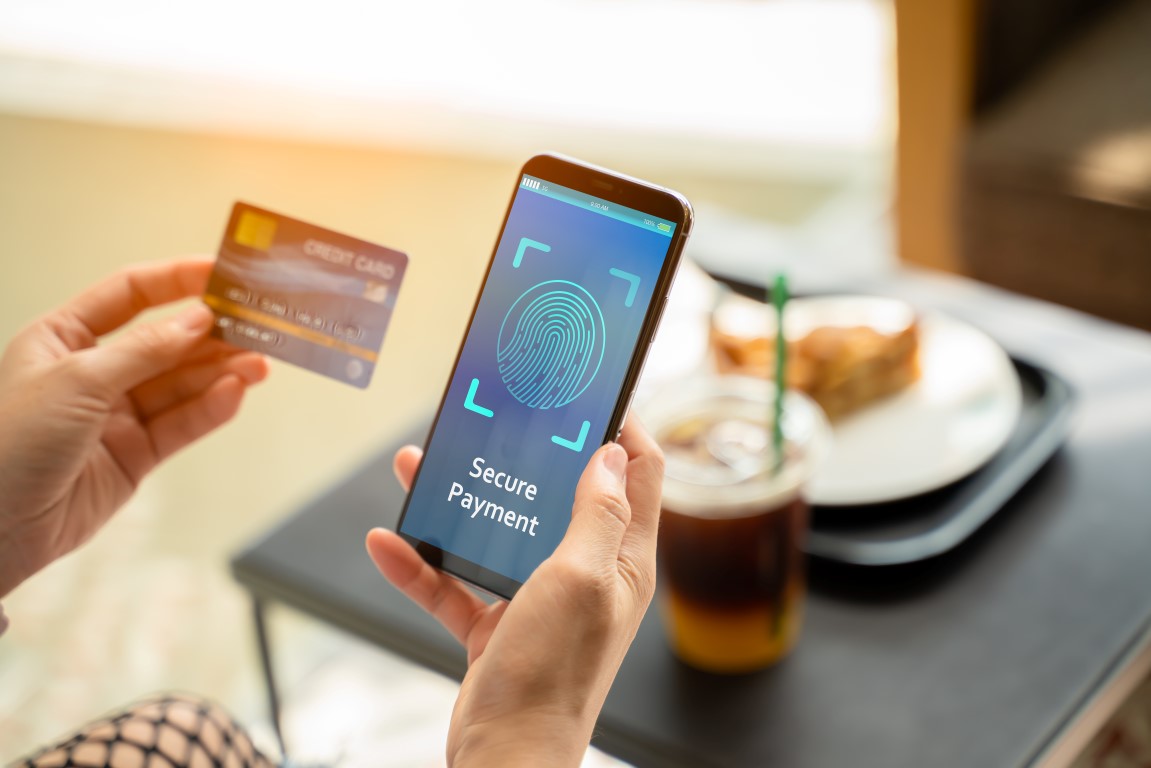 Stay tuned for more from Brandsynario!