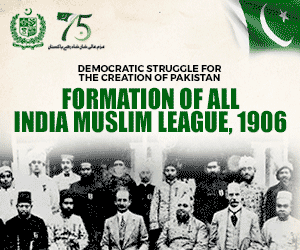 NADRA has finally come up with a feature that's going to keep Pakistani men in check and their wives at peace. This new feature has the ability to expose hidden marriages in your family. So if there's anyone you have doubts on… keep reading!
The Qaumi Tasdeeq-o-Tajdeed Campaign
The National Database and Registration Authority (NADRA) has introduced a 'Qaumi Tasdeeq-o-Tajdeed Campaign'. It is a new system made for the verification of family members. Through this mechanism, all family members will have transparency.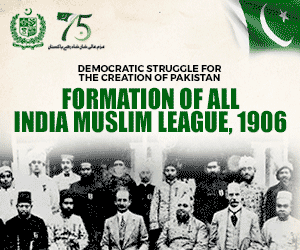 آپ کے خاندان میں کوئی غیر متعلقہ فرد تو رجسٹرڈ نہیں؟

ایک SMS سے تصدیق کریں، گھر بیٹھے با آسانی۔

نادرا میں اپنےرجسٹرڈ موبائل نمبر سے 8009 پر اپنا قومی شناختی کارڈ نمبر Space تاریخ اجراء dd-mm-yyyy
SMS کریں جواب میں آپ کواپنے خاندان کے افراد کی تفصیلات(فیملی ٹری) موصول ہوں گی۔ pic.twitter.com/Xw2nychHPb

— NADRA (@NadraMedia) August 21, 2021
۔۔۔۔اگرخاندان میں کسی غیرمتعلقہ فردکانام شامل ہے توجواب میں1 لکھ کرSMS کریں۔
نادرا کا نمائندہ اس متعلق آپ سے رابطہ کرے گا۔

اگر معلومات درست ہوں تو 2 لکھ کر ایس ایم ایس کریں اور نادرا کو معلومات درست ہونے کی تصدیق کریں۔

"آپ کا خاندان محفوظ تو پاکستان محفوظ" pic.twitter.com/hmriub3atf

— NADRA (@NadraMedia) August 21, 2021
آپ کا اگر موبائل نمبر نادرا میں درج نہیں تو آپ اپنے نمبر کا اندراج نادرا کے کسی بھی قریبی دفتر سےبلامعاوضہ کروا کر تفصیلات کے لئے دوبارہ 8009 پر میسیج کریں۔ آپ کو اپنے خاندان کی تفصیلات موصول ہو جائیں گی۔ شکریہ

— NADRA (@NadraMedia) August 21, 2021
How To Find Out
To find out if someone in your family or your own dear husband is married more than once, here's what you need to do. Text his CNIC number and its date of issuance to 8009. This system of verification allows you to verify your family members. All you have to do is send their 13 digit CNIC number. However, there's a catch. The message must be sent from their own registered number.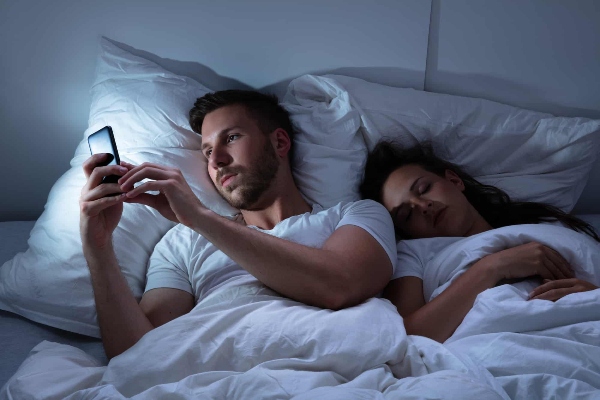 In short, a whole plan is going to have to be made to ensure you get your answers while they remain none the wiser.
How To Text
The format for texting is this: <13 digits CNIC No> Space <Issue Date>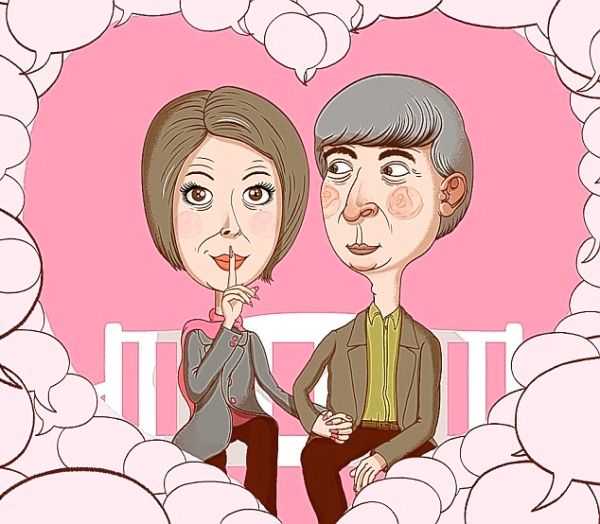 Once you have sent the message in the correct format from the registered number, you will receive details of the family members. If you accidentally added something wrong, tap 1 to reform your mistake. A representative of NADRA will proceed to contact you from its helpline 051-2778009. However, if the information is correct, then reply with '2' to confirm it and get the answers.
This Was Badly Needed
This was desperately needed in Pakistani society. It is the norm that men often have more than 1 wife. Aside from the one the public knows of, they keep the others, hidden. Women rarely find out and once they do, it is indeed too late to do anything. But now, you can easily find out whether your husband has been committing infidelity all this time or not.
Moreover, it is also the case that many children start investigating their parents. The investigations often confirm their doubts about having half-siblings. This will ensure that if anyone is legally Nikkah-fied, they can be exposed.  
Stay tuned to Brandsynario for the latest news and updates.