Another movie of Pakistan is making it internationally. Unfortunately, that also means another movie of Pakistan that Pakistanis themselves are not allowed to watch. 'Javed Iqbal' starring Yasir Hussain has been selected for the Berlin Film Festival. Read all about the big achievement here:
Read more: Here Is Who We Would Cast If Squid Game Was Made…
The Announcement
The announcement was made on Twitter by the talented director, Abu Aleeha. He announced that his film had been selected for an international film festival. What's more, is that Javed Iqbal has bagged two other awards in the UK. Abu Aleeha won the 'Best Director' and the film won the 'Best Actor Award' in the UK which is a huge win for the team too. Now, it's all set to rock Berlin on behalf of Pakistanis.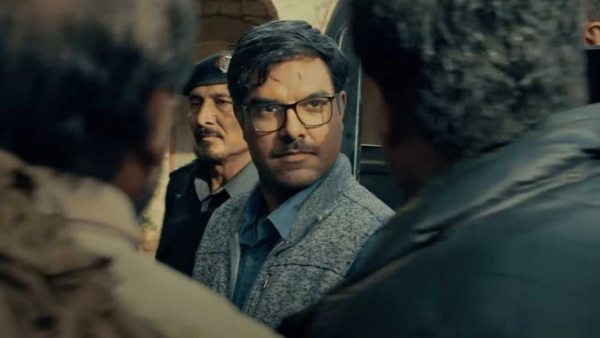 Why Can't We See It?
The film is based on Javed Iqbal, a serial killer, and pedophile who killed over a hundred children between 1989 and 1999. When he was finally caught after a decade by the police he also admitted to all his crimes. His crime and story still remain one of the most haunted ones that Pakistan has ever experienced.
View this post on Instagram
The film had essentially cleared all censors prior to its release. However, 2 days before its screening it was announced that the Punjab Information and Culture Department has an issue with the film which is why it's being banned. This makes it one of the many films that the Pakistani audience will not be able to see.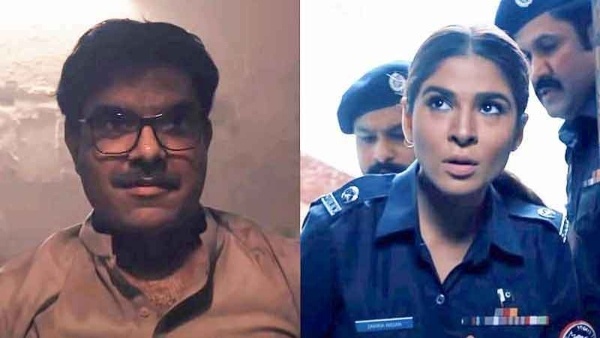 What Are People Saying?
The people are ecstatic to hear that another film of their own is making to the big leagues. However, the disappointment that it has still not been able to meet the eyes of Pakistanis is very visible and also expressed. Why is it that the films made in the motherland win awards and gain appreciation outside of it? How can we hope to progress as a nation?
Maalik (banned), Javed Iqbal: The Untold Story of a Serial Killer (banned) and more recently the Iram Parveen Bilal movie, I'll Meet You There …. no news of The Legend of Maula Jatt which I been hearing about the last 3 years

— Sohail Anjum 🇬🇧 (@sohailanjum) May 11, 2022
Javed Iqbal: The Untold Story of a Serial Killer bagged two awards at the UK Asian Film Festival. Meanwhile, its banned in Pakistan. What a shame.

— arsalan 🏳️‍🌈 (@lapulgaprop_) May 16, 2022
Javed Iqbal has now been selected for Berlin Film Festival after grabbing the best director and best actor award at UK Asian Film Festival. It's a shame that we still haven't got the chance of watching it in Pakistan.

— Nazish Islam (@NazishIslam) June 15, 2022

Read more: Did Mahira Khan Just Claim She's 'Taken'?
Stay tuned to Brandsynario for the latest news and updates.