Some people are just ignorant of the fact that kdramas exist and others are hugely against them as if their life depends on it. Yet, Squid Game was able to win over even those Pakistanis who had a vendetta against this drama industry. Imagine that even after weeks of the drama's release, publications and blogs are seen covering it.
What if seeing this publicity, a Pakistani drama creator decides to make a Pakistani version of it? Wajahat Rauf maybe or Momina Duraid? Who do you think would be cast in it? Let's have a look!
Read More: 6 Squid Game Mistakes That Will Make You Re-Watch The Show
1. Syed Mohammed Ahmed as Oh Il Nam
The character of Oh Il Nam was a father figure for Seung Gi Hun, so much that people were even speculating that he could be actually Gi Hun's father. Considering Syed Mohammad Ahmed usually gets such roles, he could be a perfect fit for it. Moreover, given how Il Nam had an iconic twist to his character, the fact that Mr. Ahmed is a great actor, he would totally be able to pull it off.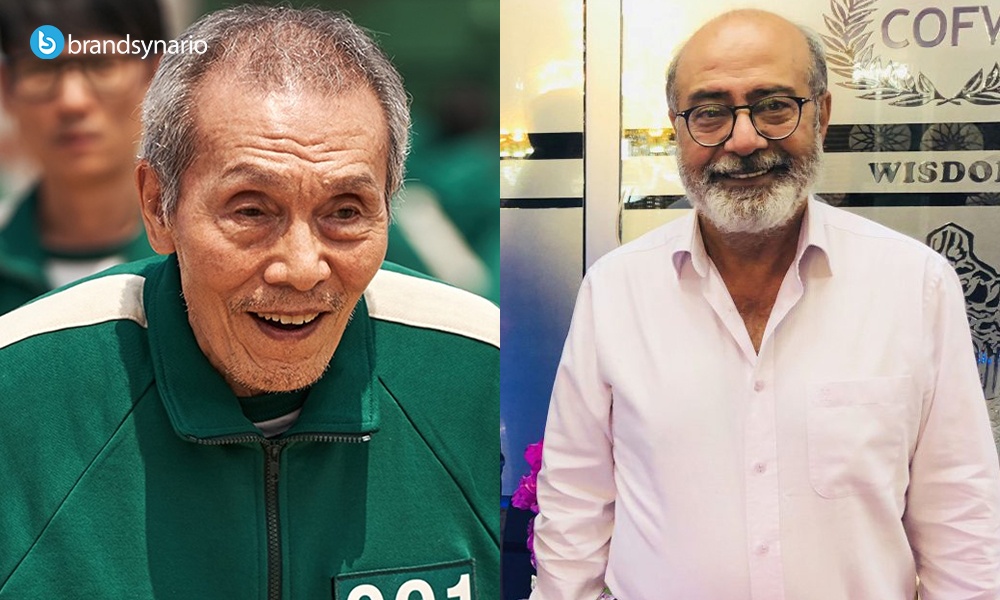 2. Saheefa Jabbar for Kang Sae Byeok
Saheefa Jabbar's hair can totally be styled to resemble Sae Byeok. Plus, Sae Byeok was probably the only character who had gradual and amazing character development. Giving it to Saheefa would be an amazing decision.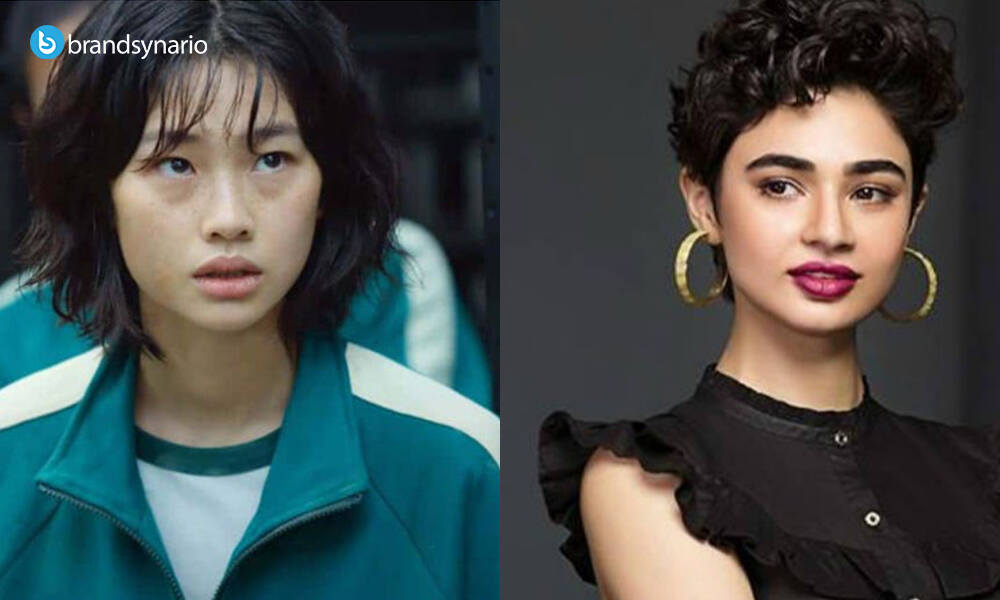 3. Usman Mukhtar as Hwang Jun Ho
The detective who sneaks into the gaming arena, Hwang Jun Ho requires someone of a stealthy nature. And who better than Aswad since he has the experience of stealthily walking out of a relationship with Mashal unscathed, kyunki me ne tm se kabhi pyaar mohabbat ki baat to nahi ki thi na, kabhi koi wada nahi kiya.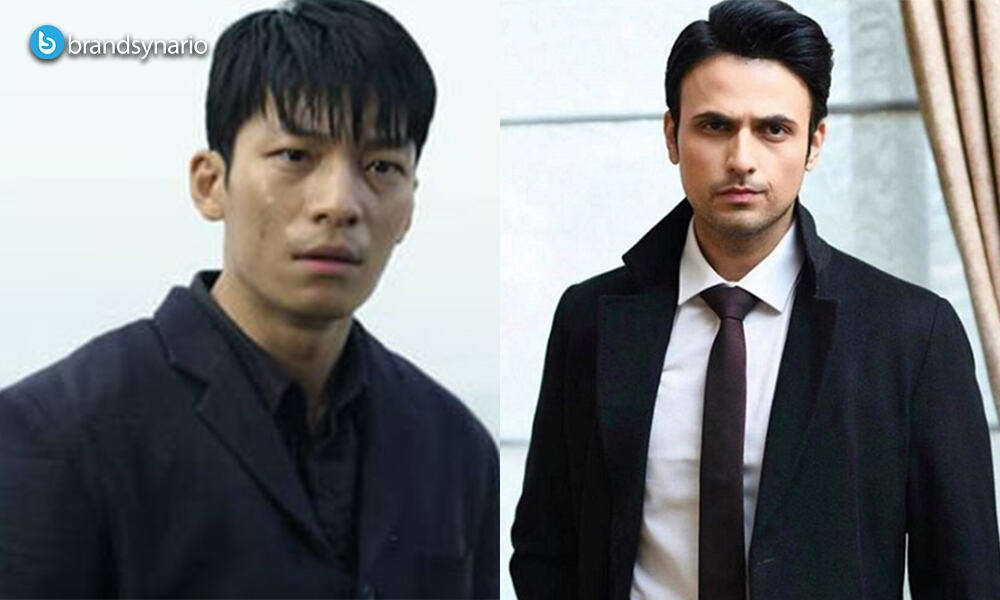 4. Mohsin Abbas as Cho Sang Woo
Mohsin Abbas retained his fan-following stature due to the support from the celebrity fraternity. But we are all witnesses to the drama he was involved in. Having him act as Cho Sang Woo who can stab people he is close to in the back would probably be the right fit.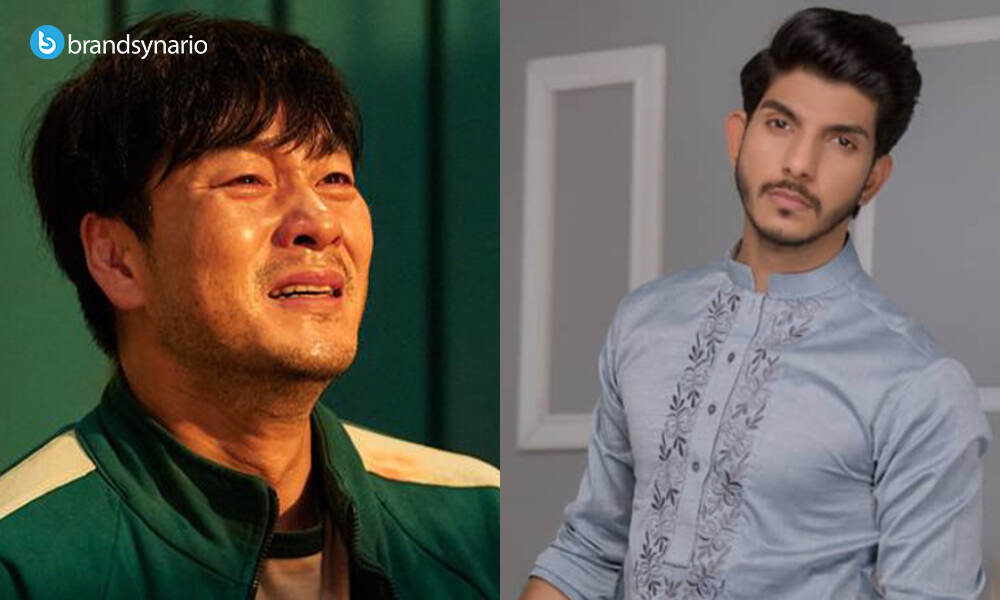 5. Iqra Aziz As Ji Yeong
The character who was in the show for a very small time but won over all our hearts was Ji Yeong. She had no one left in the world so she happily sacrificed her life for Sae Byeok. The expressions and the way she delivered her dialogue with the tone that screamed, 'she had given up' is something the Ranjha Ranja Kardi actress can pull off in her sleep.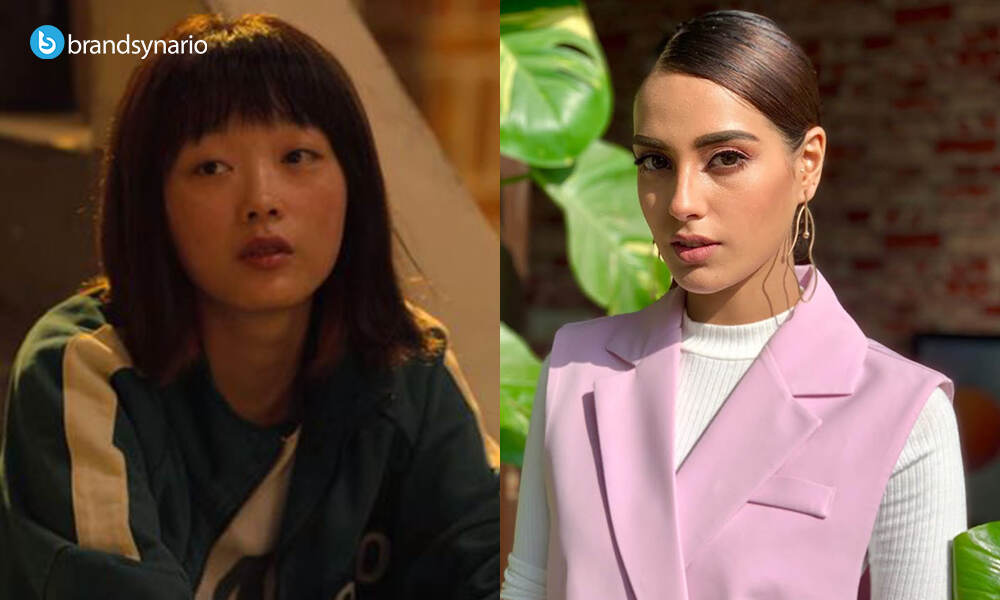 6. Sheheryar Munawar as the mysterious recruiter
To the ones who watched Squid Game as their first korean drama, this guy was only a cute mysterious recruiter. But to us, who thrive on Goblin, he was the reason we screamed when we saw him at the station. No one can match Gong Yoo whose expressions are enough to convey the entire storyline. But if we must think of who can play the character, then let's go with Sheheryar Munawar.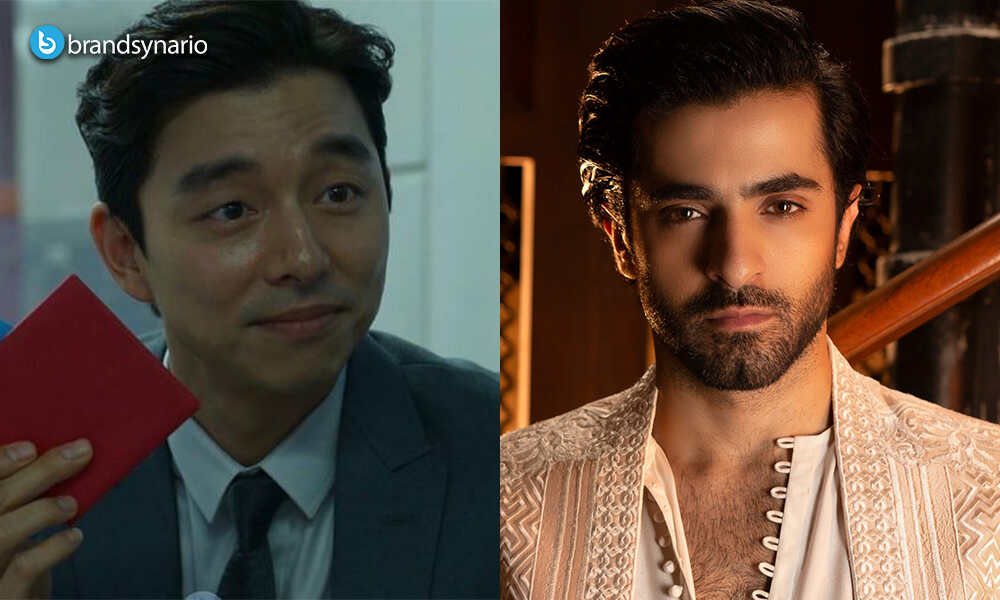 7. Nayyar Ejaz as Deok Su  
Deok Su, the gangster looked purely evil. Not everyone has the talent to pull of an evil role. Saleem Miraj can be considered but his physique does not go with Deok Su and we know how important that is for the time when Mi Nyeo takes him and jump. Hence, we need to look for talent and physique that resembles the character. Nayyar Ejaz it is then.
Read More: 6 Surprising Things You Failed To Notice In Squid Game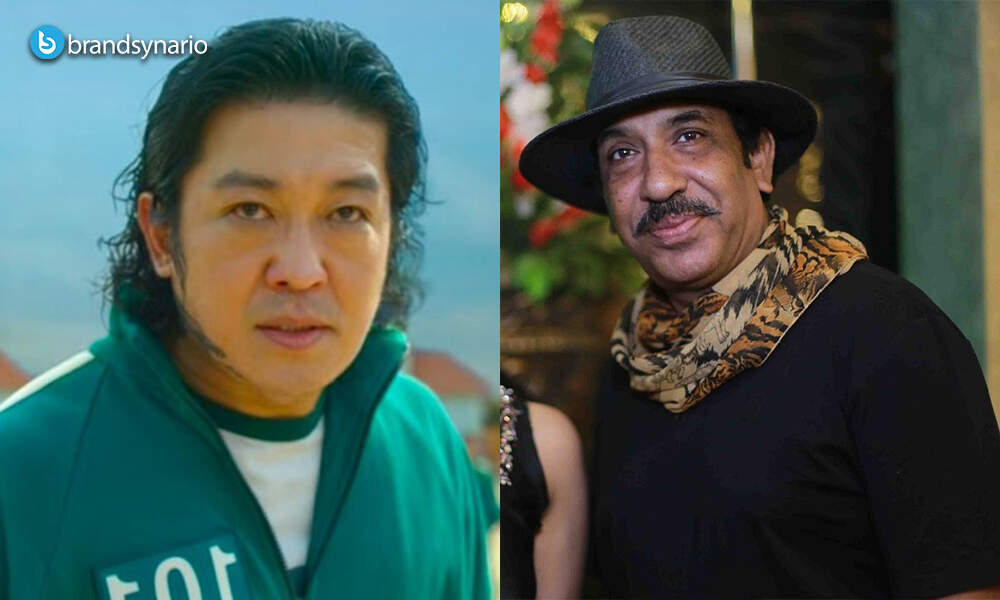 8. Hania Aamir As Han Mi Nyeo
The annoying woman, Han Mi Nyeo was loud and could laugh and scream in the faces of betrayal and victory. As for Hania Aamir, she usually has had the roles of protagonists but she can fit the role because she is capable of dispensing these emotions. We have the evidence in the form of her projects Phir Wohi Mohabbat and Ana.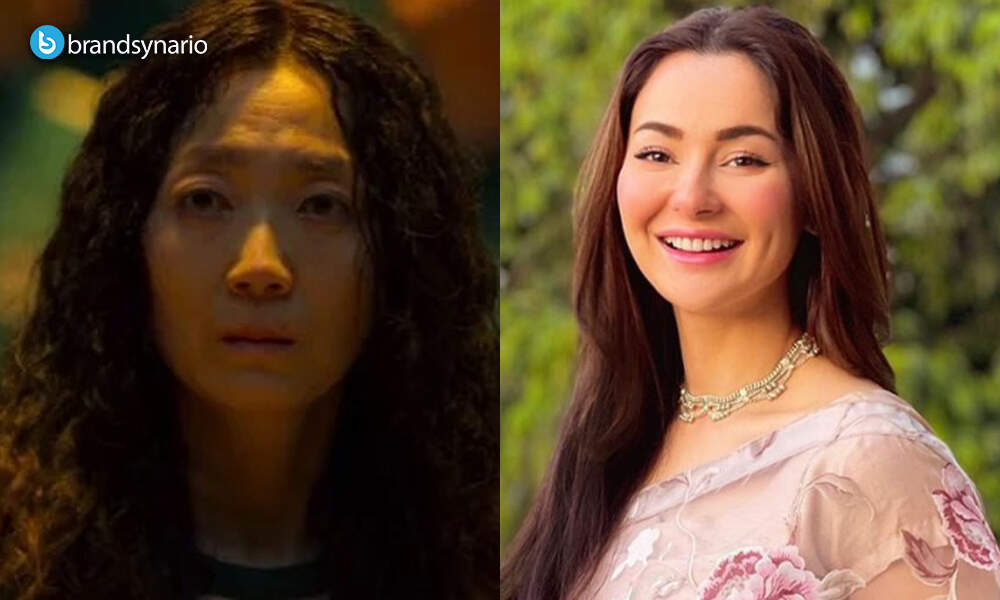 9. Imran Ashraf As Ali Abdul
The controversies that surround Ali Abdul are many. One of them would probably be the name and how it doesn't make sense. Squid Game creators, Abdul is not a surname. Anyway, someone who looks innocent and is strong enough to not let Gi Hun die in the first game? It will be hands down, Imran Ashraf.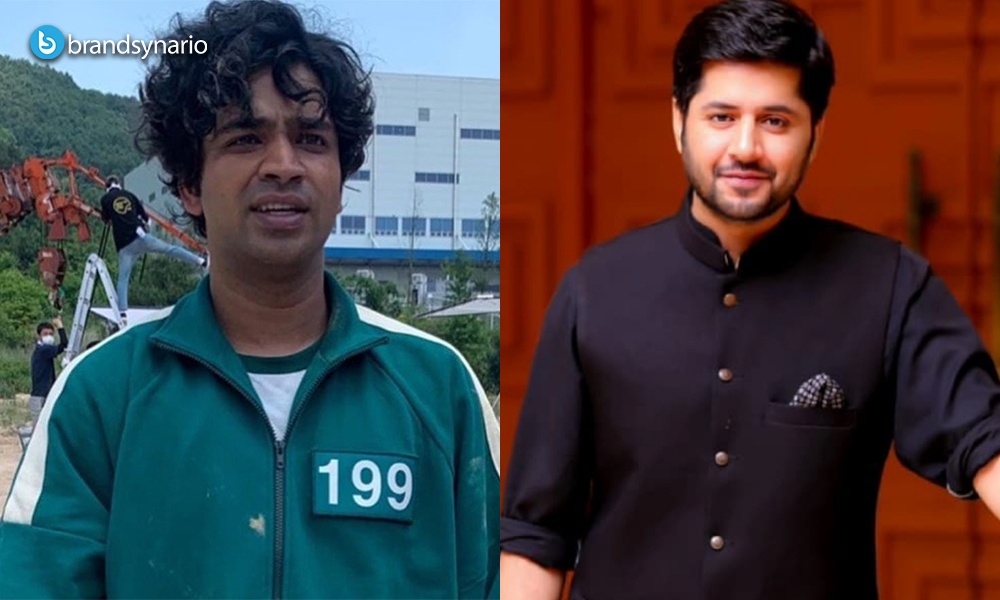 10. Feroze Khan As Front Man (In Ho)
Hwang Jun Ho's brother, who he came in the arena to find, turns out it was the Front Man all along. Someone who looks cold enough to shoot his own brother but clever enough to do it on the shoulder so he can save him? Remember Ishqiya? The parallel between a villain and a lover? It has to be Feroze Khan.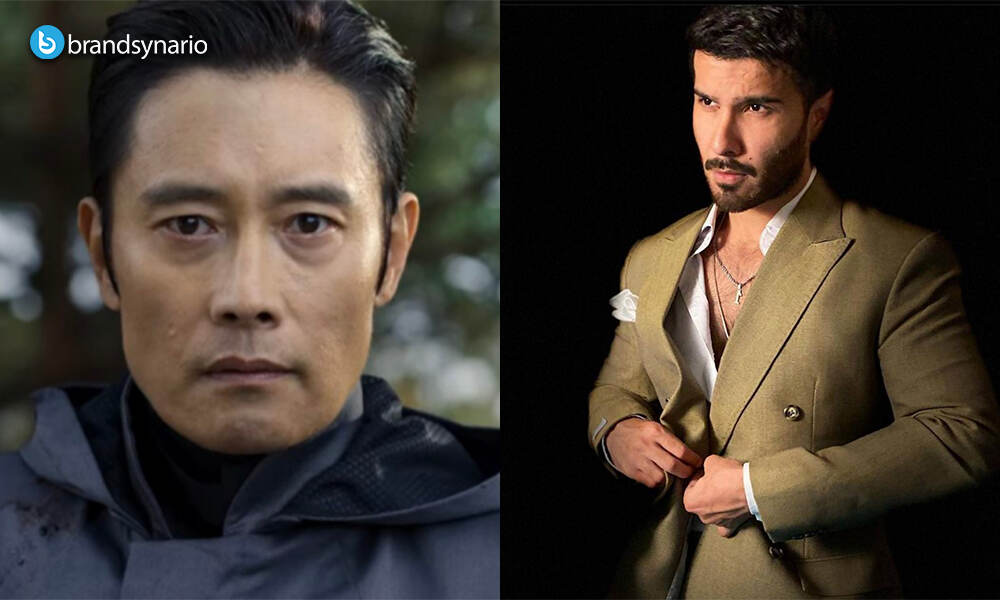 11. And of course, Humayun Saeed as Gi Hun
Do we need to justify this? If Squid Game is made in Pakistan ever, it will be created by Humayun Saeed or Wajahat Rauf. And both of them will cast Humayun Saeed as player 456. Why? Because Humayun Saeed would still be playing the hero even 15 years down the line.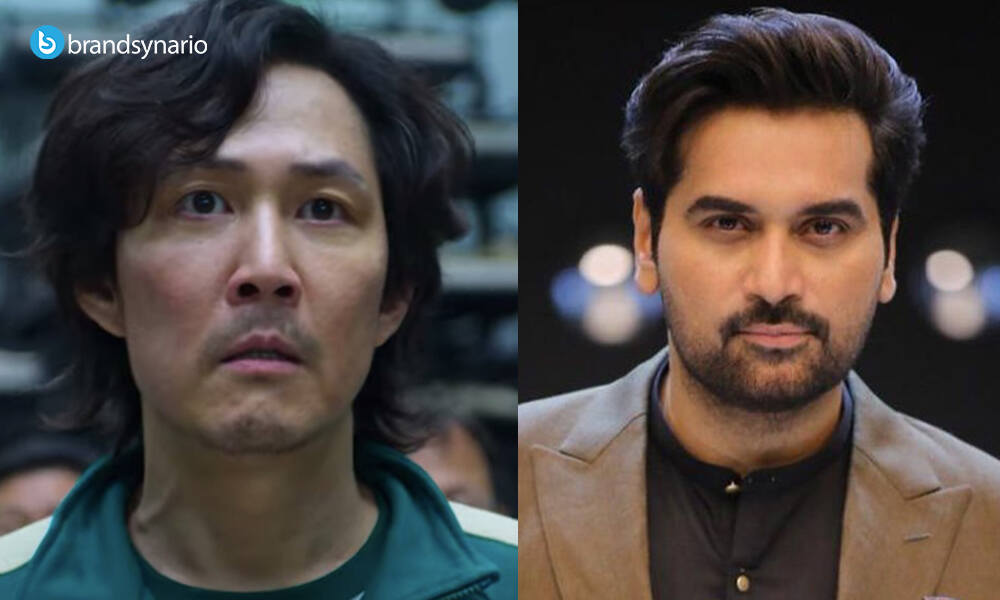 What do you think? Is this compilation good to go or will the creators need to brainstorm some more? Let us know in the comments below.
Stay tuned to Brandsynario for the latest news and updates!