Yasir Hussain shut down trolls who couldn't handle his tattoos and piercings with the perfect answer. The star always has a witty remark up his sleeve and this time was no different. Find out why you should say it too
Yasir Hussain's Reply
Yasir Hussain must have done a round of questions and answers on Instagram. Celebrities often do such activities on their social media account to keep their fans engaged. Yasir Hussain might be looking forward to doing that when one such person asked why he has piercings and tattoos?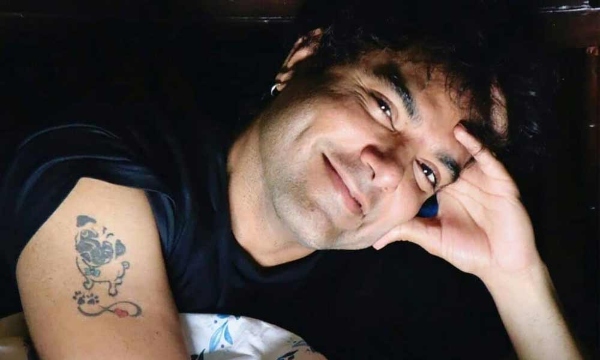 To this question, Yasir Hussain replied by saying "mera jism meri marzi". Such a reply can not be further contested and also says nothing about Yasir Hussain's personal choices. In short, it's the best possible reply and of course, Yasir Hussain knew it. Yasir Hussain is known for his witty replies to people who try to snub him. This time was no different.
The Story
View this post on Instagram
Why Does One Have Tattoos and Piercings?
Tattoos and piercings are a way for people to decorate their bodies. Tattoos are usually made with memorable things or words. However, piercings are simply all for the fun. Only those really dedicated to getting pierced bear the pain and the same goes for tattoos too!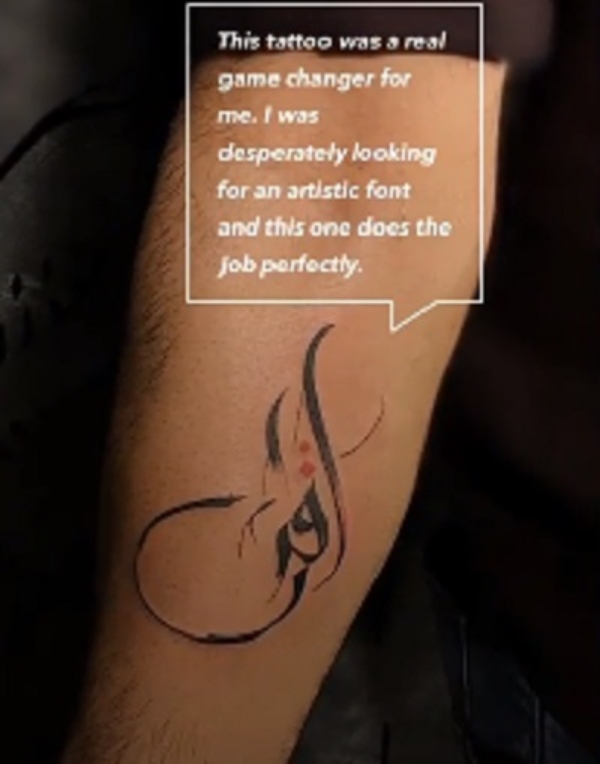 Hence, it's a pretty ridiculous question to ask why he has tattoos or piercings. He has them because he likes them and felt that he could get them, what can be said about that? 
Read more: 10 Pakistani Female Celebrities With The Coolest Tattoos
The Gendered Lens
However, it is interesting to note that Yasir Hussain does not get half as much hate as any woman with piercings or tattoos will get. He has tattoos and tattoos trigger the haram brigade more than anyone. Moreover, piercings are seen as a female-typical thing which Hussain also has.
However, Yasir Hussain is not character assassinated when his body decorations show. As for a woman, this would not be possible.
Fans Reactions
Though others can not react to what Yasir Hussain said in his story, they sure can when people post screenshots. Many pages have posted pictures of this exchange between a fan and the actor which gives fans a place to voice their own opinion. People are critical of these body modifications that their favourite actor has. However, there are many who have a neutral and indifferent reaction.
Here's what people have been saying: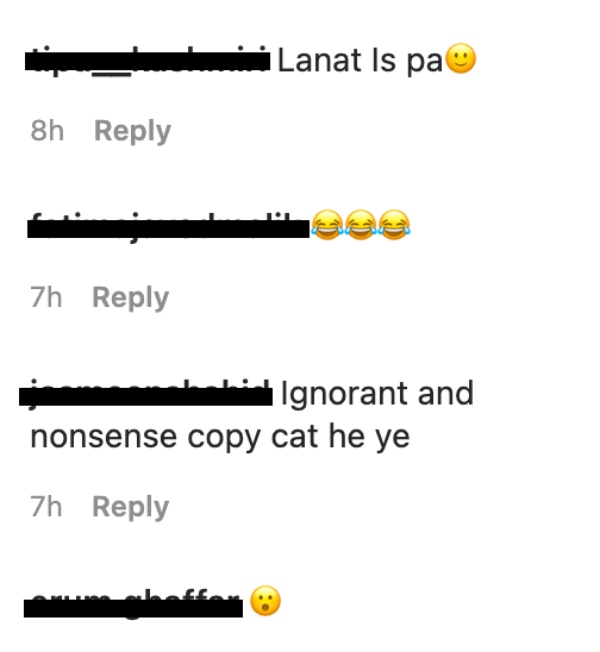 Stay tuned to Brandsynario for the latest news and updates.