Body art is another form of expression for many, albeit it is relatively uncommon in Pakistan. Here's the rundown of our favorite Pakistani celebrities who can rock a tattoo!
1. Syra Yousuf
One of the most beautiful actresses the Pakistani entertainment industry has seen, without a doubt. This girl has shown she can rock every hairstyle and piece of clothing effortlessly and spectacularly. Adding onto the long list of things that make us love her is her tattoo!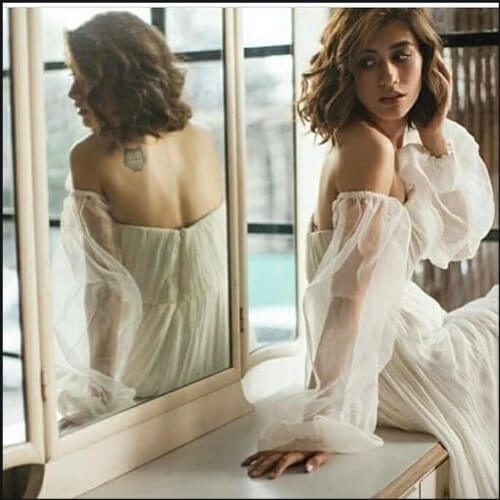 2. Eman Suleman
Eman Suleman is one of the most distinguished models making rounds on social media and fashion campaigns right now. She always has something new and edgy to bring to the table, without a doubt. However, one of the things that made everyone go crazy very early on was her tattoo. Isn't it something?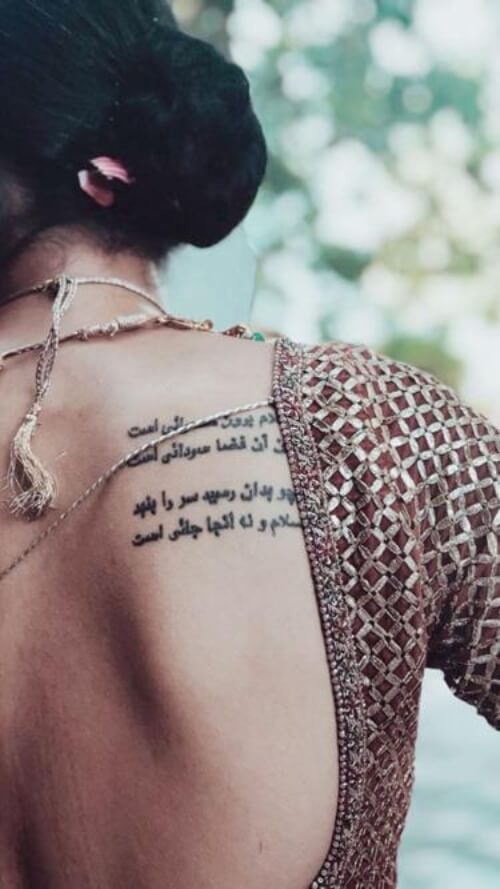 3. Saba Qamar
Saba Qamar is also as badass as they come. The woman is a phenomenal actress and even more incredible fashion diva, and her sense of humor is unmatched. When she's not breaking gender roles or bagging awards, she's chilling at home while giving us a peek of her tattoo. Not a very conventional one but then again, it's Saba Qamar we're talking about.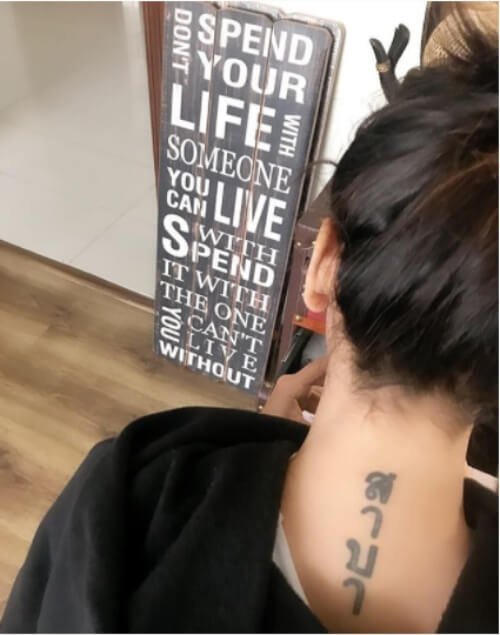 4. Qurat-ul-ain Baloch
Qurat-ul-ain Baloch is one of Pakistan's most renowned voices and, may we say, most majestic voices. There isn't a note this girl can not hit and a song she can not do justice to. Be it renditions or originals; she's the queen of hearts when it comes to music. Here's her tattoo that has been the center of attention several times!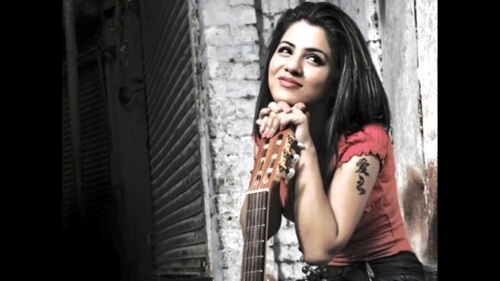 5. Meesha Shafi
Meesha Shafi has always stood out in the crowd because of her phenomenal voice. However, her eccentric fashion sense and bold tattoos also distinguish her from the rest. It seems Shafi has a collection of ink on her body; you go, girl!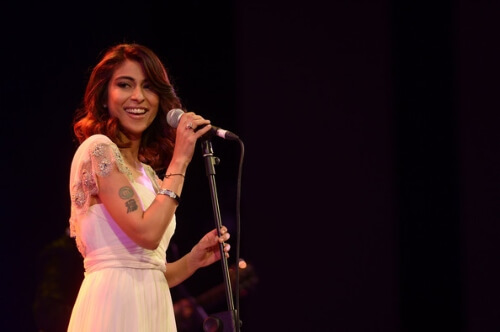 6. Rabia Butt
Rabia Butt has remained Pakistan's top model for the longest time until she took a break from the profession. This dusky beauty has captured the attention of several because of her tattoos many times, one of which has also stirred controversy. Take a guess!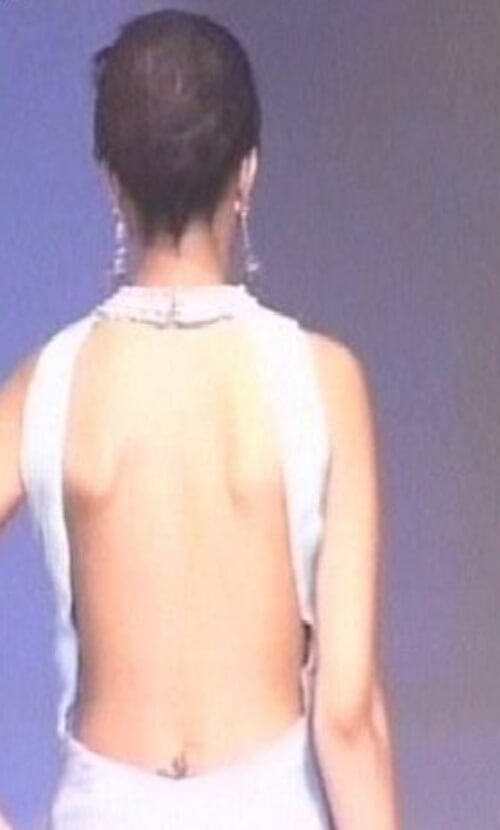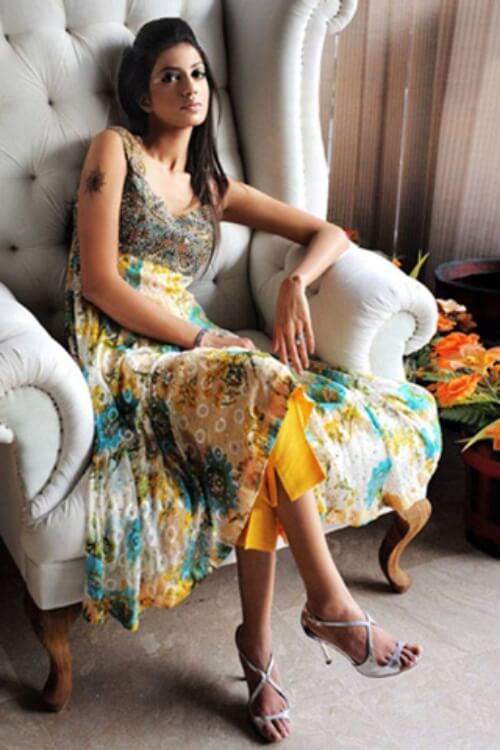 7. Huma Khan
Huma Khan, known for her acting endeavors in the Pakistani entertainment industry, also has a tattoo she flaunts from time to time. Picture a quaint flower at the back of her shoulder, and you'll be envisioning the actress's tattoo.
View this post on Instagram
8. Hina Altaf
Hina Altaf also flaunts her inked wrist from time to time. Her tattoo was the talk of the town since she revealed it and we don't think there's going back.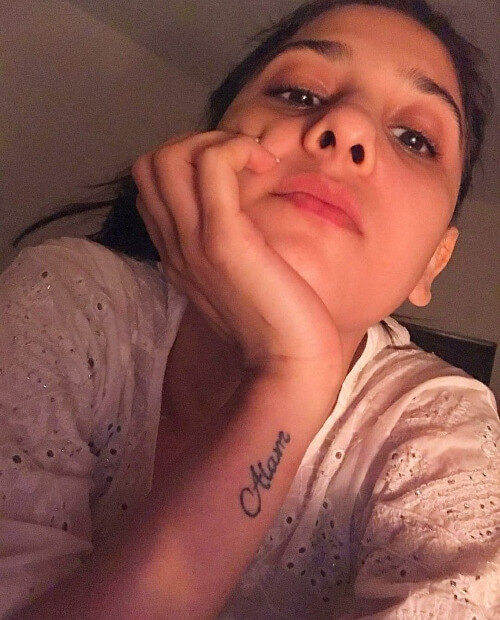 9. Ayyan Ali
Ayyan Ali's tattoos were revealed to the public after her arrest. The star has gotten herself inked twice and they're both edgy ones.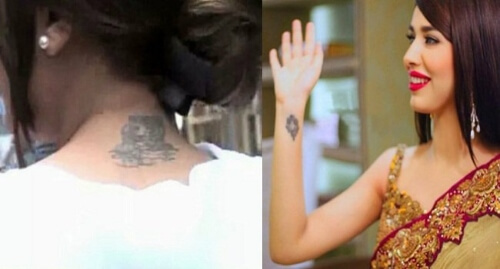 10. Fatima Khan
Fatima Khan, the wife of Ahmed Ali Butt and owner of the famous restaurant Nisa Sultan is not without a tattoo! The entrepreneur has – what it seems like – a snake drawn on her upper arm.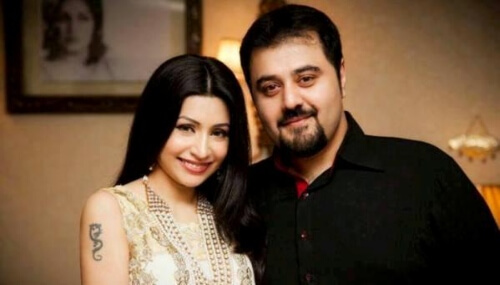 If you think we missed some of the Pakistani celebrities, do let us know.
Stay tuned to Brandsynario for the latest news and updates!