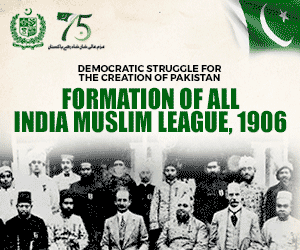 Zahir Jaffer and the brutal killing of Noor Mukadam is the talk of the town these days. While some are traumatized by such news, there are others who mad insensitive remarks about the victim. But instead of delving into the matter of who is right and who is wrong, let's come back to the mind of an ordinary Pakistani; a person who was first flabbergasted by the news, and probably still is, but some time later, started drawing a comparison with the web series, Churails.
Churails and the beheading
Released last year, in August 2020, Churails was a story of mainly four women who make it their life goal to get suppressed women some justice. Aside from this, each has her own personal agenda with which they are a part of the group. One such agenda includes a woman tracking her lost daughter. As the story unfolds, we find that she died and her decapitated body and head were hidden.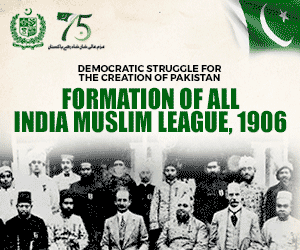 Read More: Why 'Churails' Being Banned In Pakistan Is So Wrong
The web series, upon its release, attracted a lot of criticism. Divided into groups, some critics had problems with women taking up arms for their own protection and others had issues with the grizzly end of the men in the narrative; remember, when a wife murders her husband and made his nihari in one of the episodes? Most men lashed out at showing this but there was little criticism at the beheaded women.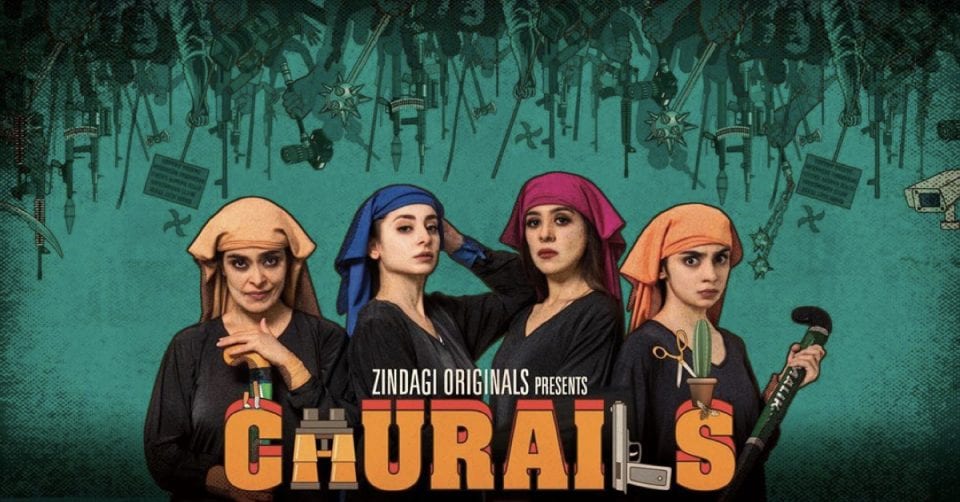 Zahir Jaffer – Gruesome murder of Noor Mukadam
Fast forward to almost a year, we see a Zahir Jaffer emerging and we see the beheading of Noor Mukadam. The killer ended a human life, committed a crime against humanity. This is a high-profile case that everyone has been following. Looking at some of the findings of the case, we hear that Zahir was most likely filming the torture and murder of Noor. Moreover, another speculation suggests that after the murder, they [him and his parents] tried to hide the body.
Read More: Acquaintance Of Zahir Jaffer Reveals Horrifying Details About Him
It leads to another speculation that is not confirmed yet; that the beheading happened after the murder. If this is true, it indicates that they might have tried to hide the body taking the leaf out of the entertainment series.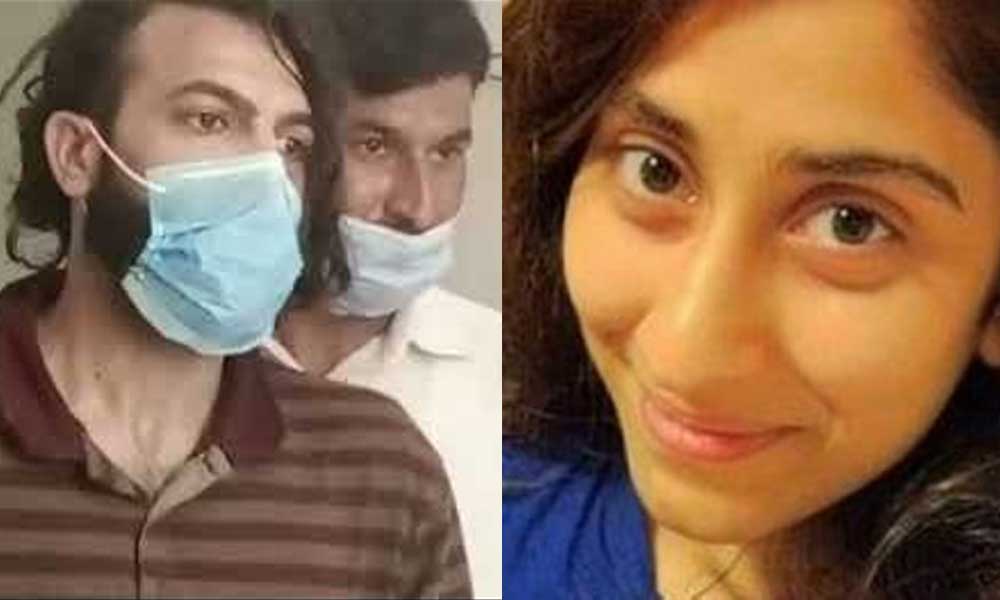 While approaching issues such as women empowerment and raising tabooed concepts is important, drama creators also need to understand how to disperse ideas because they may be sending ideas to potential criminal minds.
What are your thoughts on this? Let us know in the comments below.
Stay tuned to Brandsynario for the latest news and updates!