The world is evolving at a fast pace and everyone wants to keep a smartphone. If we take a look at smartphones prices today, one can easily find phones in the budget range of PKR 30,000 or PKR 20,000. In that very light, Xiaomi launched their smartphone range. However, they have evolved quite a lot ever since and moved towards mid-range smartphones too. Now, it seems they are getting rid of the 'Mi' branding.
Read More: Top Five Xiaomi Phones With Amazing Camera Results!
It is not that they will stop producing phones. The difference is that the company will no longer use the word 'Mi' with their products. This news came to light as a rumour some time ago, when Xiaomi released the Pad 5 and Mix 4. What was interesting to note was that the company did not use 'Mi' with this product. This led people to believe that the company was going to shelve the name and use products with just their own name.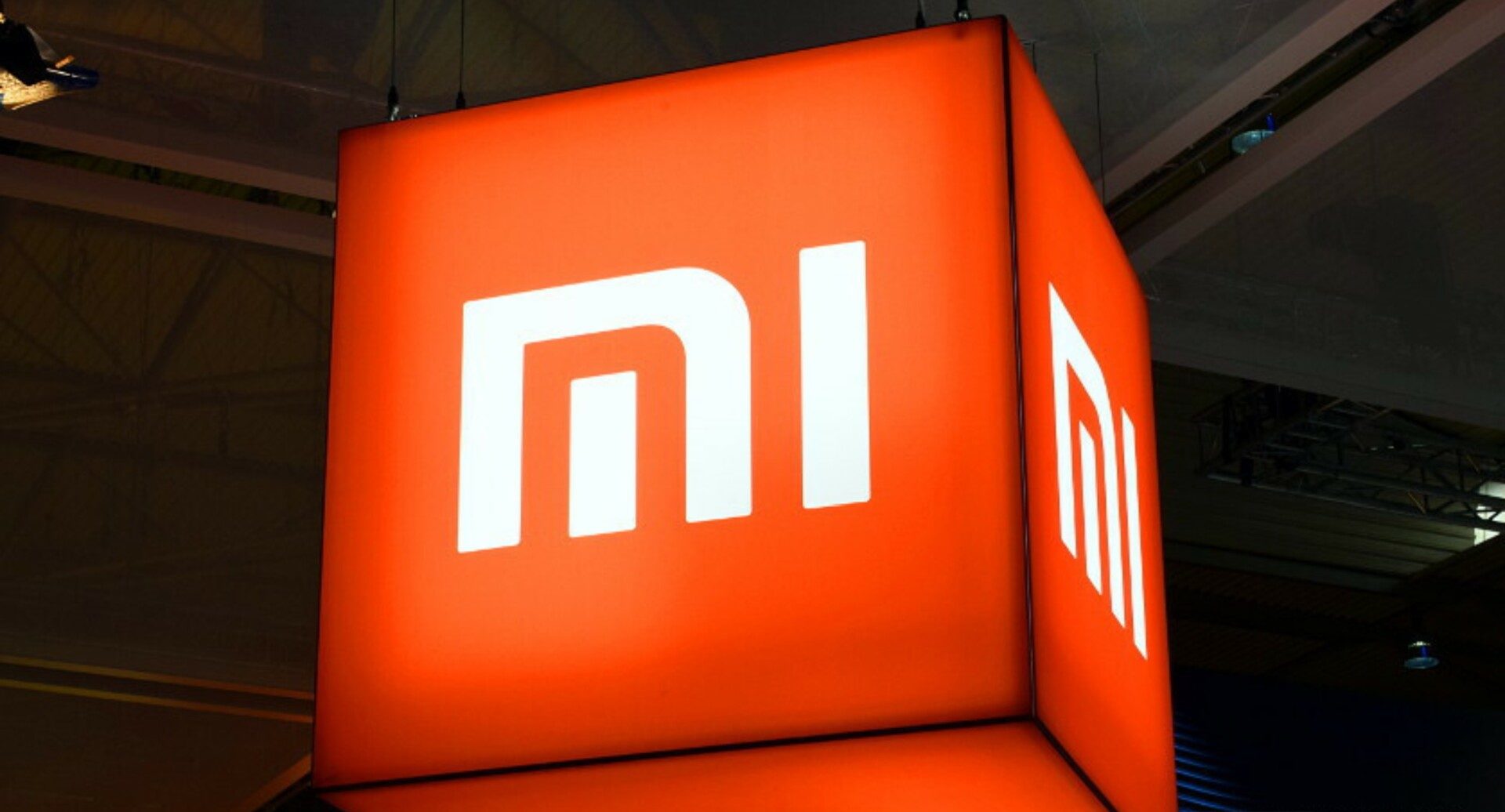 Mi Branding Long Standing
As far back as we can remember, the Mi branding has come with a huge range of smartphones. The name 'Mi' itself was one of the outstanding features of the brand. It even had its own logo and colour coding. You saw orange on any billboard, and you immediately knew what it was.
Read More: Xiaomi Surpasses Samsung, Becomes The Biggest Smartphone Vendor
Apart from this, Xiaomi's General Manager for the Nordic Region, also said that all the stores will be called 'Xiaomi Stores'. This transition is also going to take place on the online 'Mi' store. Soon, any newly launching product will no longer be under the banner of 'Mi'.

Innovative Names
According to the official source, this change is going to unify the brand globally. People often used to think of the two as entirely different, despite being closely connected. Now, everyone will know Xiaomi to be just the one brand with products. Xiaomi products offer a more premium experience whereas Redmi products offer a pocket-friendly one. With the branding removed, both of these are just under a single name now.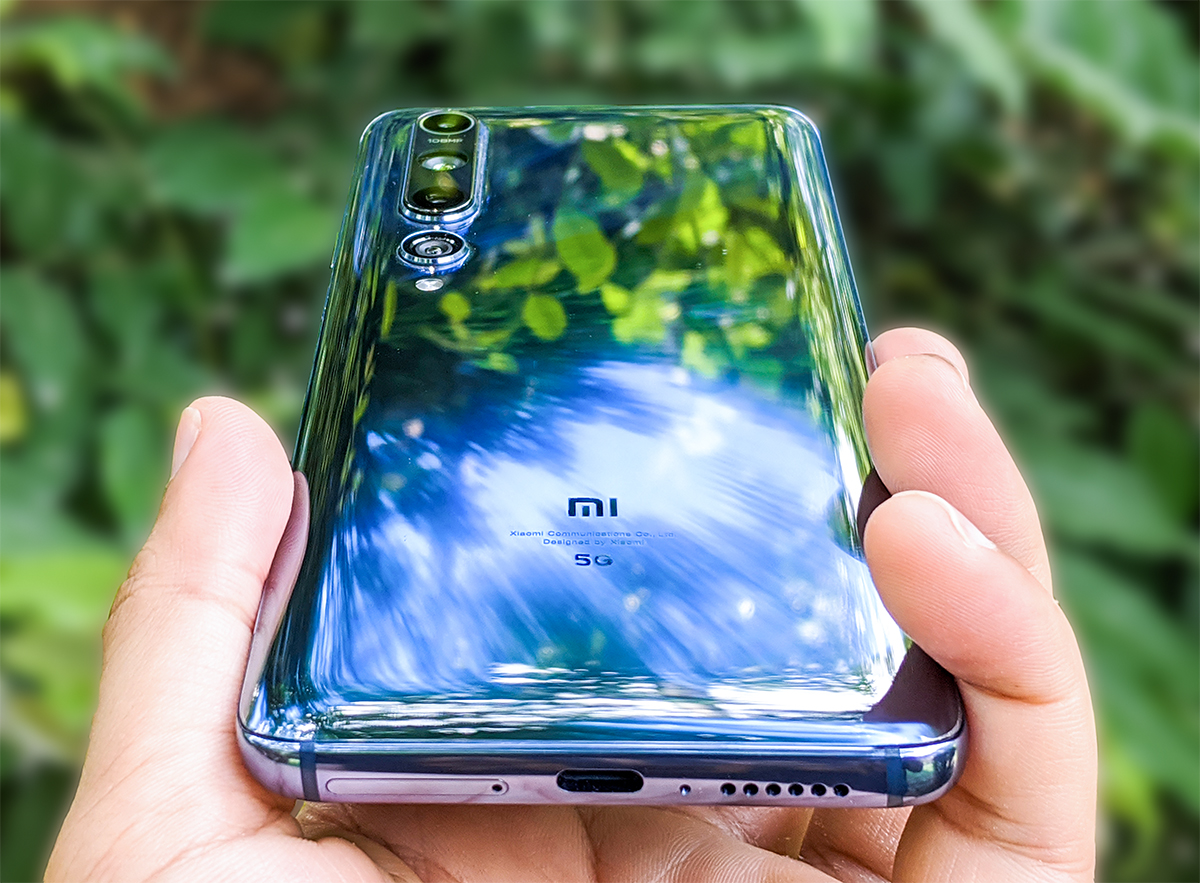 We hope that this move helps the company in boosting sales even more. To us, it seems like a lot has been simplified and made easier in regards to the name. We shall keep you updated on any new news that unfolds on the smartphone front.
Stay tuned for more from Brandsynario!