Smartphones are a necessity these days. No matter what your day to day application is, having a smartphone definitely makes life easier. It's easier in the sense that the accessibility is high and the features are endless.
Whether you're looking for a budget phone or a flagship, anyone can buy a smartphone. Talking about flagship, Samsung and Apple are the biggest titans. If you wish to go for peak performance and capability, Apple is one of the best options out there.
Similarly, if there is a Samsung phone in your arsenal, it is definitely worth an audience. If you're going for the Titan of the budget smartphone industry, Xiaomi and realme are your go-to options. Xiaomi has made quite a name for itself in recent years. It has variants which are superior in battery power, superior in processing as well as a camera. Here are some of the Xiaomi phones with amazing camera results!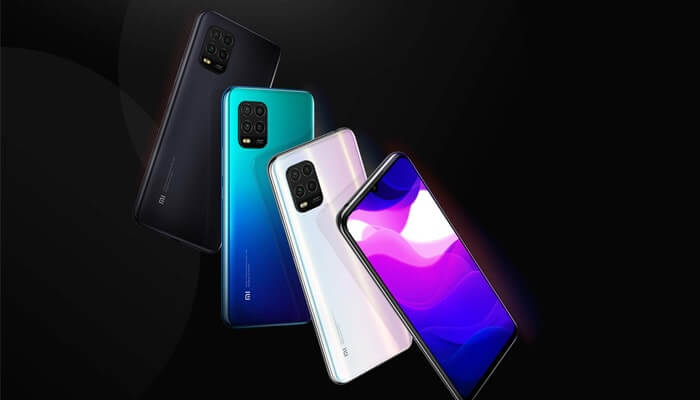 1. Xiaomi Poco F2 Pro:
This is one of the most impressive phones on this list. Poco is often associated with a good camera, as history tells us. There is no doubt that this one is any less in it's functions.
Its camera is set at a nice 64 megapixel. With Snapdragon 865 and a 20 MP front camera, not only is it good for rear photography but selfies too!
2. Xiaomi Redmi Note 9S:
This phone has a Snapdragon 720G chipset, which is just a few steps behind the most recent one. This means that it is neither slow, nor is it obsolete. It has 64/128 GB storage with 4/6 GB ram, so there is quite a little room for hanging.
If we talk about the camera on this Xiaomi phone, it features a rear Quad camera array. The first is set at 48 Megapixels, with an 8 MP ultrawide angle camera and a 5MP micro camera. This is topped off with a standard 2MP depth sensor.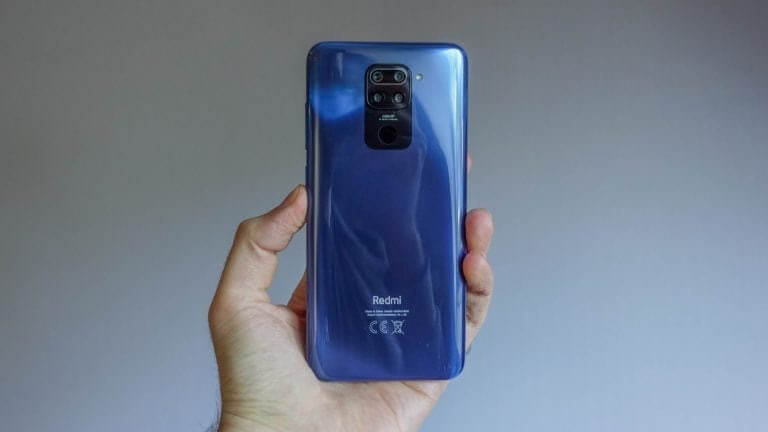 3. Xiaomi Mi 10
With a 6.67″ screen, this is one monster of a phone! It is not only robust in its size but in its camera features too! With a Snapdragon 865 chipset and 8/12 GB ram, slowing down has become history. These are not even the most vital parts of the phone, despite being quite firm.
With a 108 Mega Pixel Camera, this phone might just remind you of the Samsung S20 ultra! This camera might as well be used as a local telescope or digital binoculars. Additionally, the 4700mah battery guarantees long term usage. Its lowlight photography is impressive too.
4. Xiaomi Mi Note 10:
This is yet another phone on this list that comes with a plethora of features and a good camera. It features a beautiful display and a powerful chipset. The processor is state-of-the-art so there not a chance of any lag in functionality. If the capabilities of this phone were matched with its price, it would be quite a good bargain.
It has a rear camera array with five cams in total. The first is 108 MP, followed by 12+5+20+2. The photography on this phone is impressive. 108? Of course it's going to go far!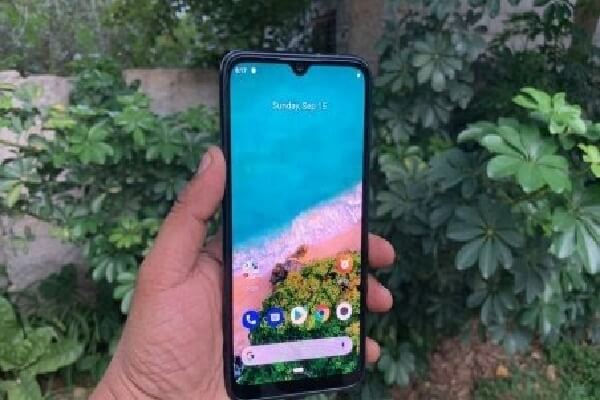 5. Xiaomi Redmi Note 9
It would be quite an incomplete list without there being another Redmi note phone on it. It is the next step up from Note 8, and it offers some heavy features to the user.
With 128 GB built-in storage, you are guaranteed to not run out of space no matter how extensive your usage is. It takes quite a lot of effort to fill this level of storage! The camera on this phone is also 48 MP, which is no less of a good camera. It's quad array also includes ultrawide, macro, and depth sensor.
With this, we conclude the list of best Xiaomi Phones with excellent camera results!
Stay tuned for more from Brandsynario!