When Xiaomi launched, people were a bit skeptical about its products. However, it quickly established itself as quite a robust contender. Despite there being so much competition, Xiaomi has made quite a name for itself. In fact, in the second quarter, it was the second most popular smartphone brand, right behind Samsung. People love the range that it offers with its products.
Read More: Top Five Xiaomi Phones With Amazing Camera Results!
Electric Vehicle by Xiaomi
It seems that the brand has decided to expand its domain. In recent news, they have just completed the business registration of an electric vehicle unit. This means that Xiaomi is soon to stretch into the automotive domain. They are going to be developing their very own electric vehicle. Let us dive into what we know so far.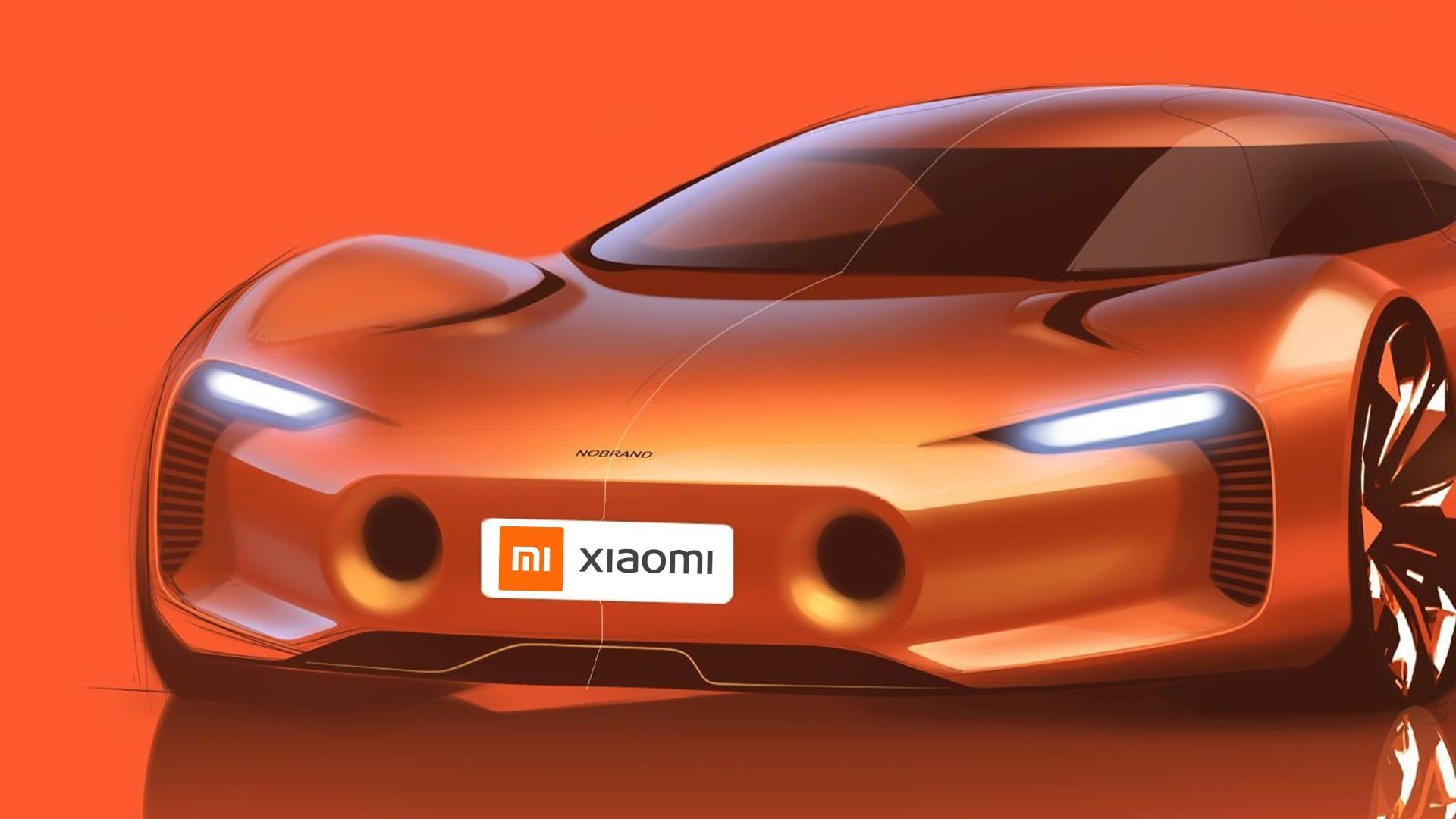 Xiaomi Expanding
According to sources, the company has just completed the registration. This puts the brand on the road to having an electric vehicle of its own. They have even hired a team of over 300 people who are going to be working on the car. Earlier this year, it had come to light that Xiaomi had purchased automotive technology startup Deepmotion. They had done this in order to further their research and development in the auto industry.
The more information they have, the better they can develop an electric vehicle. The brand has even pledged to invest about $10 billion over the next 10 years in this project. For the CEO, Lei Jun, this is being considered as the last entrepreneurial project. Xiaomi also said that they have conducted over 2000 interview surveys and 10 industry peers and partners.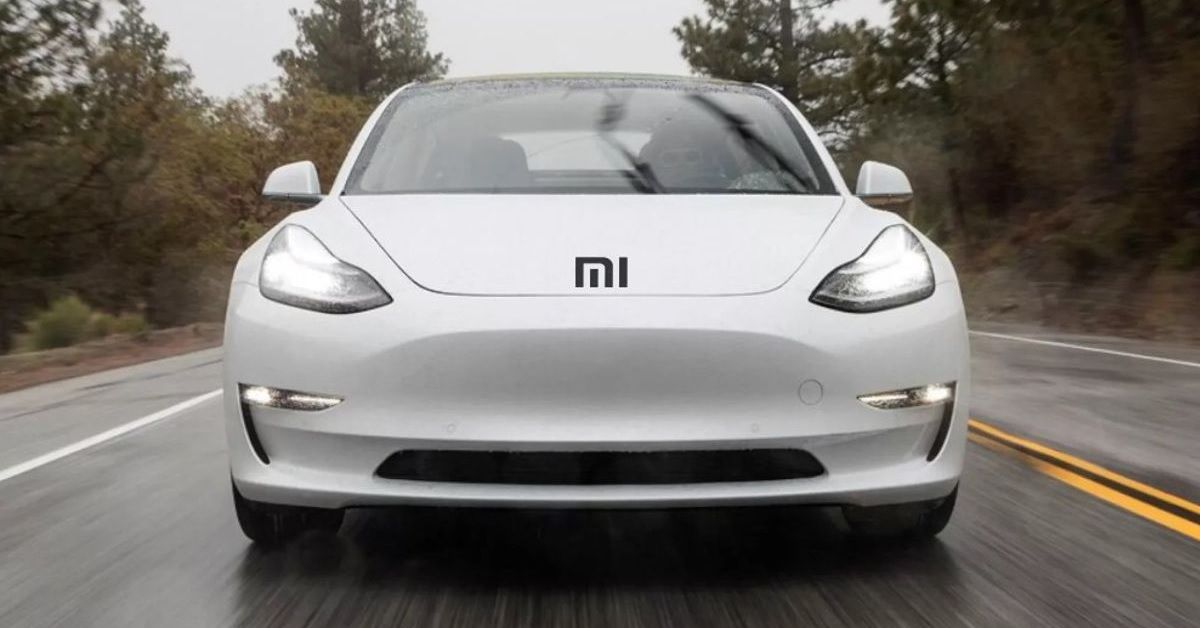 Diversity Unbound
This news tells us that Xiaomi is rising faster than many of the smartphone brands here. It is not just assisting in the manufacture of cars, it is even working on the development of the product. We hope we get to see a working prototype much sooner than later. We will keep you updated if we come across more such news.
Read More: Xiaomi Will Soon Be Discarding Its 'Mi' Branding Officially
It has yet to be seen which automotive brand they partner up with but there are a lot of prospects. Since the auto domain is already flourishing, this is no less availability of potential partners.
Stay tuned to Brandsynario for the latest news and updates!