There are quite a few titans in the tech industry today but Facebook is one of the biggest ones out there. Not only are they moving forward in the industry, but their innovations are also shaping parts of the world. Despite there being a pandemic in the last two years, the company has risen quite fast. In recent months, it has also been the subject of a lawsuit that landed them in deep waters. In between, we also saw the privacy issue that arose with Facebook.
Read More: 6 Phones You Can Buy For Amazing Underwater Photography
It seems it's time for another piece of major news. While the company has not officially made a statement, the rumors and memes have already enveloped the internet. It seems that Mark Zuckerberg plans to announce the rebranding of the Facebook name. It is expected to happen at the conference on October 28th. However, some sources say that it could happen earlier as well.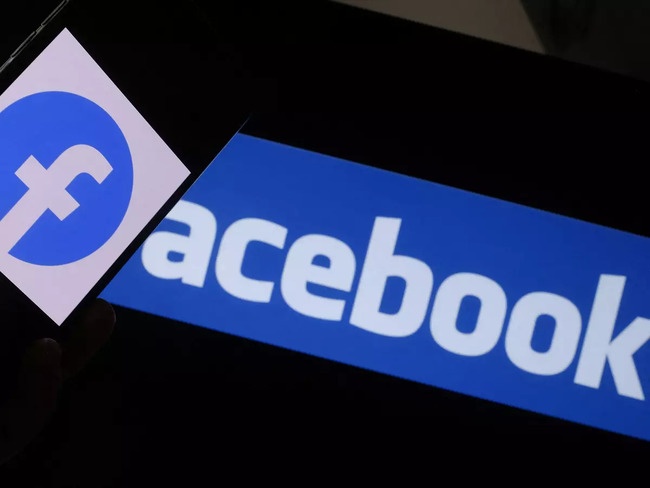 Facebook Name Changing
This news comes at quite an interesting time considering Mark has been talking about the metaverse for quite a while. In response to this news, Facebook has stated that it does not believe in the promotion of rumors and speculations. However, that has not stopped the memes from rolling out into the world. Twitter has exploded with many and they are hilarious!
Inkay baba ne bola iss naam ki wajah se aap per panoti aye hoi hai.#facebook #MarkZuckerberg pic.twitter.com/oXqNgQhh1o

— Hawwsips (@hawwsips) October 20, 2021
Facebook changing its name back to The Facebook: pic.twitter.com/4atuz4S0Mv

— Danny Armstrong (@DArmstrong44) October 20, 2021
BULLETIN: Facebook CEO Mark Zuckerberg has entered the Special Stage and is Collecting all of the Chaos Emeralds pic.twitter.com/O1hncxLOsp

— Sonic News NOW 📣 (@sonic_news_now) October 20, 2021
The Facebook memes have begun. pic.twitter.com/Y4KpiPDRAx

— G.R.S. Jackson (@GRSJacksonReal) October 20, 2021
New Developments
As you can see, the internet has decided to come down hard on this news. We are not sure what the new name is going to be so, for now, we can just enjoy the memes! Apart from that, Mark Zuckerberg has also talked about how he intends to establish the metaverse. This is a place where people, from all facebook-owned platforms, can reside in a single virtual environment. If Facebook is rebranded, the social media app will become a subsidiary of a parent company.
I see The Facebook trending on Twitter. pic.twitter.com/A1ncq1fGJS

— In My Mind (@MeAloneInMyMind) October 20, 2021
Everyone: *Raises issues around not addressing fake news, algorithms, worker rights, payments for media content, ethics, big tech power etc, whistleblowers speaking out – and much more*

Meanwhile Facebook: "Lets rebrand"

— Anth W. 🌏 (@anth0888) October 20, 2021
If Facebook is going to rename and rebrand I hope they go for Skynet. pic.twitter.com/5WMh1tHcw6

— Media Guido (@MediaGuido) October 20, 2021
That last one is certainly our favorite one!
Read More: Facebook's Report Reveals Its Instagram App Is Toxic For Teen Girls
Stay tuned for more from Brandsynario for the latest news and updates!