The world of electronics is one that is always improving. The pace of improvement is so swift, we are often taken aback by it. Just over a century ago, we came to know about the invention of the automobile. Now, self-driving cars are becoming the new normal as time goes by. There are companies that are certainly working on it. Electronics have such a wide scope that work on them can never end. No matter which area you look at, smartphones or automobiles, the progress is present. However, the global chip shortage has certainly caused a hindrance in development.
The chip shortage has impacted quite a lot of industries, especially the automotive one. There have been delays in vehicle productions because of their unavailability. Despite all that, and a pandemic raging, brands have managed to survive and push through. Now, it seems that the chip shortage, for the automotive industry, might be heading towards an end. We might be getting back to that level again!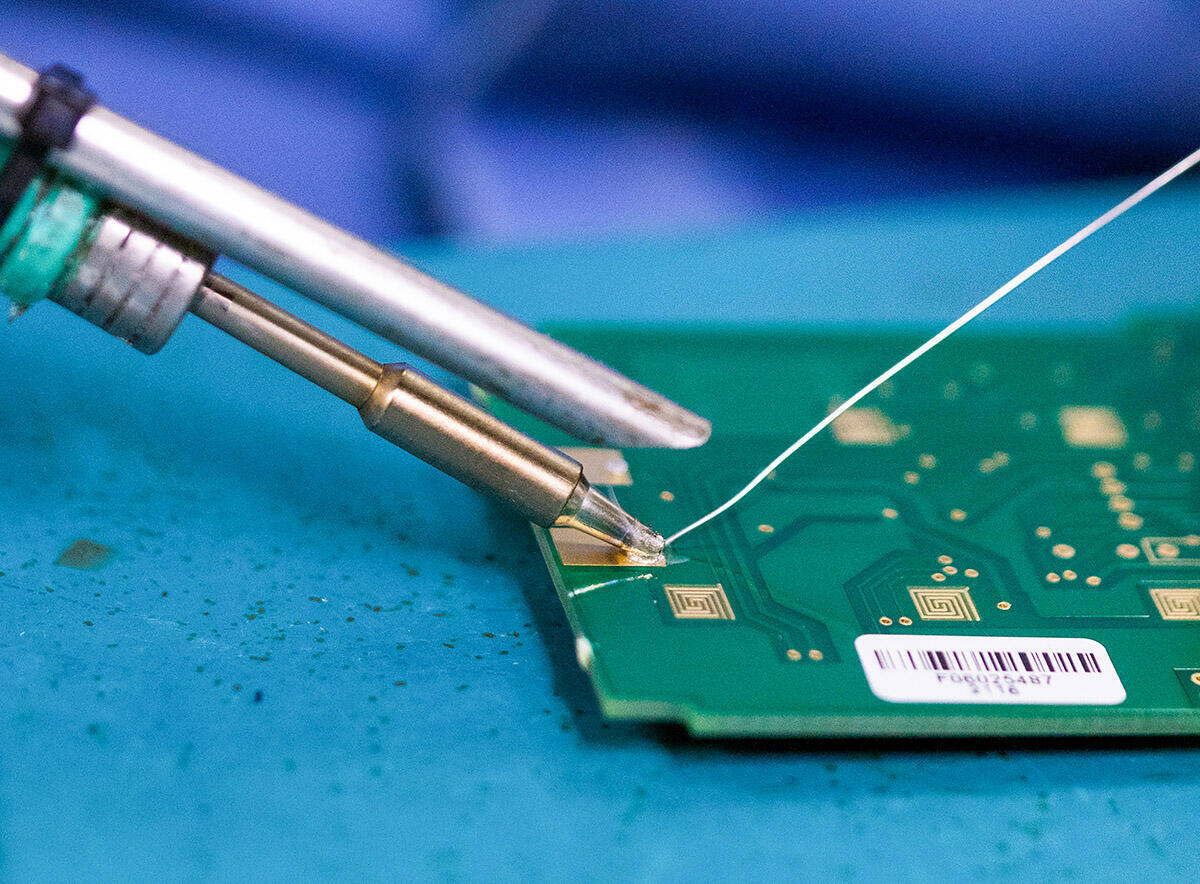 Read More: Samsung's New Processor Could Put Market Bounds Ahead
Chip Shortage Lessening
Many automakers have had to enact cost-cutting measures to make sure they don't lag behind in the industry. However, that means compromising on certain features of the car. While analysts have said that the crisis will worsen in the next two quarters, there has been news that states otherwise. Morgan Stanley has reported that the issue is nearly going to be over for the auto industry.
According to reports, Malaysia has returned to the full capacity of microchip production and they are persisting with it. It seems there is predicted success in this area, including the production of newer vehicles. The more the chips are produced, the better the auto brands return to maximum manufacturing. The report also stated that other manufacturers are soon expected to follow suite when it comes to microchip production.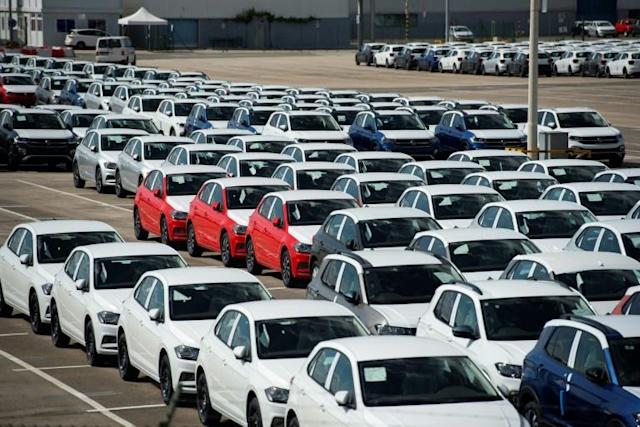 Manufacturing Electronics
We hope that this news is as true as they come. Auto manufacturers want nothing more than to return to the level they were residing at. Additionally, if this is happening in the auto industry, other industries are sure to return to normal working capacity too. Is it alright for us to hope for a decrease in the prices of electronics, especially Graphics cards?
Read More: 8 Genuine Online Marketplaces To Buy Smartphones In Pakistan
Morgan Stanley has also stated that Japan is going to normalize its chip productions by December of this year. All of these sound like good news for us and everyone else! After all, 2020 has not been an entirely fruitful year, especially with this chip shortage and a pandemic.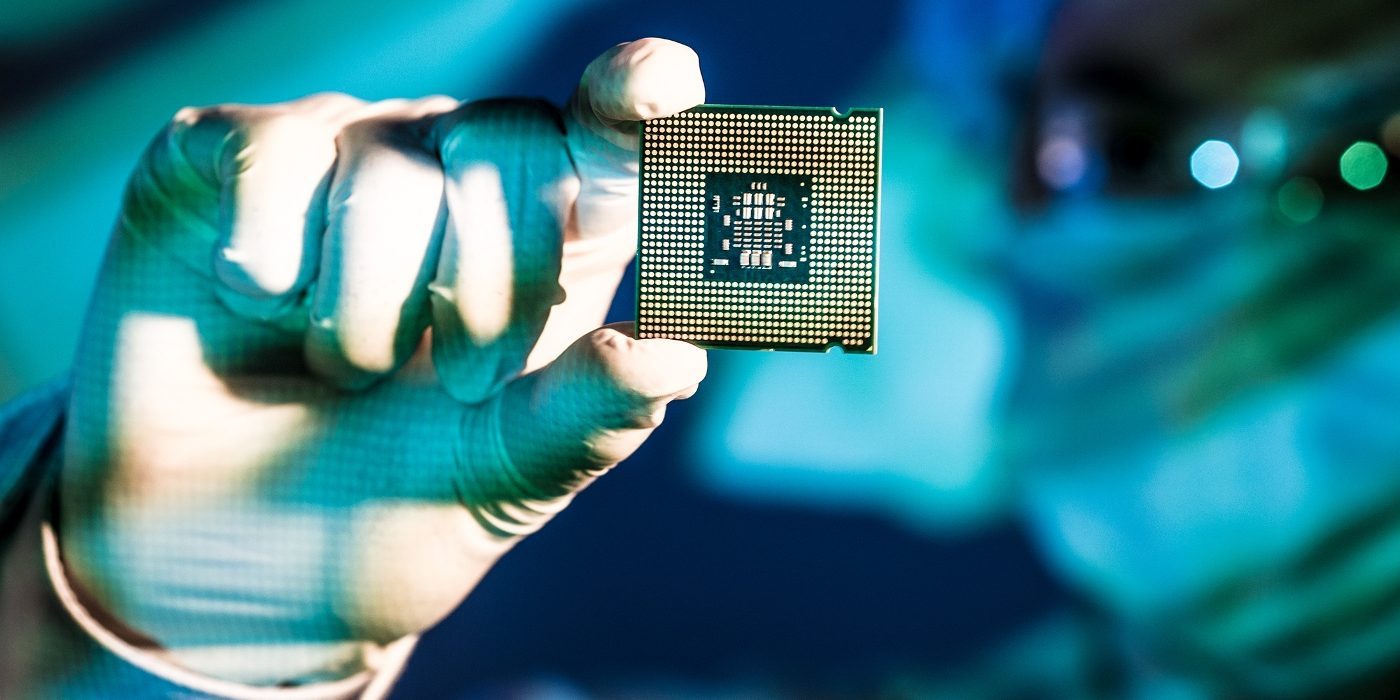 Stay tuned for more from Brandsynario!