Toyota has quite a lot of weight in Pakistan. It has been here for a long time now and has established itself quite well. The Toyota Corolla is one of the most popular cars in Pakistan. Its rugged build makes it a suitable car for rough and smooth terrain. No matter where we are, Toyota cars have the ability to make us feel as if we are sitting in something premium. Just like that, the Toyota Camry is one of the most reliable vehicles in Pakistan. However, it does come at a hefty investment.
The car is currently available at a price of Rs.1 Crore 86 Lacs. Despite the cost, the Toyota Camry is definitely worth an investment. No matter which variant you get, the vehicle is not going to disappoint you. In fact, it has a lifeline that can last the vehicle for more than a decade and beyond without issues. You need not worry about maintenance a lot when driving a Camry. So, why is it that this car is worth an investment?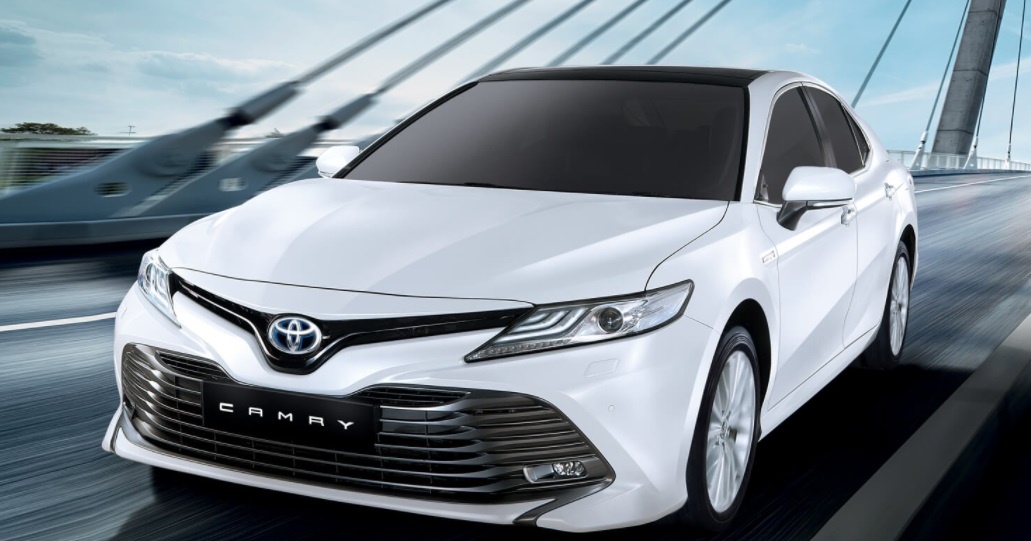 Read More: BMW's First All-Electric Sedan Is Now Ready For Its Release
Toyota Camry Investment
Firstly, the vehicle gives an impressive fuel economy and its build quality is robust. The Toyota Camry can survive quite a lot of impacts and come back from it in one piece. The vehicle is not only robust in its chassis but under the hood as well. To have such a powerful engine that can tow quite a lot of weight makes this vehicle a worthy buy. The hybrid quality of the car makes it a great investment in terms of fuel.
Read More: Toyota, Honda, Suzuki, KIA – Car Prices List 2021
Additionally, the vehicle does not contain previous generation technology inside it. If you decide to invest in a Toyota Camry, you can be sure that you will receive the best of the year that it has been made in. Not only that, the vehicle is guaranteed to have every feature you are looking for, in a car. Since Toyota is continuously improving its vehicles, there is no doubt that the Camry is going to be quite ahead of its competitors. In fact, it has the same price bracket as a lower variant of the Land Cruiser, but better fuel economy. (The highest variant of the Land Cruiser costs near to Rs.5 Crore in Pakistan)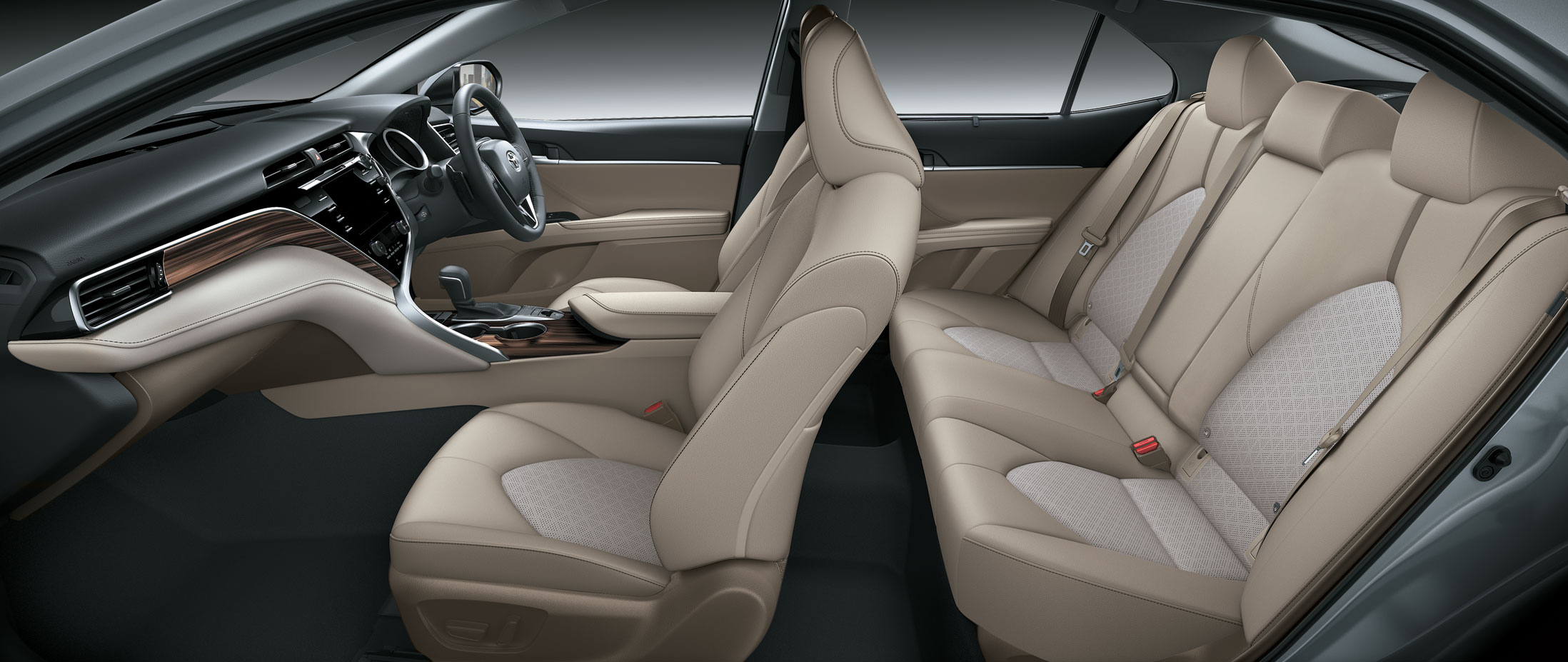 Luxury Cars
That said, it must also be mentioned that the vehicle comes under the luxurious banner. Not only does it look premium, it feels premium too. You know you are sitting in something that is straight from the current and near-future 21st century. Yes, the car even feels like it shouldn't be released for the next decade or so. It is that luxurious! This also accounts for the price of the vehicle. The luxury tax applies to this one, similar to Honda Accord.
That said, we always urge people to go for investment if they are sure of it. If your budget allows it, and if you really want to go for it, then a hybrid Toyota Camry is quite a worthwhile investment.
There are sedans in the lower price bracket that cost less than Rs.50 Lac but they may not offer quite as much as this one does.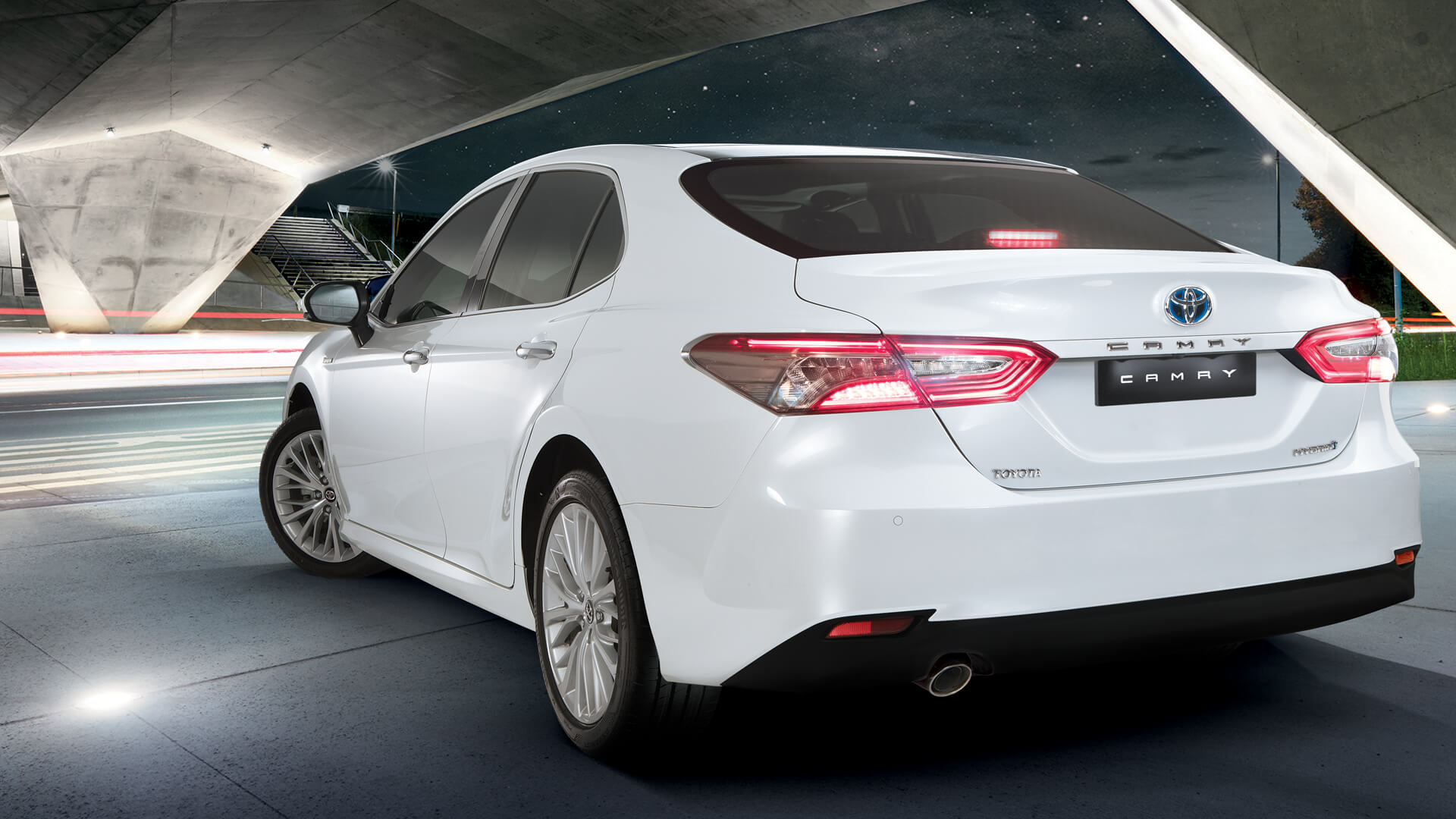 Stay tuned for more from Brandsynario!