Xiaomi is a tech giant out there. It has one of the most impressive ranges of smartphones that one can imagine. If you want a budget range phone, the company has you covered. Additionally, if you want the flagship category, the company has you covered over there too. That said, there is more that they have yet to reveal to us. According to a report, Xiaomi is expected to launch flagship phones at the end of December 2021.
Before we enter into 2022, it makes sense to experience one more release by Xiaomi. In fact, there are going to be two releases because there are two flagship phones expected. At first, we might have heard about more phones releasing but Xiaomi has confirmed that is not the case. Instead, the two expected are of the 12 series; the 12 and 12 Pro. These smartphones are expected to house some impressive specifications as well as features. Who knows what tricks the company has up its sleeve this time?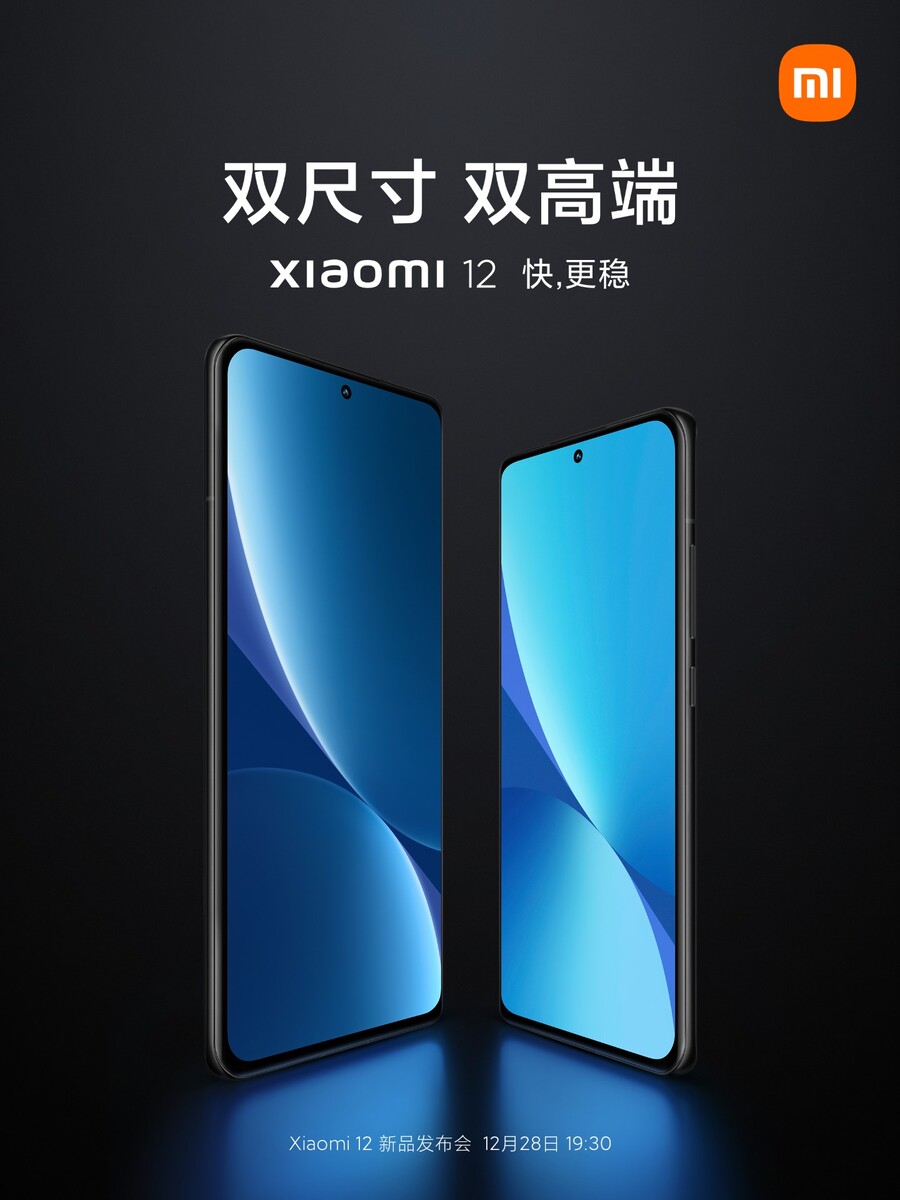 Xiaomi Flagship Launches
When it comes to design, the 12 and 12 Pro are going to have less aggressive curves in them. Additionally, it is going to have bigger bezels this time, alongside a center punch hole for the selfie camera. This is different than the previous models and does offer a bit of room for change. Both of these smartphones are going to feature the Snapdragon 8 Gen 1 chipset. This puts them ahead of quite a lot of competitors on the market. However, the chipset has had some issues with other phones and we hope those are not replicated here.
Read More: 18% Surge On Pakistan Smartphone Imports In 5 Months
Additionally, it has also been said that this chipset is 10% faster in performance than the 888 series. We hope to see more development on this front as the phones are released towards the end of December. The release date has been expected to be fixed at 28th December 2021. That is less than a week away!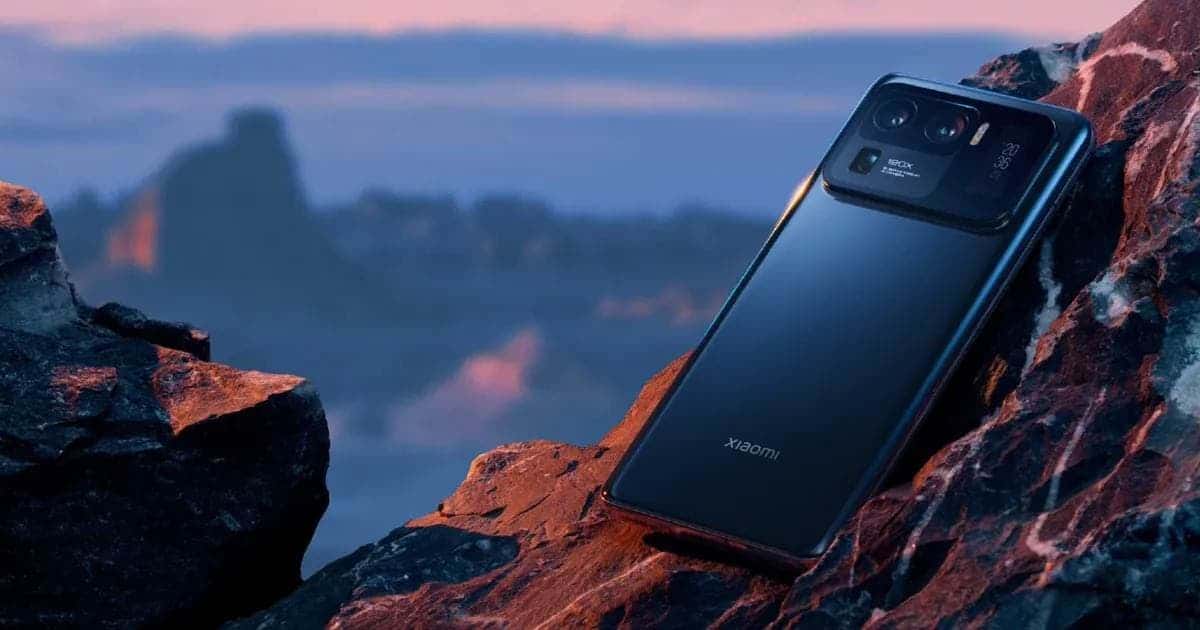 Read More: Biggest Camera Upgrade Coming To The iPhone 14
Smartphones Improving
Xiaomi has not disappointed before when it came to the flagship series. In fact, they decided to deliver on their promises and succeeded at it. No matter which domain we look at, Xiaomi is trying to make massive development and putting in research efforts. They are also expected to be working on an automobile project on the side. So much is expected of them and we hope they impress!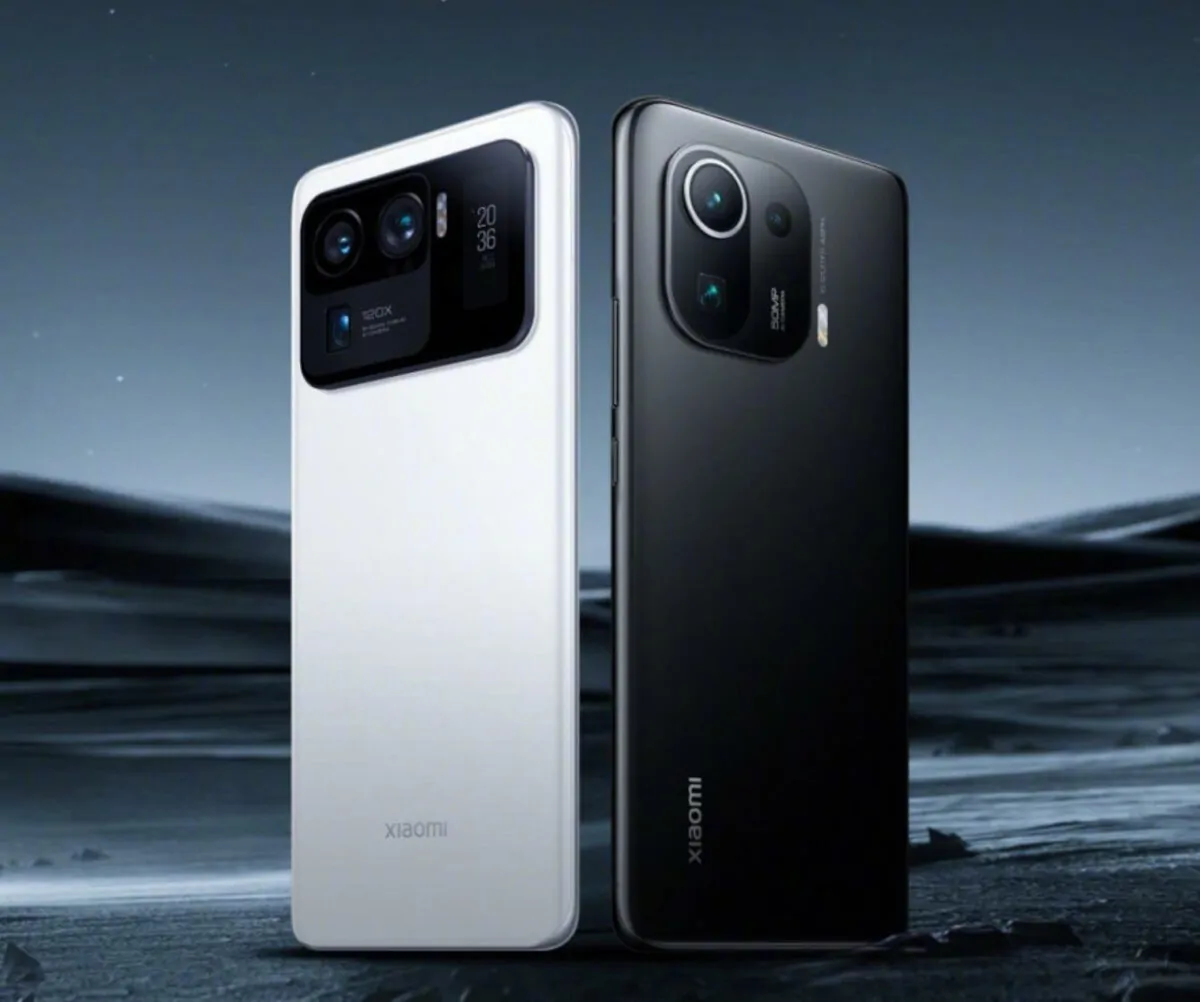 Stay tuned for more from Brandsynario!