Apple has had one of the most successful runs for the past many years. The company is known for making robust releases, no matter which device it is. If there is a product that needs to be released, Apple makes sure everyone knows of it. One of the most outstanding features of iPhone devices is the camera. It is so impressive that people often buy a smartphone just for the camera. Steve Jobs would have been proud of the legacy that has been left behind. Who would have thought that this company would become a titan of the industry?
That said, there is something more than we can expect from the new iPhone. When the iPhone 13 was released, it brought quite a lot of people to the table. Everyone wanted to be a part of Apple's new era with the improved design and powerful chipset. The camera on it was brilliant. However, we have come to know that even that camera is going to get a major upgrade in the latest iPhone.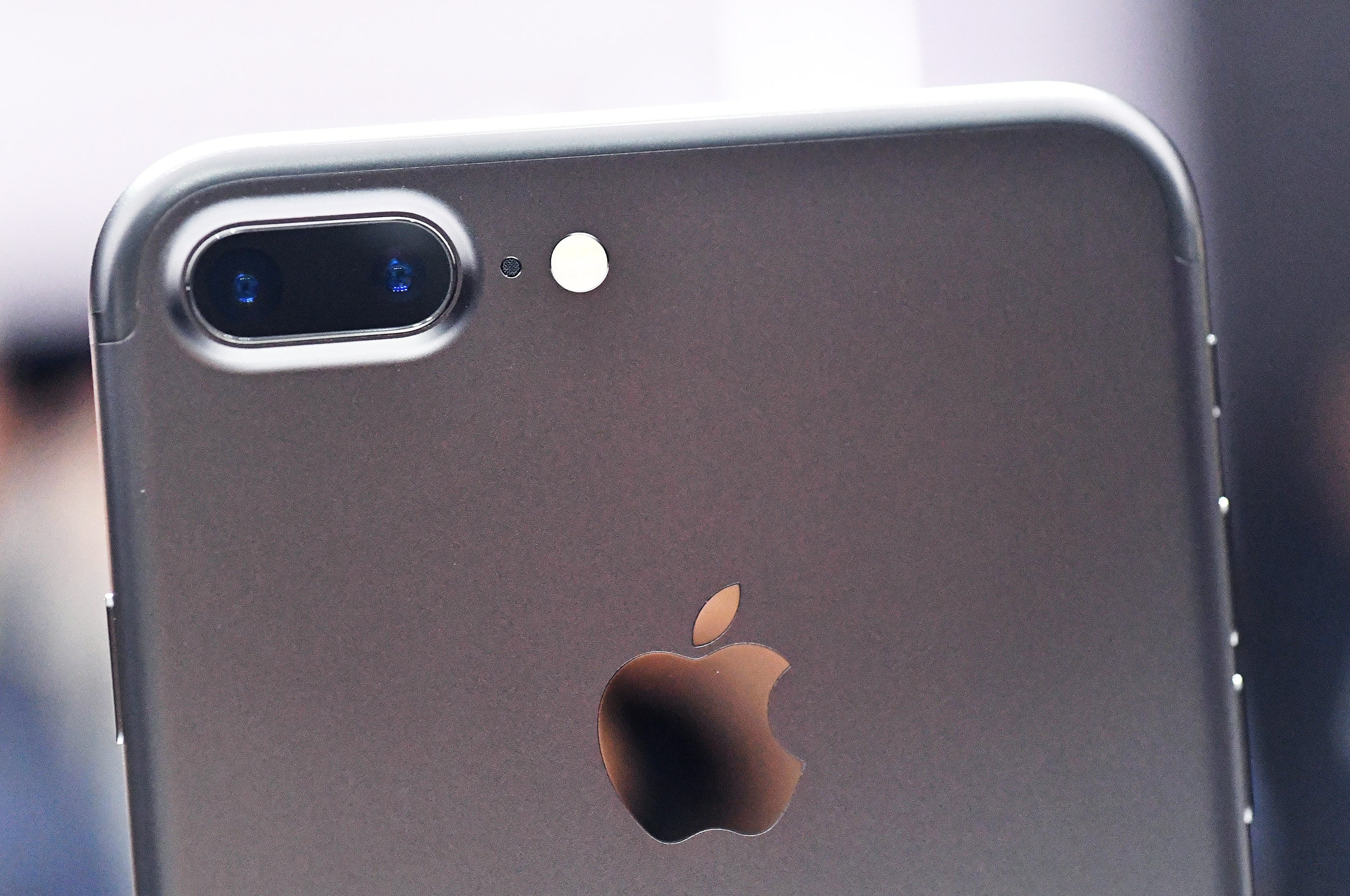 iPhone 14 And Camera
Not only does this upgrade extend to iPhone 14 but is sure to get carried forward to iPhone 15 as well. From the current megapixel rating that the iPhones are at, the 14 is going to have a jump to 48MP. That is highly impressive and gives tough competition to Google Pixel and its variants. Apart from this, the upgrade might also include 8k recording which can be accessed on Apple AR/VR devices as well.
Read More: 18% Surge On Pakistan Smartphone Imports In 5 Months
The information has been released through an analyst so we must not disregard it. It might actually be true that iPhone 14 is going to have such a major upgrade in terms of the camera. The 48MP will be able to capture both 48MP and 12MP photos through pixel binning. We urge you to check online as to the details of Pixel Binning.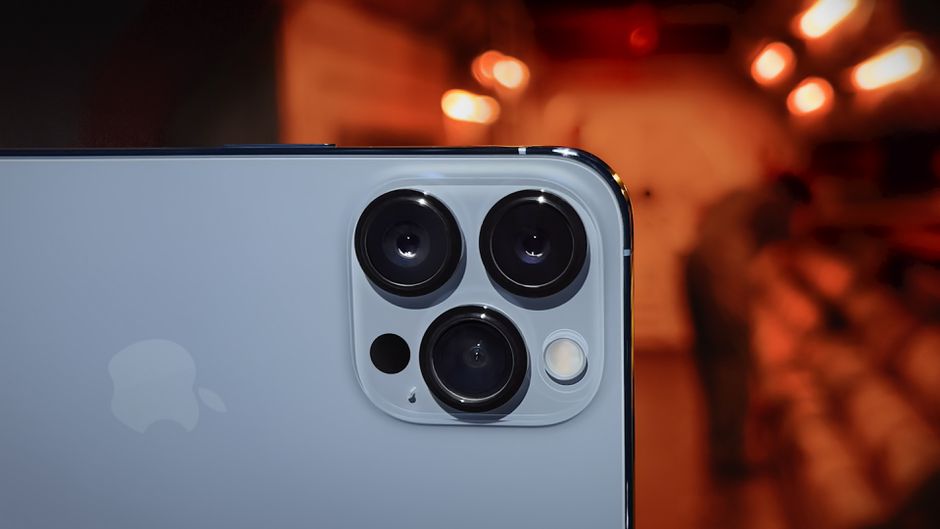 Read More: Samsung And IBM Chips Could Last Phone Batteries For A Week
Innovating Technology
That said, we hope to see the company rise even higher as we progress into the second decade of the 21st century. People always look forward to Apple releases. Not only are they working on small devices and smartphones, but they are extending their domain outwards. Who knows when we might get to see an Apple car or anything even bigger than that!
Stay tuned for more from Brandsynario!