Smartphones are quite essential to people in the world now. They may not have been important to people more than a decade ago but they are now. No matter where you are sitting, you want to stay connected to the world. In fact, it has become more of a need to stay connected to make sure we are up to date with everything. Smartphone purchases have increased quite a lot in Pakistan. Not only are they being bought on a local scale, but they are also being imported into the country as well.
If we take a look at statistics from a year ago, we can see a considerable increase in smartphone imports in 2021. It is true that there is a major increase in local purchases of smartphones in Pakistan. However, there has also been a surge of imported smartphones in the country. Not only are people buying within the country in bulk, but they are also getting devices from abroad in such amounts too. If we look at the data from 2020 and compare it to 2021, there is a difference to note.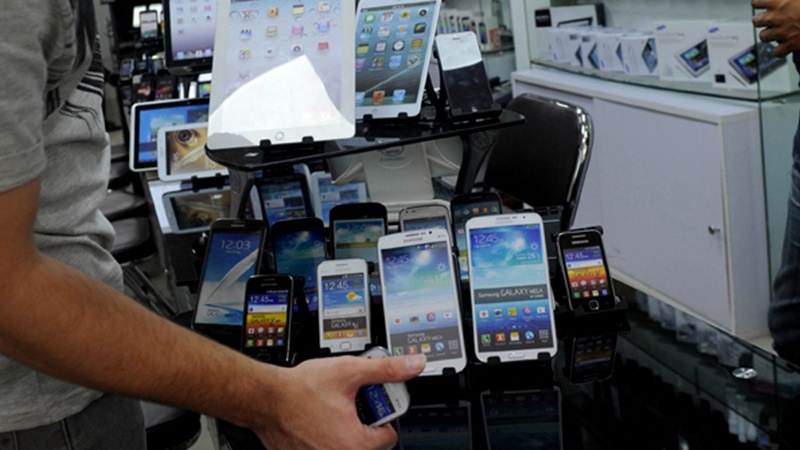 Read More: 8 Genuine Online Marketplaces To Buy Smartphones In Pakistan
Smartphone Imports Increase
During the time of July-November 2021, $856 million worth of smartphone imports were done. This shows that quite a big part of the population is going after imported smartphones. Compared to the $724 million of the prior year, there has been a surge of 18%. As the reports suggest, this surge has taken place in the last five months. However, we have to keep in mind that this number could have been higher in 2020, had we not been subjected to the pandemic. Thus, it can also be noted that imports might decrease over the next year or so.
Just recently, the government has become a part of the initiative which proves to increase local purchases. This is because quite a lot of brands are entering Pakistan to manufacture their smartphones on a local scale. Until now, 26 brands are on the roster to begin local production in Pakistan. These include Oppo, Infinix, Samsung, etc. While the taxation on imported devices has increased, it seems that people still continue to buy them in a major amount.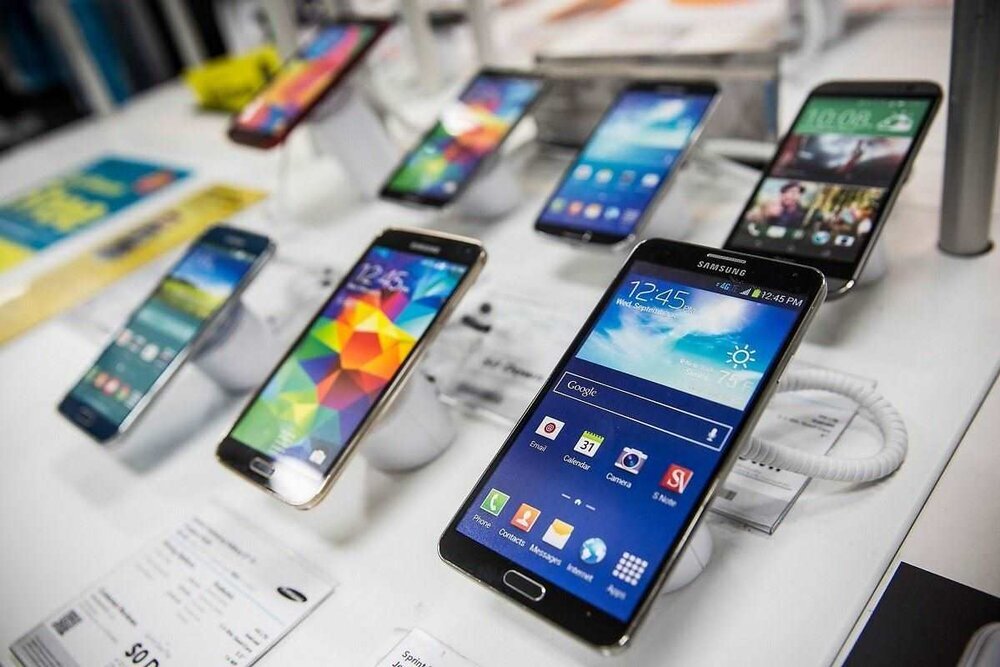 Promoting Local Produce
That said, we hope to see more and more brands enter Pakistan for the purpose of manufacturing. The government wants to see Pakistan become a hub for smartphone manufacture. Their aim is to keep the percentage of local production at 90% within the next year or two. Who knows, with the speed, we are progressing, we might reach this percentage sooner than later.
Read More: Samsung And IBM Chips Could Last Phone Batteries For A Week
For now, let us bask in the information that smartphones are here to stay and many more are yet to come.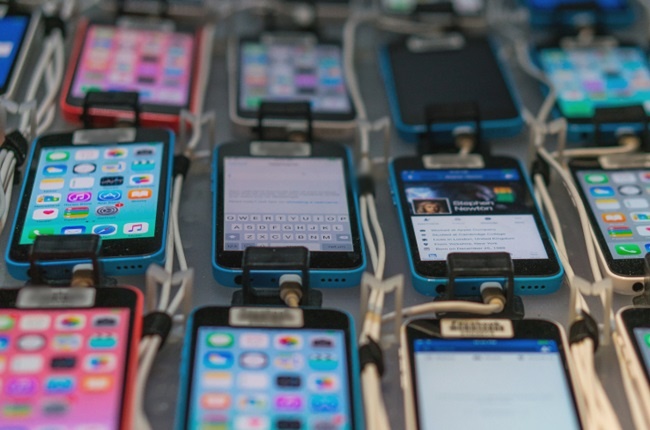 Stay tuned for more from Brandsynario!