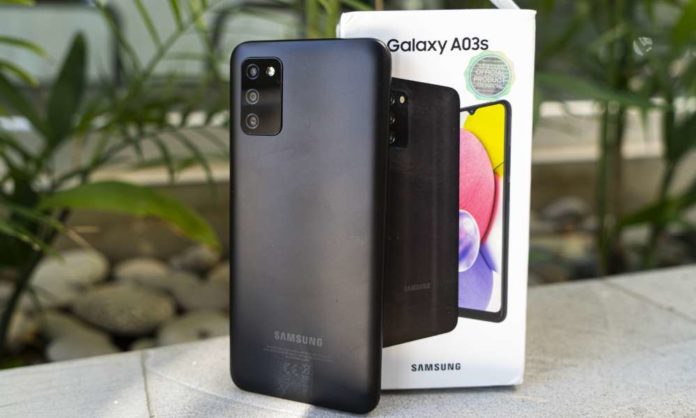 Samsung has been one of the fastest-rising brands in the world. They started off quite a while back and have now established a colorful history. Despite there being setbacks due to the pandemic, this company did not lag behind. In fact, they decided to work twice as hard and release robust smartphones. Speaking of the robust phones, the Samsung A03s is certainly one of them. In the price bracket that is being sold in, it is certainly an impressive one. You might be a lucky person if you were to be gifted this phone by someone.
Not only does it offer a premium feel, it even guarantees long-term usage. After all, who wouldn't want to buy from the brand whose S-series and Note-series are powerful? Their flagships are powerful devices with state-of-the-art technology within them. Thus, the budget ones ought to be no different. Let us check out the specs on the Samsung A03s.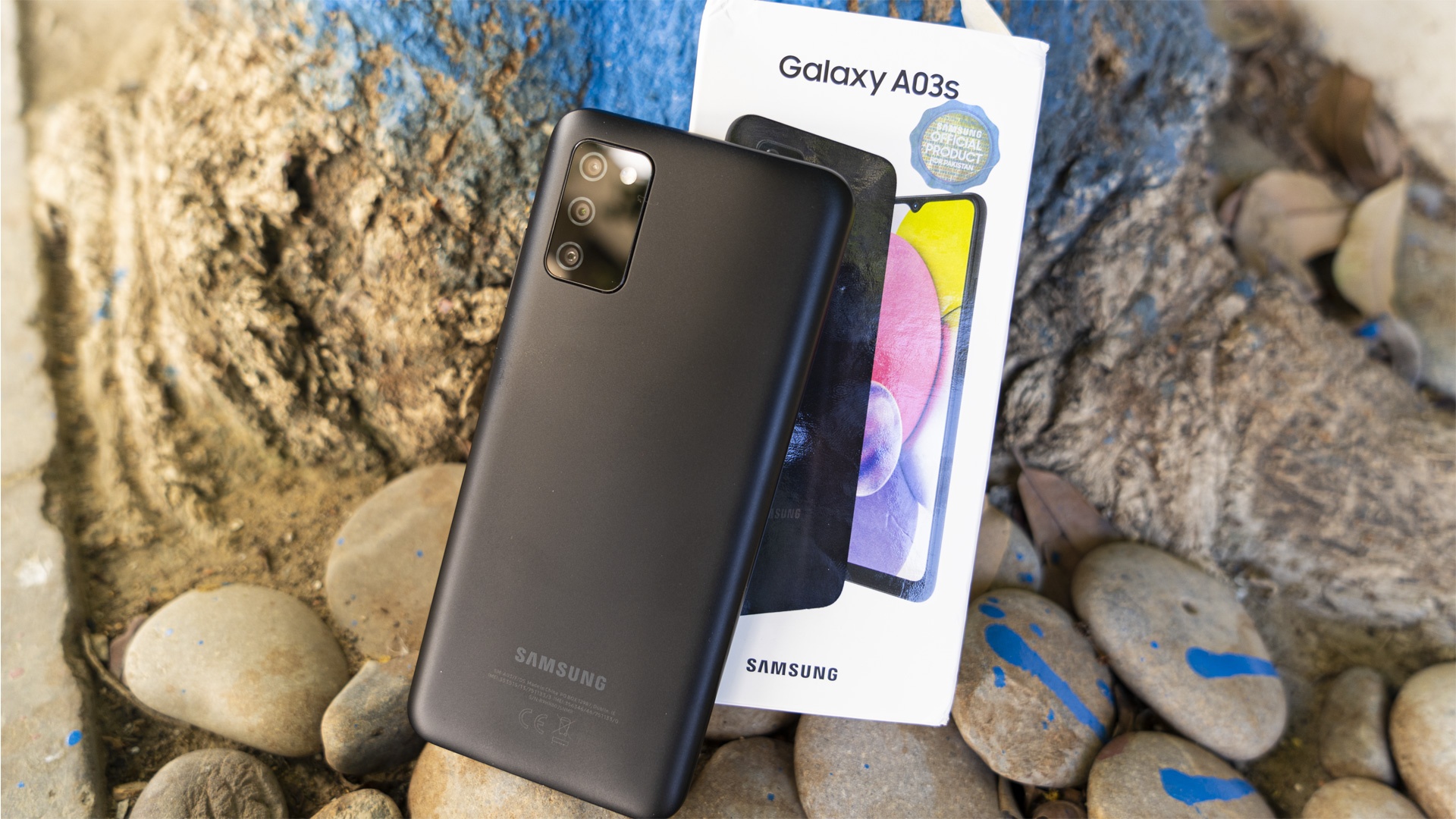 Read More: Samsung's New Processor Could Put Market Bounds Ahead
Samsung A03s Specifications
With a Mediatek Helio P35 chipset, the phone is sure to leap bounds ahead of its competitors. The P35 offers an experience without lags or any compromise on the device's performance. Apart from that, a 6.5-inch screen is sure to make everything look enhanced, including games. The Samsung A03s also features 64GB storage as well as 4GB ram, which is something impressive to expect in a budget phone.
Despite there being so many brands out there, the Samsung A03s has certainly established itself as one of the best! Not only is it a good buy in terms of software and hardware, but it also has a premium feel to it as well as a hard outer shell. You may drop it once or twice and it would surely survive the impact!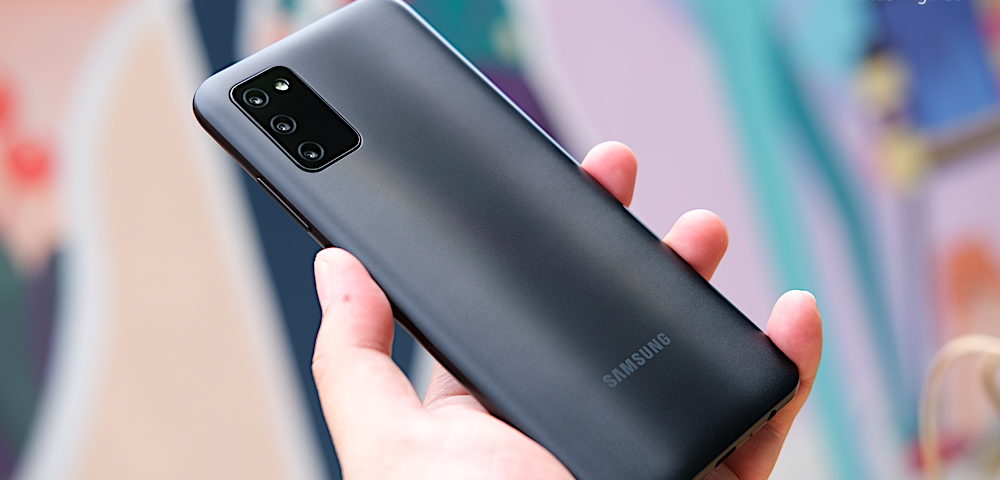 Additional Features
Talking about the camera on the phone, it has the main one at 13MP, alongside a 2MP depth sensor and a 2MP macro camera. To have a macro camera on such a budget is a treat of sorts. You can always use it to capture those extremely close-up pictures. The selfie camera, set at 5MP, may not be entirely exceptional but it does the job without any complaints.
Main camera: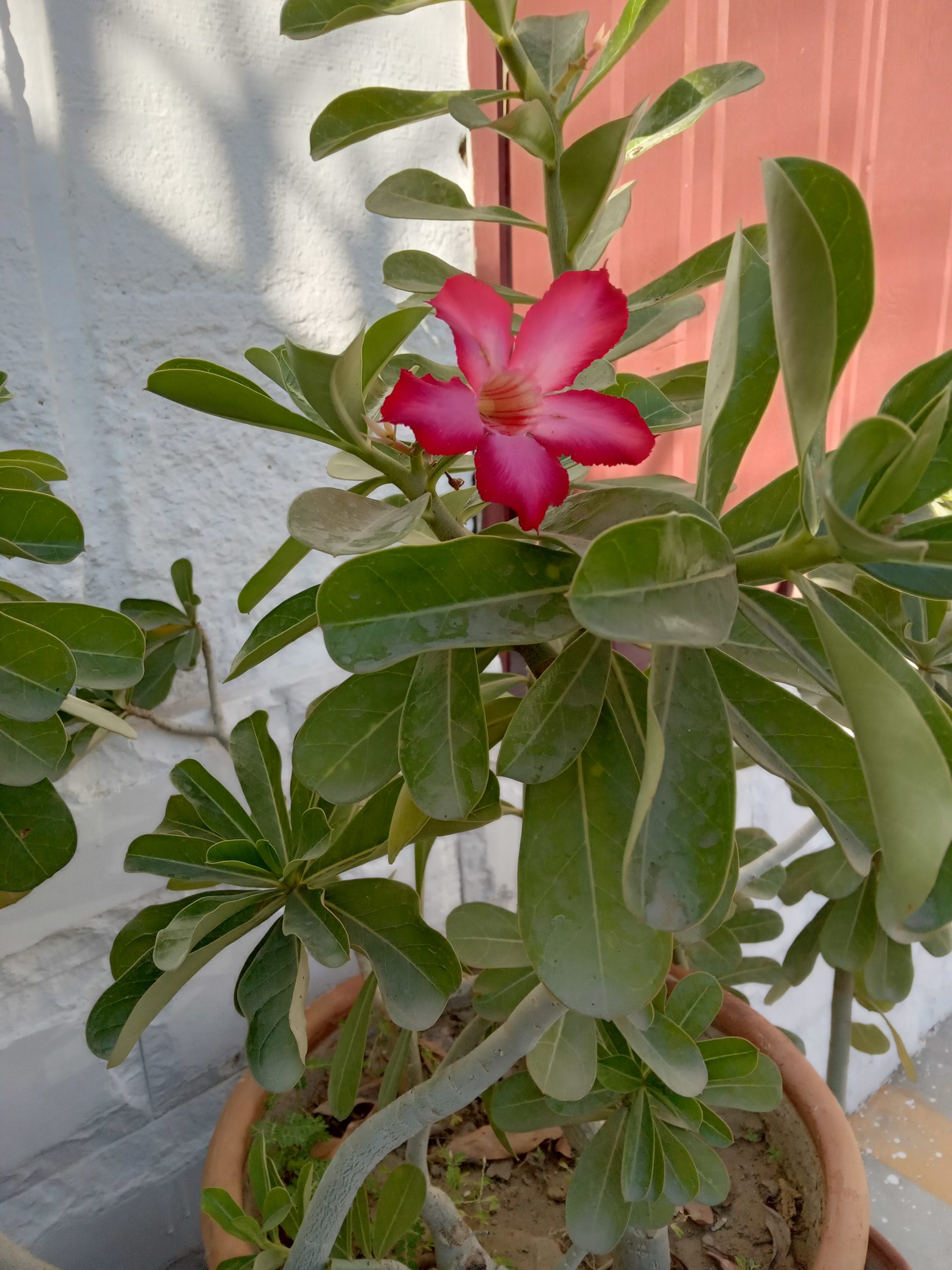 Macro mode: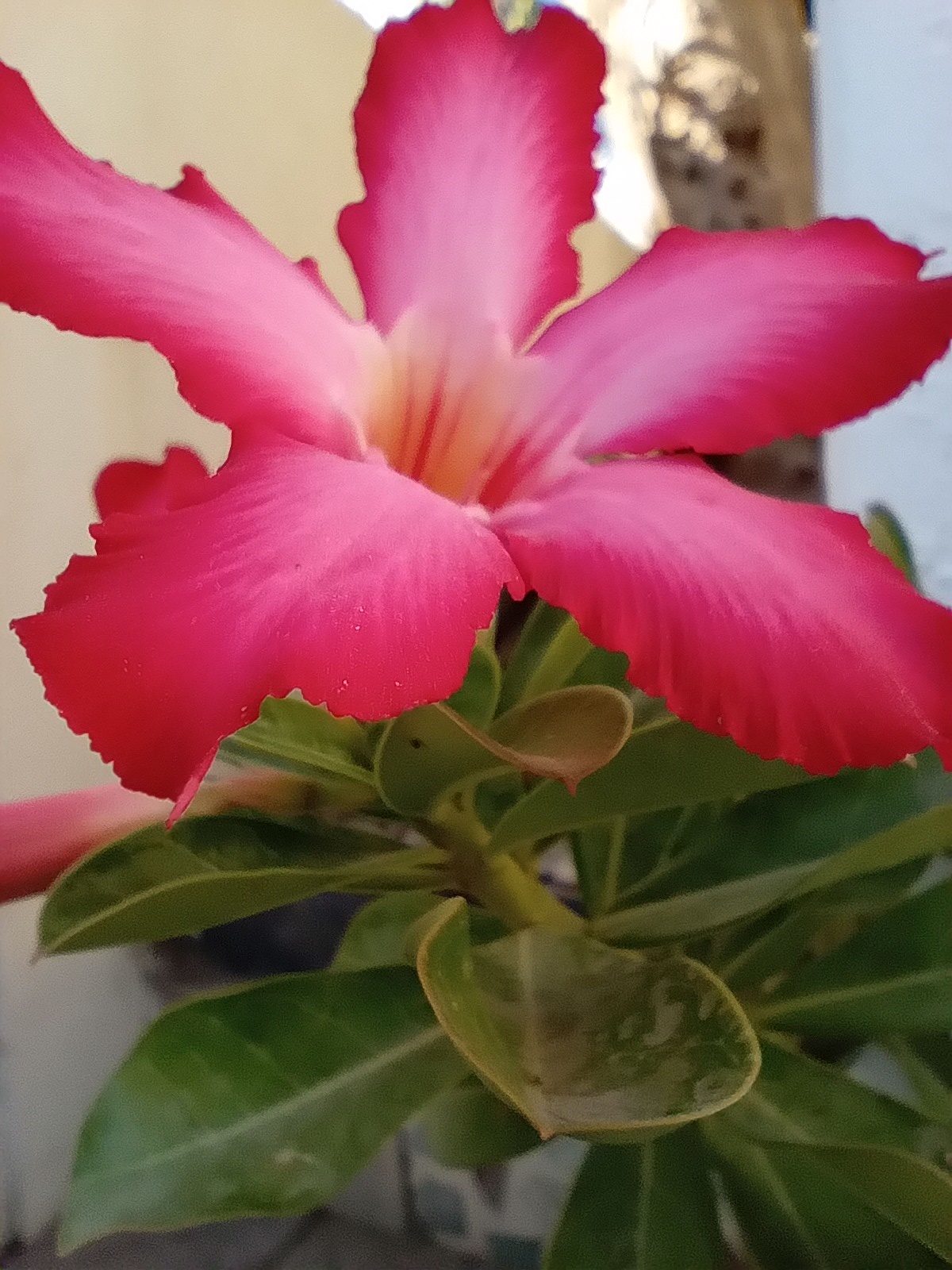 Portrait mode: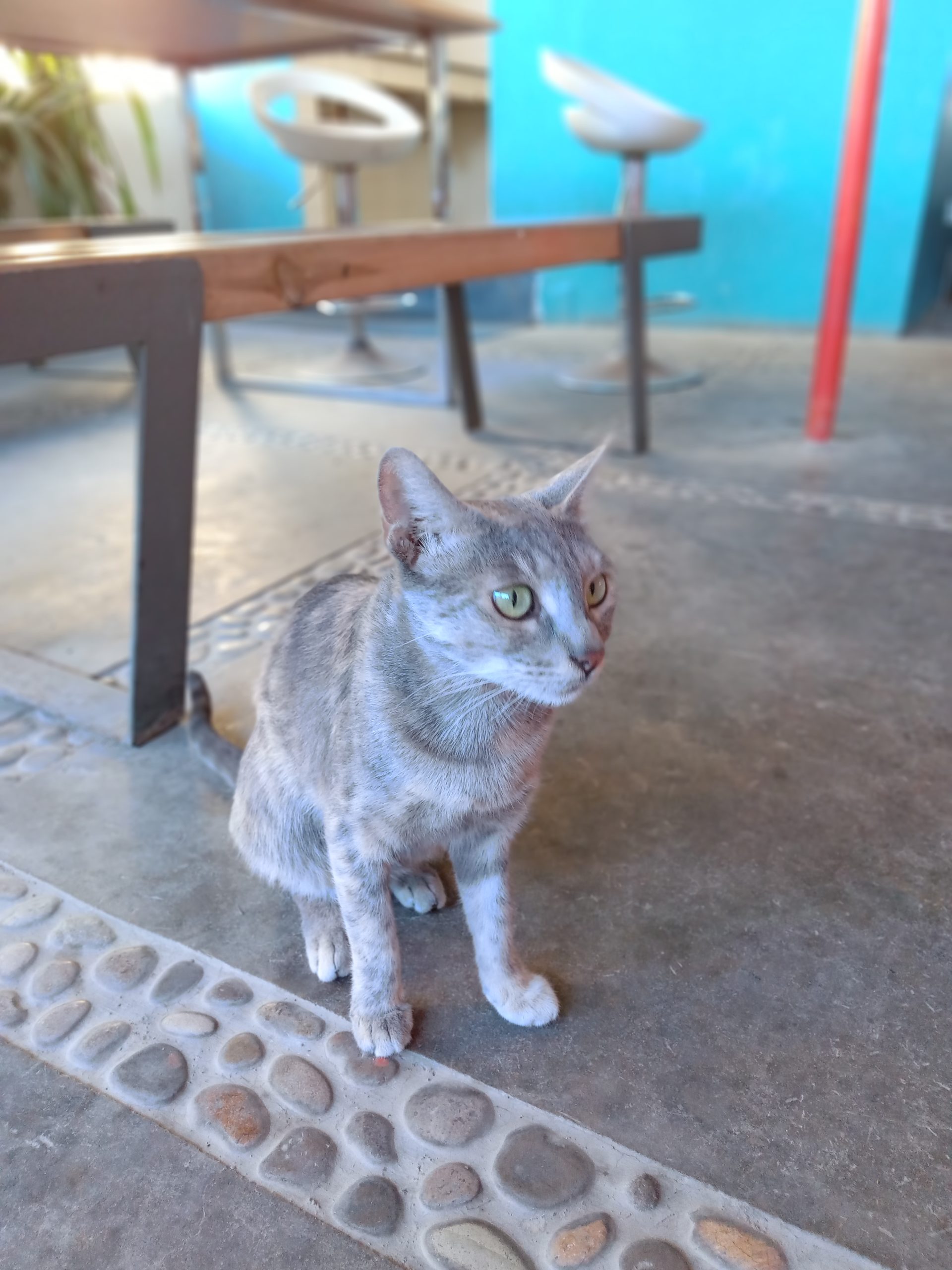 All of this, topped off with a 5000mAh battery, makes the Samsung A03s a robust phone to keep. Not only can you use the phone past two days on standard use, but it is also the perfect battery size for any form of gaming. We hope you decide to give this smartphone a glance when you step out to buy one.
The current price of the Samsung A03s is Rs.22,000/-
Read More: Smartphone Releases For 2022 Look Quite Brilliant!
Stay tuned for more from Brandsynario!