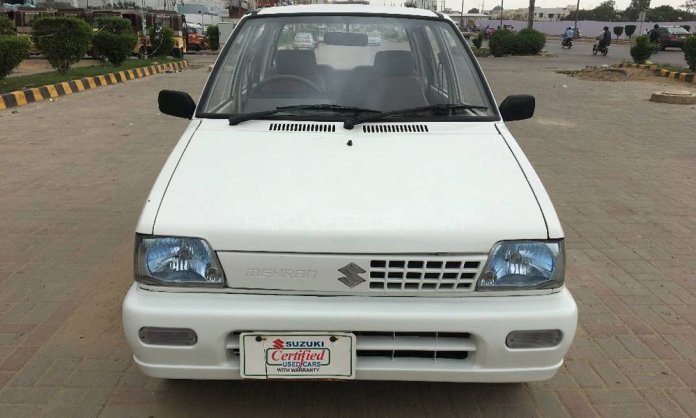 With the introduction of modern art in the world, people have chosen to be inspired by the most bizarre designs ever.
With 'cubism' taking a place in designer's hearts, we have compiled a list of the ugliest cars we've seen on the roads in 2017.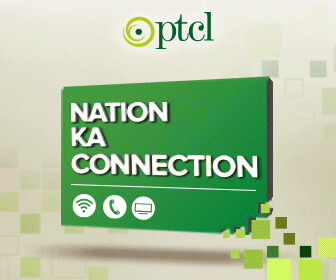 1. The Fiat Multipla

This car looking a design based on rubric's cube, with headlights on each row. This car looks like a monstrosity from a 1980s film. The car has a flat top with a bucked up hood, which reminds you of the 'Ugly Duckling'.
2. 2017 Civic Hatchback

The design feels very weird to your eyes. The headlights and taillights felt like it was far from the future, except it was the now.This model has only worked only internationally. This was pulled from the Pakistani market and the Coupe version was introduced
3. Honda Element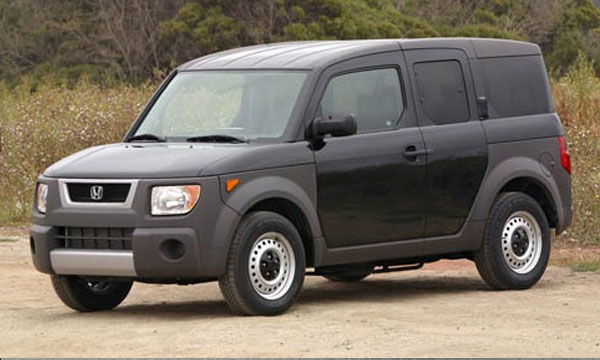 A design of our modern world, inspired by so-called 'modern art'. Other than someone with severe OCD, it's not going to be pleasing anybody. The car really looks bad design-wise, with no redeeming feature to go with.
4. Chevrolet El Camino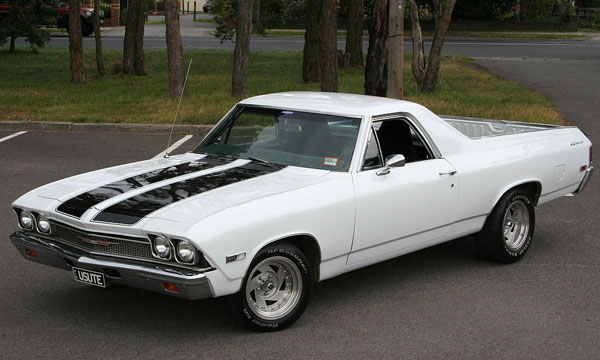 The car looks great until you walk to the back and look at its trunk. A mustang with a pickup truck trunk, a monstrosity in its own design. Who wants to drive a cube, its efficient for big families but for someone who looks for a bit of design? This car seems to be inspired by the rubric's cube.
5. Ford Flex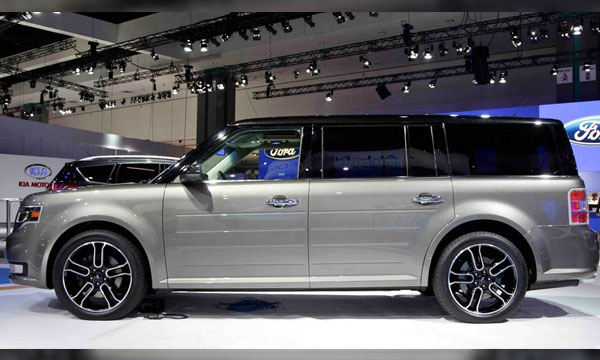 Cube again, the world may be more pleasing to see with cubes driving around but they are not aerodynamic and they do not give a great design. It's like the designers have given up and are like squares are the way to go
6. BMW i3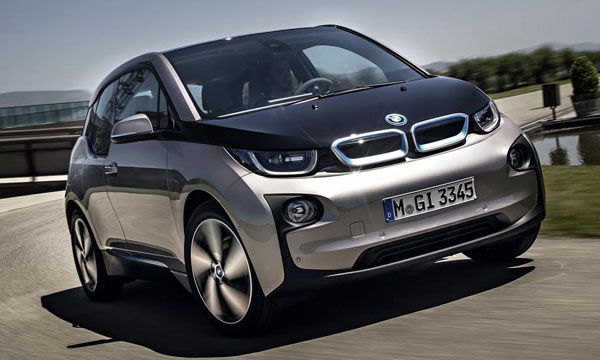 Bet you didn't expect BMW on this list, but it's still here. The i3 looks like someone took inspiration from a frog, with its front looking more like bullfrogs bogus than a bumper. This car can only make a tiny design look bad.
7. Suzuki Mehran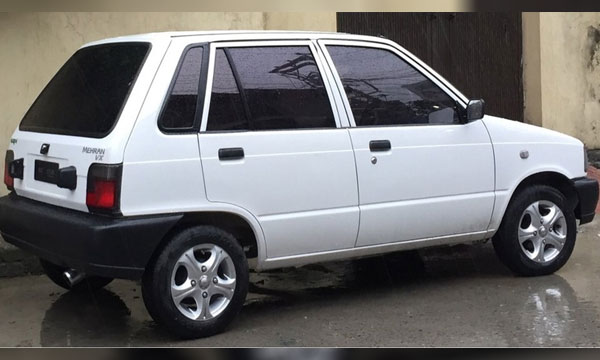 The irony of bad looks come with this car. It's a small car with a cube design. The Mehran feels like the box with wheels. With only bare minimum design and a really bad looking dashboard.
Which one is making you cringe? Stay tuned to Brandsynario for more news and updates.
---
Contributed By: Sumair Dawani
This Pakistani Gave his Suzuki Mehran a Modern-Day Makeover & its Unbelievable!