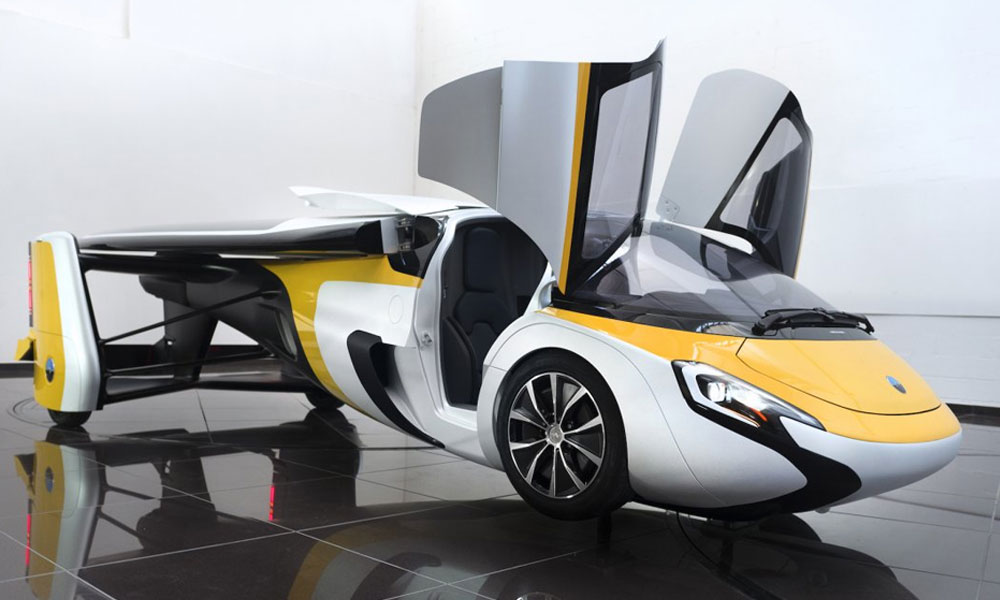 As children, we always dreamt of having a flying car just like the one similar to what 'The Jetson's' owned. Well, seems like you can soon get your hands on a flying automobile in the near future!
It looks like the sci-fi movies we've been watching would finally be coming true. Aeromobil, a Slovakia-based startup has recently released its first road-legal flying car design, and everyone can not believe it is finally here!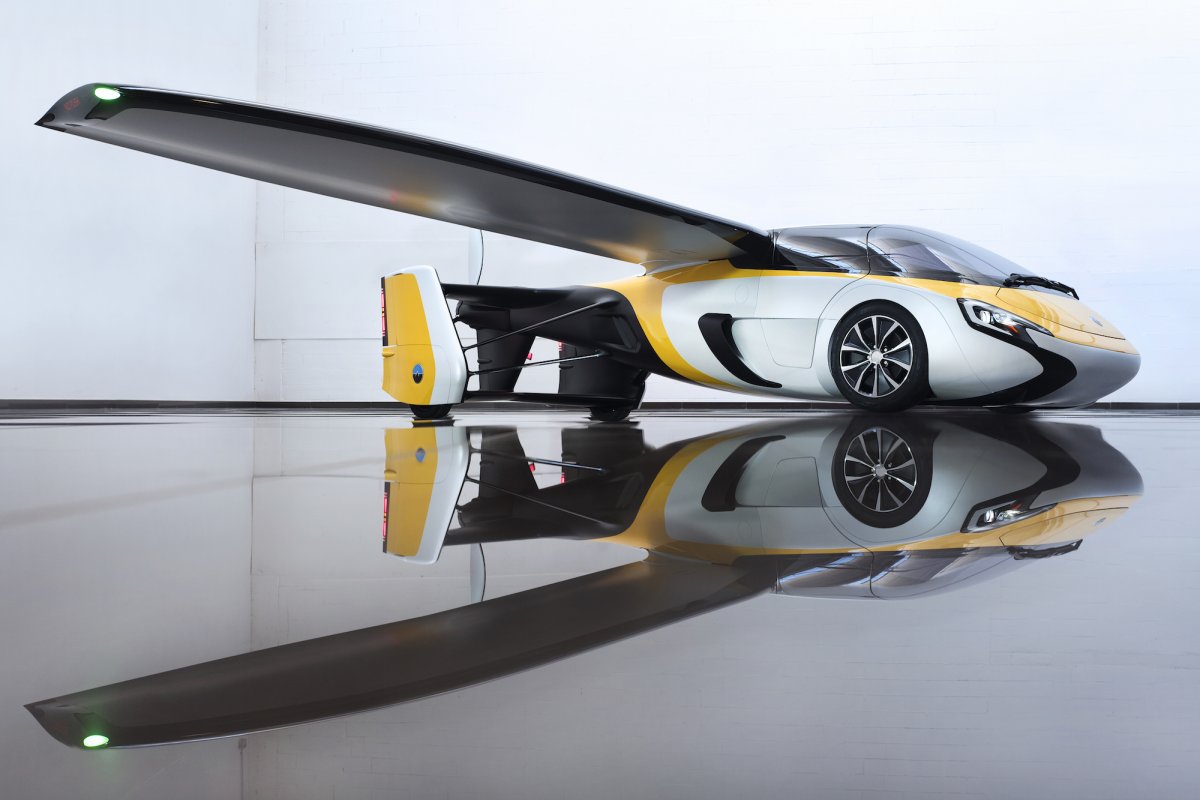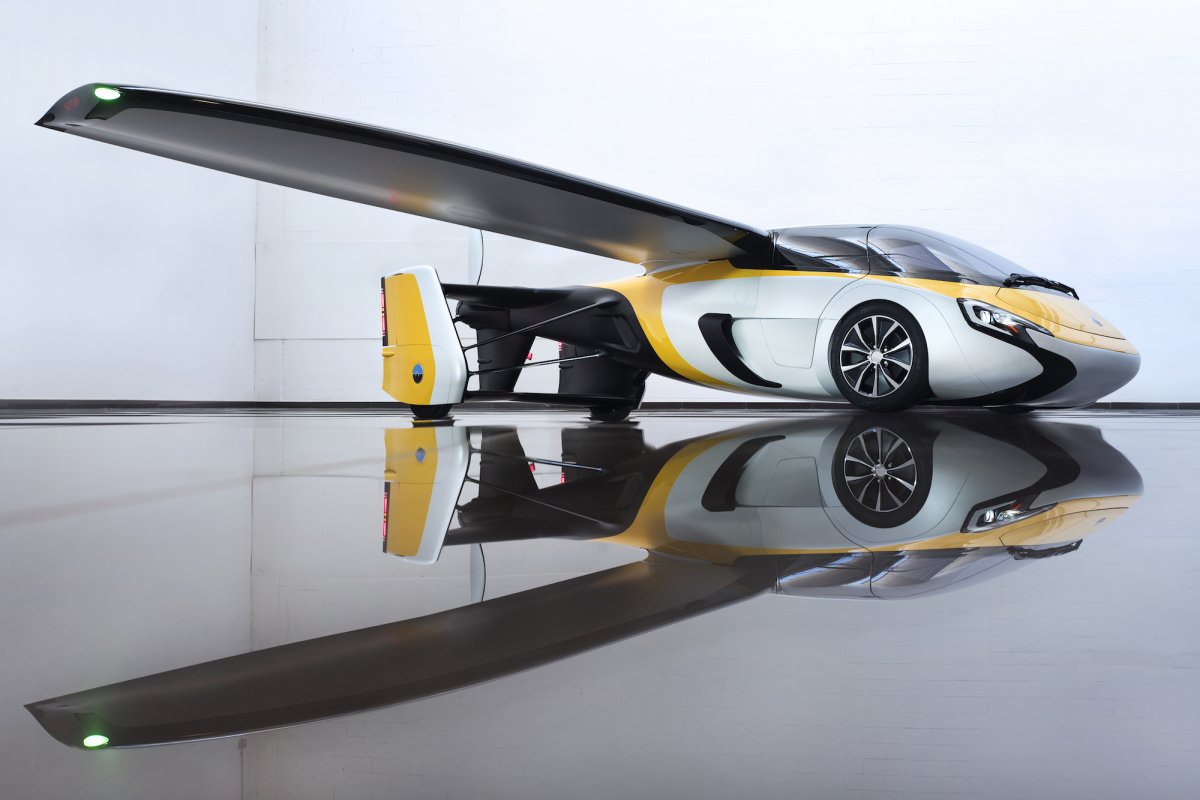 Watch the Video here to find out all the details on the unbelievable Aeromobil!
Price
AeroMobil says it will cost between €1.2 million and €1.5 million ($1.3 million and $1.6 million), with deliveries beginning in 2020.
Salient Features
The Aeromobil is launching a true flying car that can be driven on the road and glide the skies.
It can transform into flight mode in less than 3 minutes.
It has a top speed of 100 mph (160 kph) and can drive for 434 miles (700 km)
The aircraft cum car can fly for 750 km and easily reach a top speed for 360 kph
Structure is made from lightweight fiber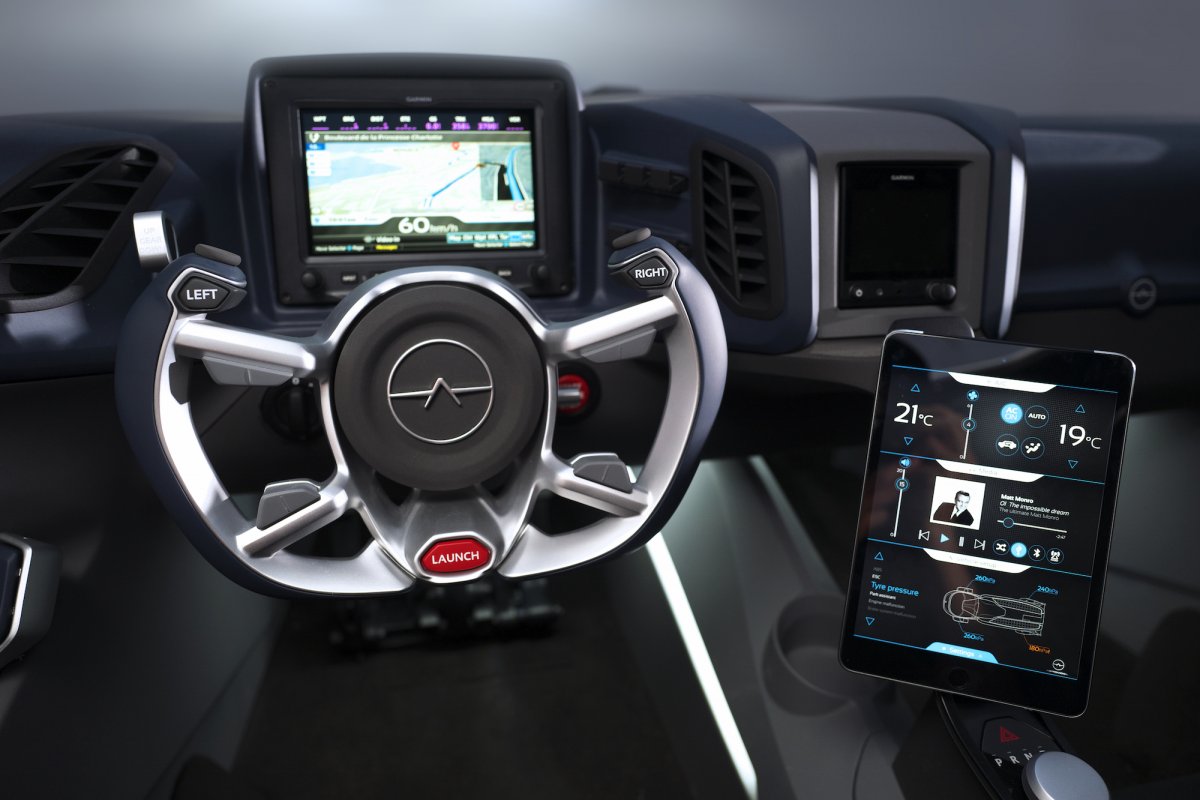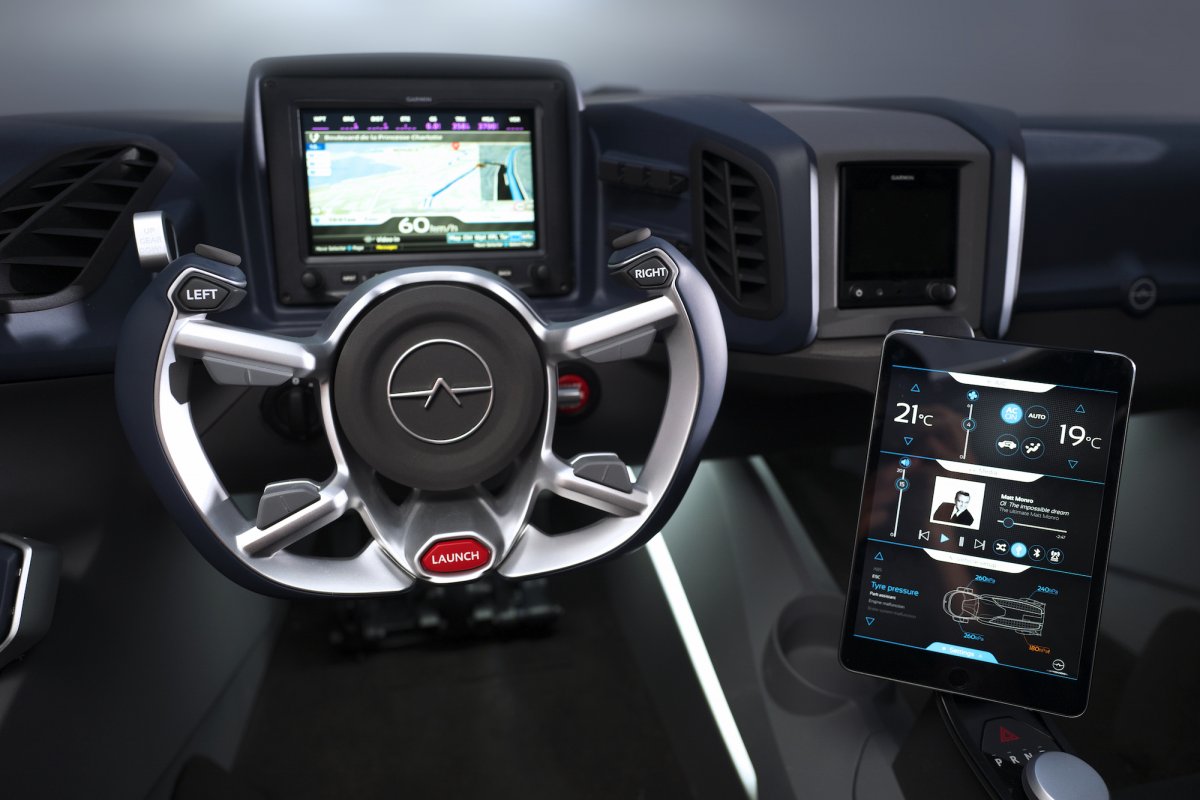 Requirements
In order to drive the car, the owner would need a pilot license as well to operate in Europe and an access to a runway as well which would be needed for flying purposes.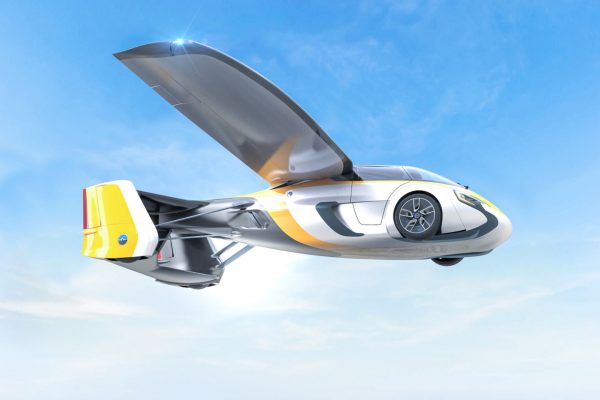 What are your thoughts on the latest technological breakthrough? Let us know in the comments below.
Immense Growth Recorded in Pakistan's Auto Industry is Unbelievable!
Stay tuned to Brandsynario for latest news and updates.