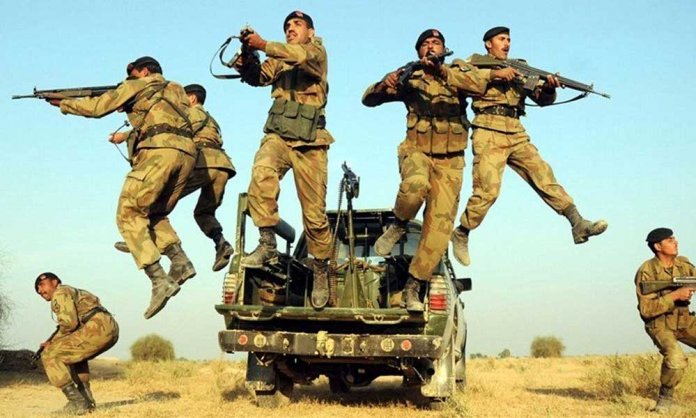 Global Firepower has released a list of its annual rankings for the World's 15 Most Powerful Militaries in 2019.
Pakistan Army has moved up by two places to rank #15 on it. Countries were ranked on the basis of 55 different factors, including technological advancement and other factors.
World's 15 Most Powerful Militaries
Here is the list of the 15 most powerful militaries:
United States
Russia
China
India
France
Japan
South Korea
United Kingdom
Turkey
Germany
Italy
Eygpt
Brazil
Iran
Pakistan
Ali Zafar Hands Complete Evidence Against Meesha's Smear Campaign to the FIA
According to the report, Pakistan's defense budget is $7 billion. It has:
Power Index rating: 0.2798
Total population: 207,862,518
Total military personnel: 1,204,000
Total aircraft: 1,342
Fighter aircraft: 348
Combat tanks: 2,200
Total naval assets: 197
Stay tuned to Brandsynario for more news and updates.