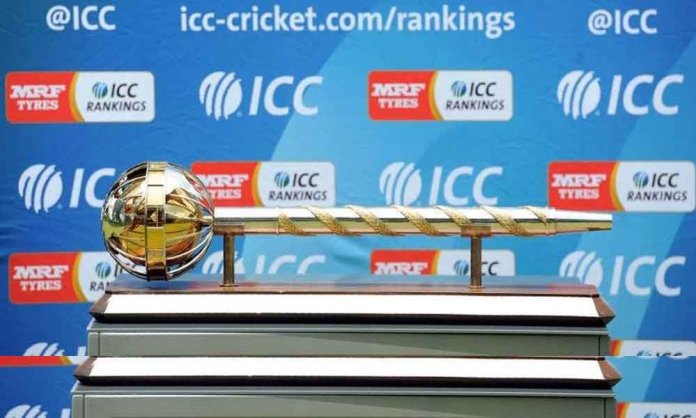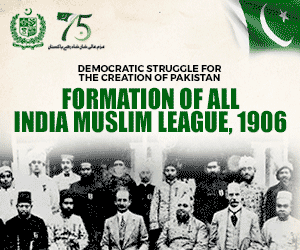 International Cricket Council (ICC) has announced major news and updates for the most-awaited World Test Championship. The tournament will be held from July 15th, 2019- April 30th, 2021.
During the tournament, nine top-ranked sides in the world will compete with one another, each side playing six series on a home-and-away basis against mutually selected opponents in the two-year cycle.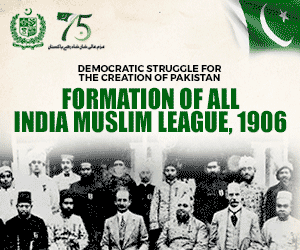 The two sides which will emerge as the ultimate winners will face each other at the ICC World Test Championship final in June 2021.
One of the biggest changes ICC has announced for this tournament is the removal of the traditional coin toss. The coin is flipped and each team is given a side, heads or tails, accordingly, they get to decide whether they'd like to bat or bowl first.
This time around, ICC is giving fans the opportunity to decide which side gets to pick.
In further changes ahead of the World Test Championship, the tradition of the coin toss will be replaced by a @Twitter poll, allowing fans at home to decide who bats and bowls! pic.twitter.com/7wOuB8psZJ

— ICC (@ICC) April 1, 2019
Darren Sammy Stands Up for Umar Akmal Post Internet Backlash
ICC will be applying for both numbers and Instagram handles to kits from the beginning of the World Test Championship. This decision will help the sport reach out to the younger generation on the social media platforms which they use the most.
"Yes, it starts from August 1 for the World Test Championship. It is a part of the wider plan to promote Test cricket," Claire Furlong, ICC's GM Manager (Strategic Communications) was quoted as saying by PTI earlier.
ICC has introduced a number of new rules and regulations to change the game in a way to attract more cricket fanatics.
And finally, should teams be level on the World Test Championship table, the first tie-breaking criteria will be 'Away Runs.'

So which of these initiatives are you most looking forward to? 🤔#CricketNotAsYouKnowIt pic.twitter.com/HHxUvxdv7k

— ICC (@ICC) April 1, 2019
Runs scored in the evening session of day/night Tests will count double, creating a new and exciting strategic element 🌙✖2️⃣ pic.twitter.com/Hqzzwe8sbY

— ICC (@ICC) April 1, 2019
Two minor changes will be made to cricket terminology with no balls and dot balls to henceforth be known as 'Faults' and 'Aces'. pic.twitter.com/3gFdhO4c59

— ICC (@ICC) April 1, 2019
After taking a catch, the fielding team will be permitted to complete a 'Double Wicket Play' by running out the other batsman ✌ pic.twitter.com/1XN6rAT9lD

— ICC (@ICC) April 1, 2019
In a move to bring fans even closer to the sport, broadcasters will have the option to position commentators on the field of play behind the slips cordon 🎙 pic.twitter.com/l8FMdFcCZ9

— ICC (@ICC) April 1, 2019
Should the temperature reach 35°C, the ICC's updated playing conditions will allow all Test players the option to wear shorts ☀🌡 pic.twitter.com/TEFHahhPkL

— ICC (@ICC) April 1, 2019
Now, the real question is… is this an APRIL FOOLS joke? Or is ICC really changing the rules?
Well, all of these rules seem interesting and we're excited to see how they shape the future of the game. If you think they're legit or an April Fool's prank, let us know in the comment box below!
Stay tuned to Brandsynario for more news and updates.